05.04.2022 | News
We're Joining Positive Luxury's Accelerator Program
Sustainability is built into ENSEMBL's DNA, but we're always pushing ourselves to be better. In 2022, ENSEMBL is joining Positive Luxury's Accelerator Program to measure and improve our sustainability practices.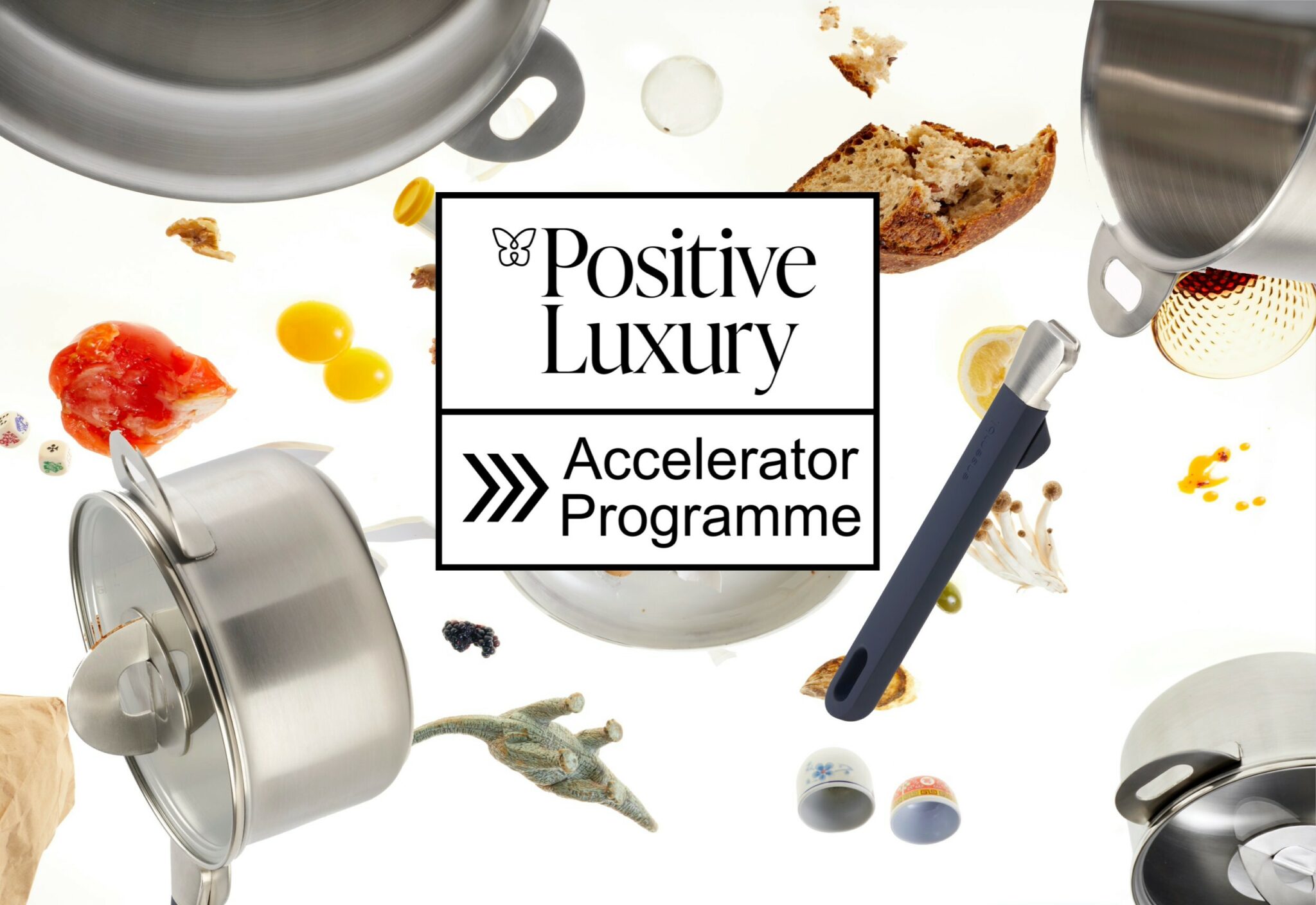 MONTRÉAL CANADA, April 5, 2022 –
ENSEMBL is pleased to announce that in April 2022, it became a member of Positive Luxury's Start-up Accelerator Program.
Founded in London, England, Positive Luxury has earned the trust of consumers around the world with its recognizable Butterfly Mark, which it awards to luxury brands who meet rigorous standards for sustainability and ethics in production, operations, and management, evaluated by a panel composed of leading academics and NGO executives. Recipients of the mark include Christian Dior Couture, Macallan, and IWC Schaffhausen.
ENSEMBL was one of six companies selected from a pool of competitive applications to join Positive Luxury's Start-up Accelerator Program, which provides guidance and resources for growing brands to improve their sustainability initiatives as they scale. Positive Luxury will work with ENSEMBL to measure environmental impact, set benchmarks for improvement, establish new sustainability initiatives, and develop long-term strategies for sustainable growth as we work toward Positive Luxury's Butterfly Mark Certification.
ENSEMBL is on a mission to eliminate durable goods from landfills and break patterns of overconsumption. This partnership with Positive Luxury builds on a series of sustainability initiatives, including:
100% recyclable and plastic-free packaging – custom engineered and the first to support the full weight of a cookware set
Donation and recycling program – connects used-but-usable cookware with non-profits or recycling centers
Multifunctional design – eliminates the need for many types of cookware, storage containers, and serving vessels
Optimized shipping strategies – ENSEMBL plans deliveries to reduce shipping time and emissions
Sustainability is an ongoing journey at ENSEMBL, and this step is the first of many that it has planned for the coming year.
Learn more about ENSEMBL's design philosophy and commitment to sustainability with these resources: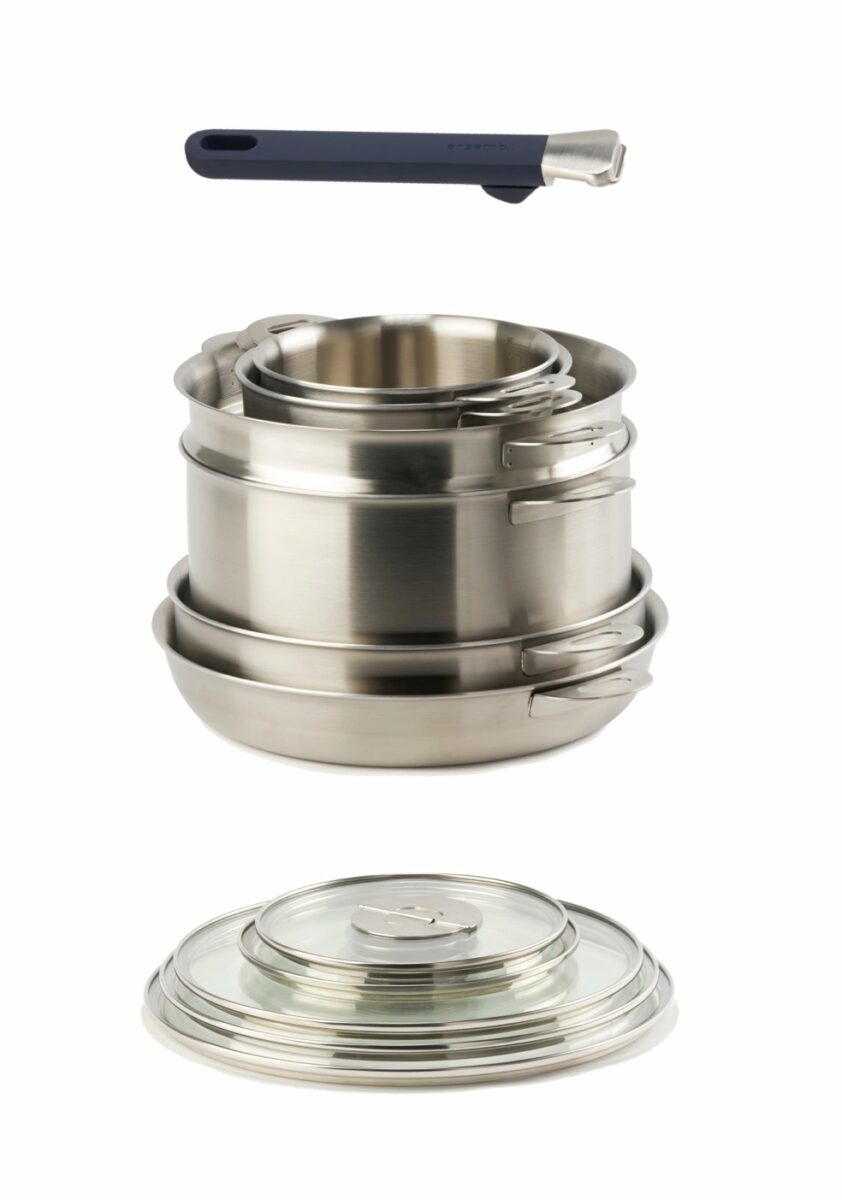 About ENSEMBL
ENSEMBL is a modern housewares brand that creates tools to enhance life and optimize space. Inspired by the idea that the things we own should serve us well, ENSEMBL is reimagining the functional products we use daily at home, starting with our debut collection, Stackware.
Born in a small kitchen in Montréal, ENSEMBL is on a mission to reduce the number of products we discard in our lifetime by designing long-lasting products that maximize functionality and can be stored in limited space.
Free shipping on all North American orders.