11.01.2023 | Design / Engineering
All in the Details
Read more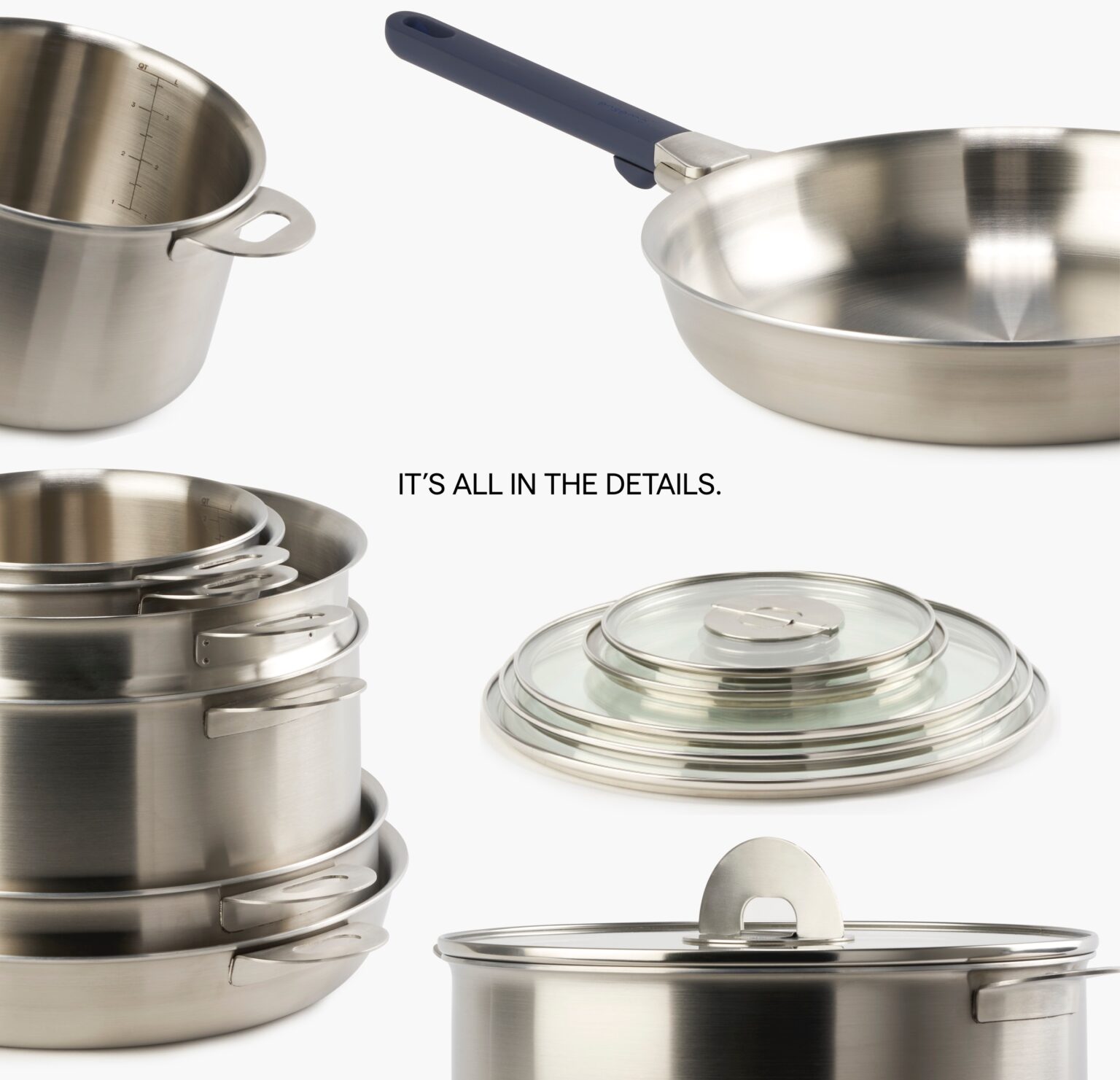 High-performance, multi-functional, made to last.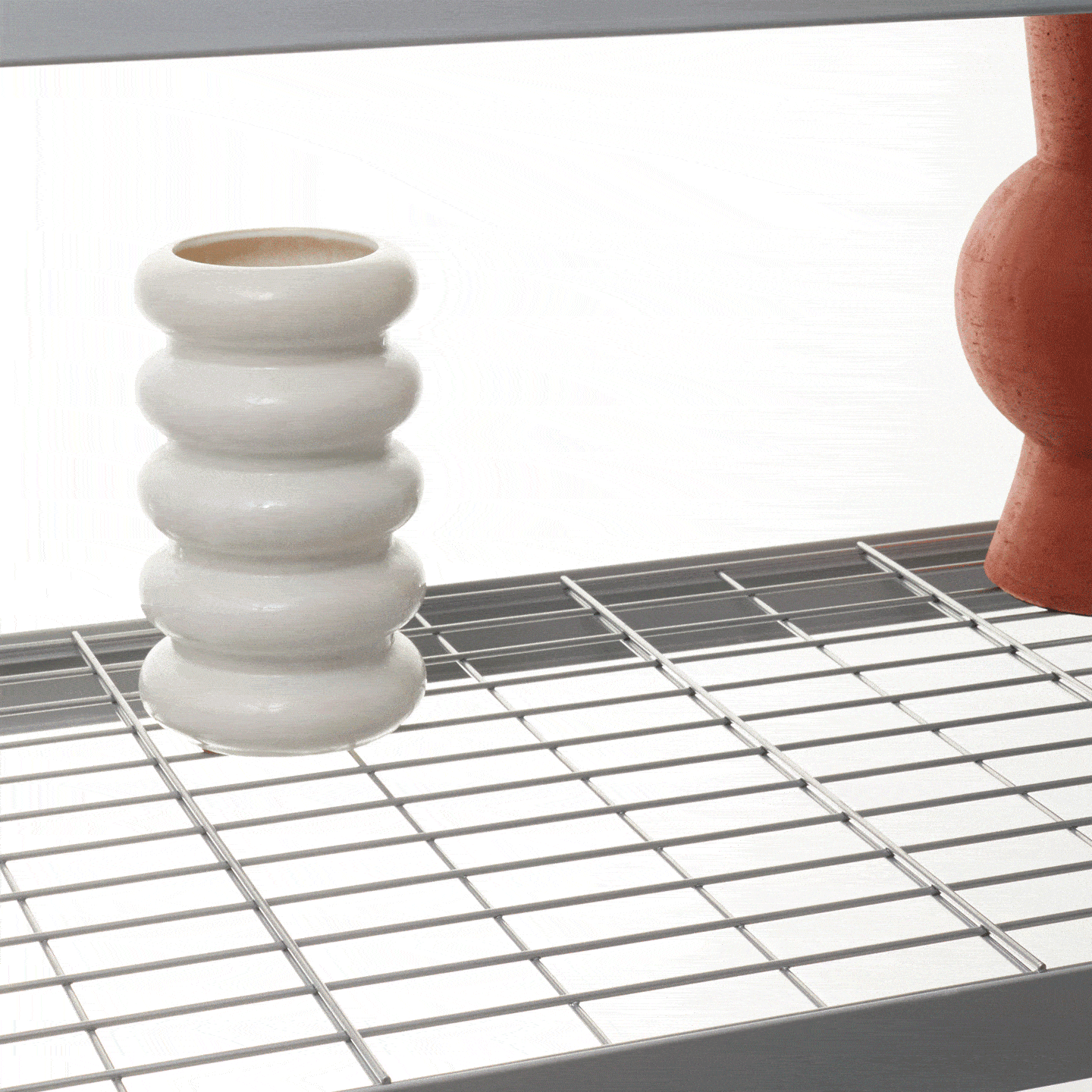 The Stackware Collection
Radically redesigned cookware. Tools to enhance your life and optimize your space.
Shop now
Why Stackware?

Multi-functional, space-saving, design-driven. Cookware for modern life.

Learn more

Innovative Design

Do more with less – seamlessly cook, serve, and store in the same vessel.

Learn more

Built to Last

Superior engineering and materials that prioritize quality and durability.

Learn more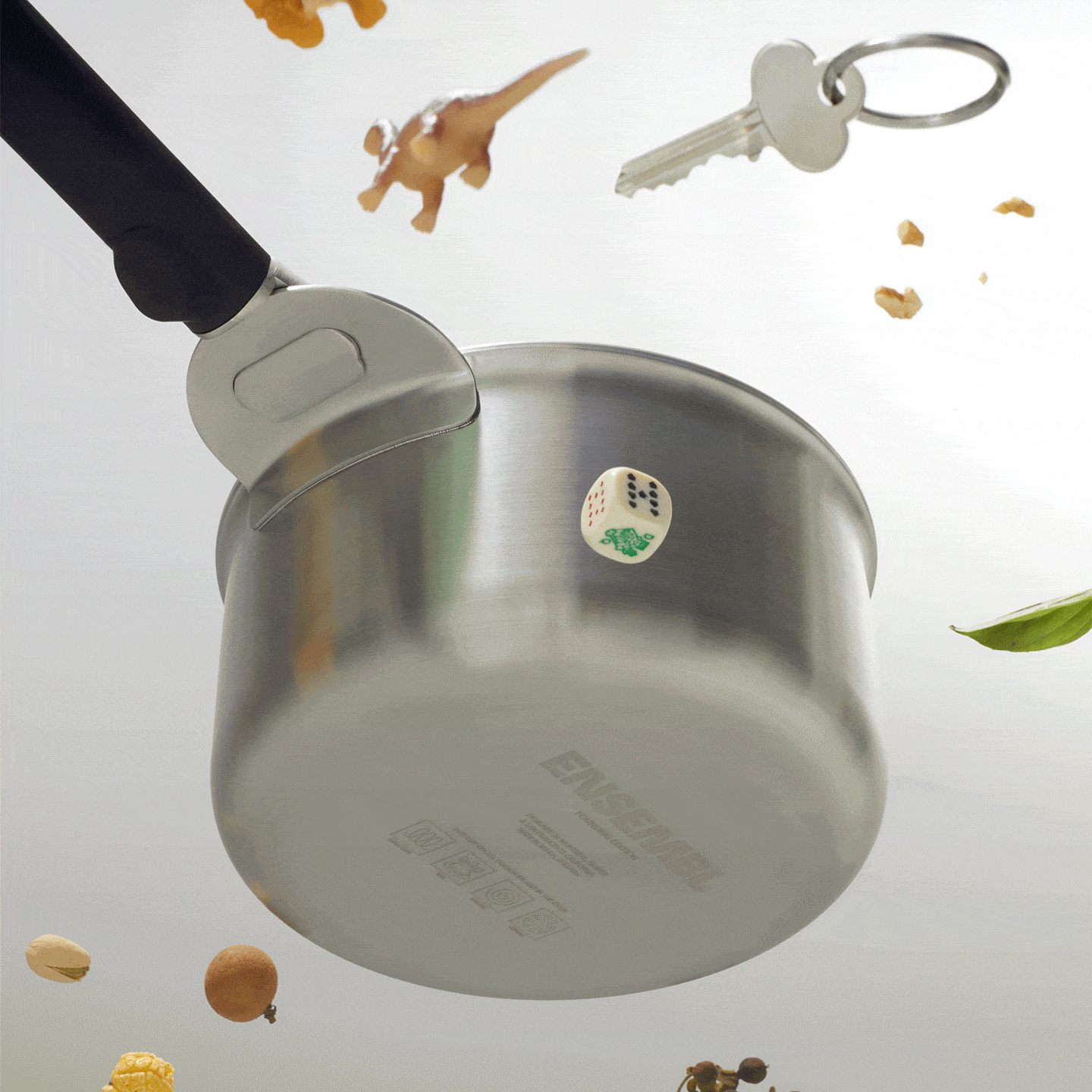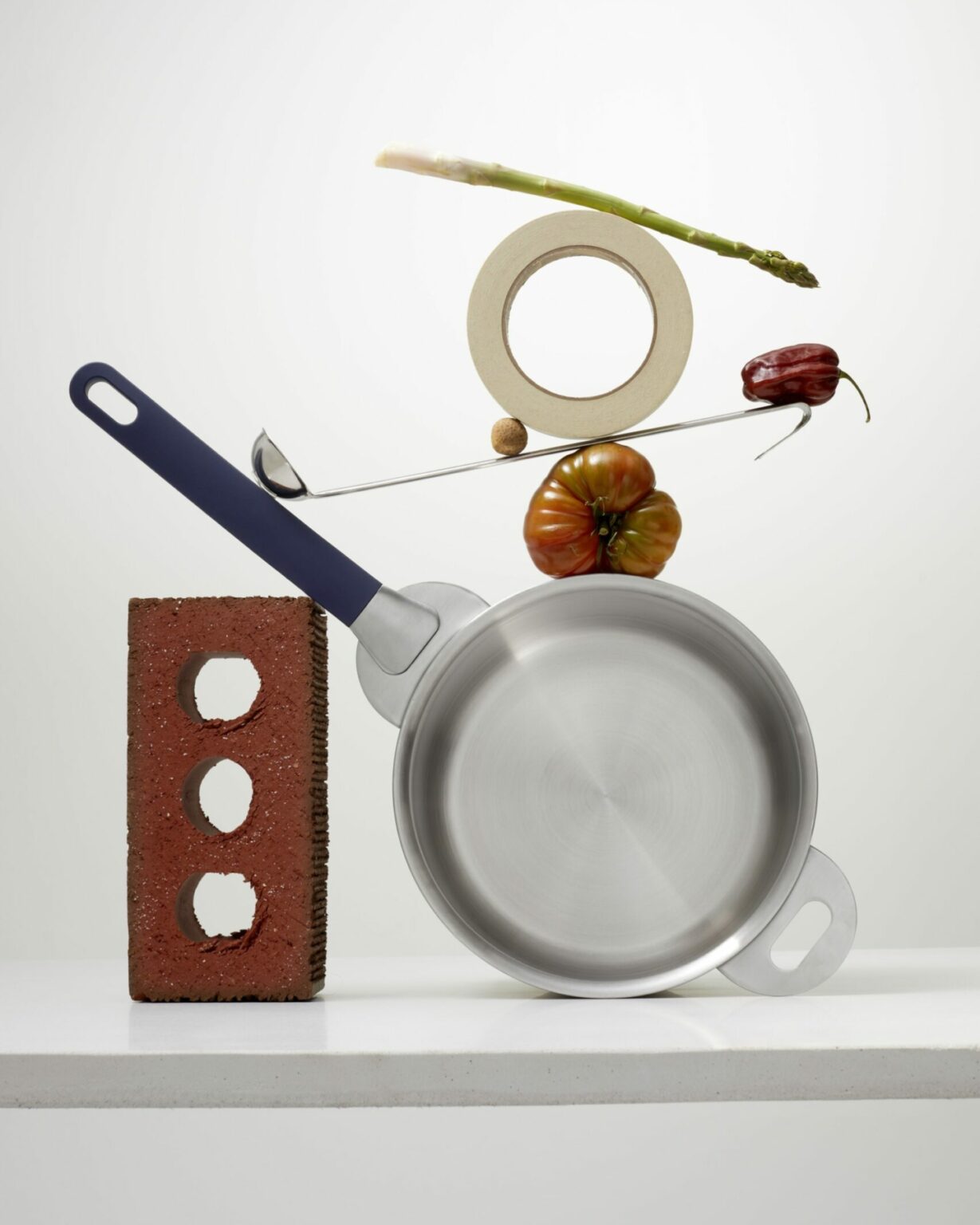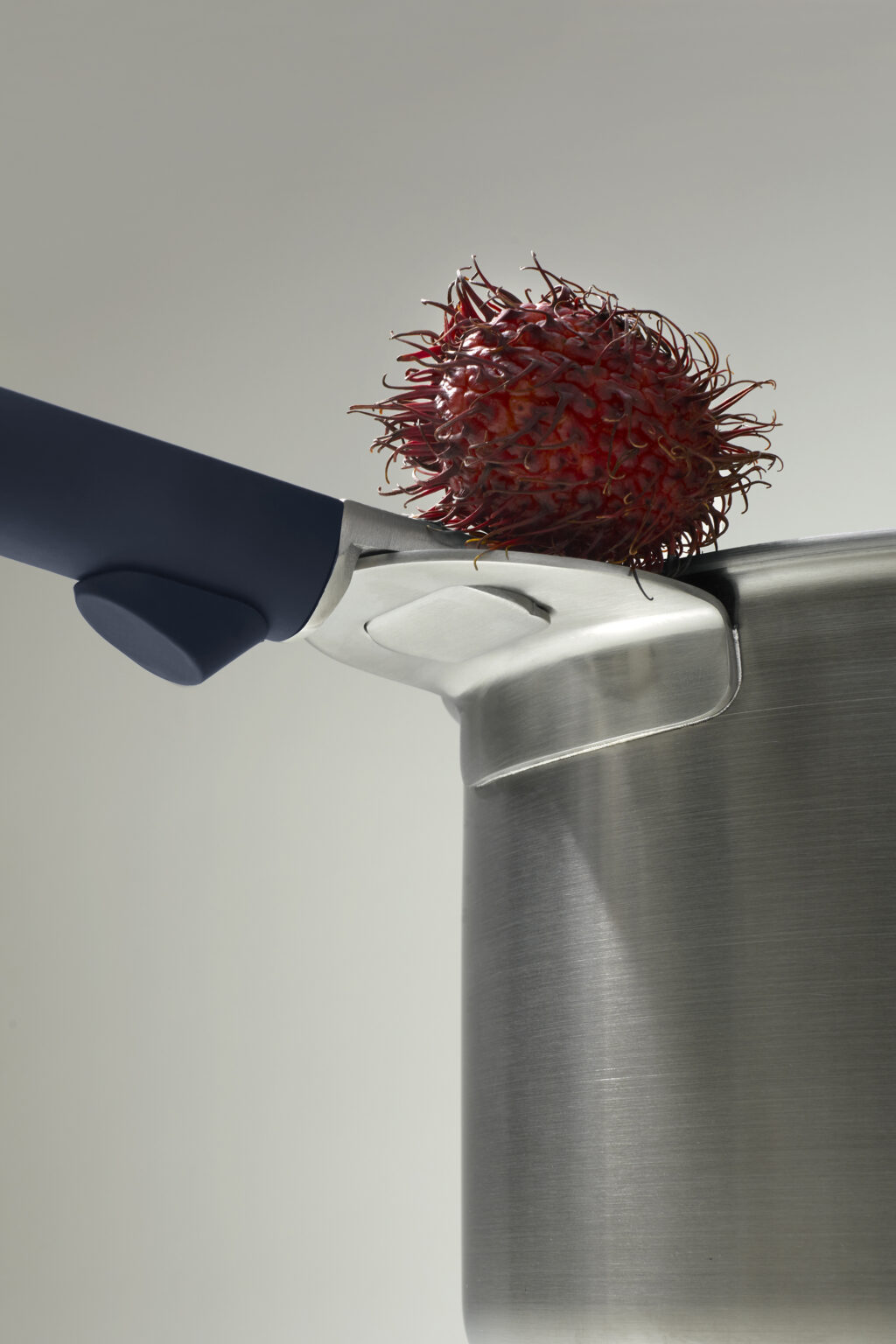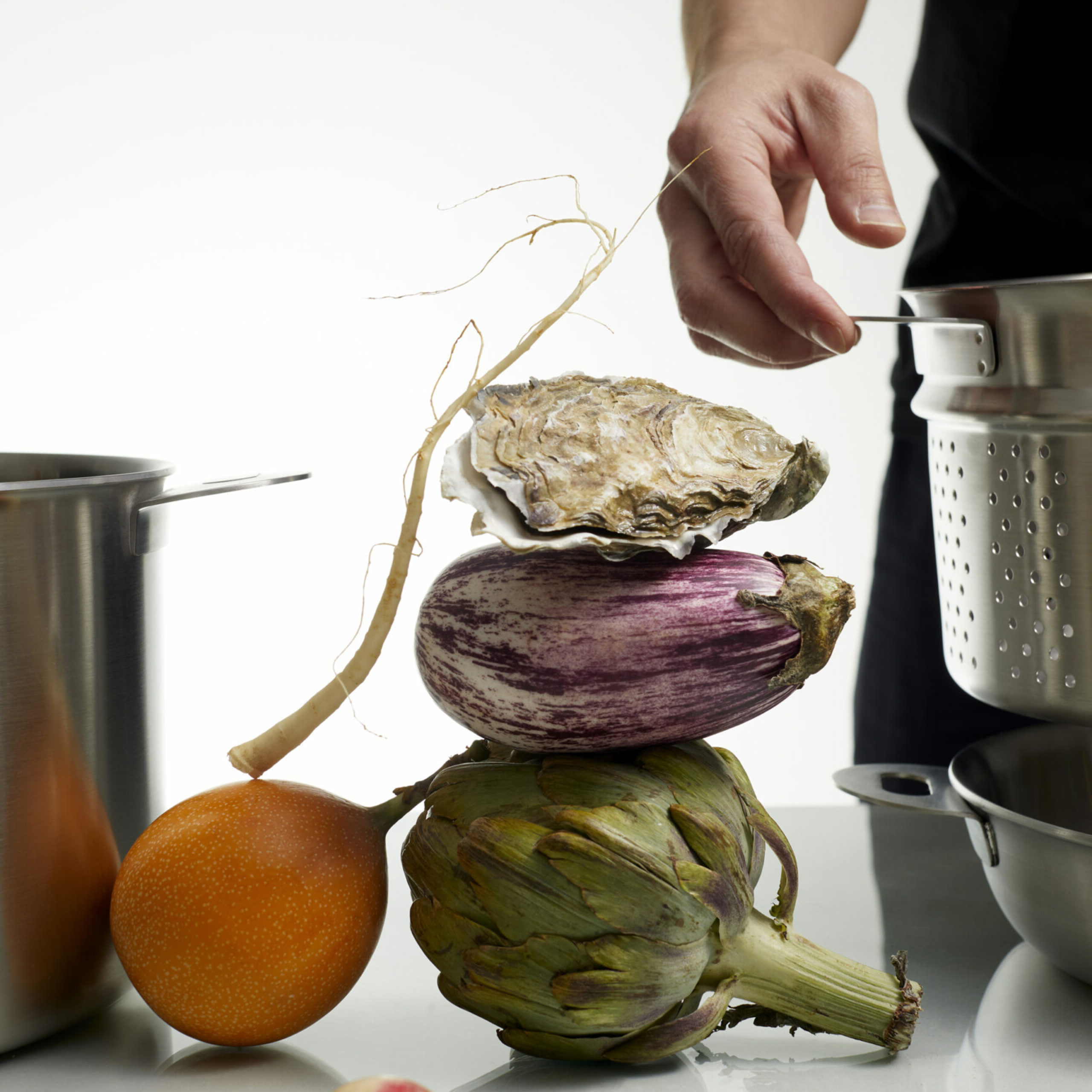 Why Ensembl?
Familiar Products Reimagined
The things we own should serve us well – they should fit into our lives and enhance our experiences.
Find out more
News
Red Dot Design Awards 2022: Stackware Wins
For over 60 years, the Red Dot Design Award has been a mark of distinction for brands leading the way in design and innovation. In 2022, Stackware became a recipient of this prestigious award.
Find out more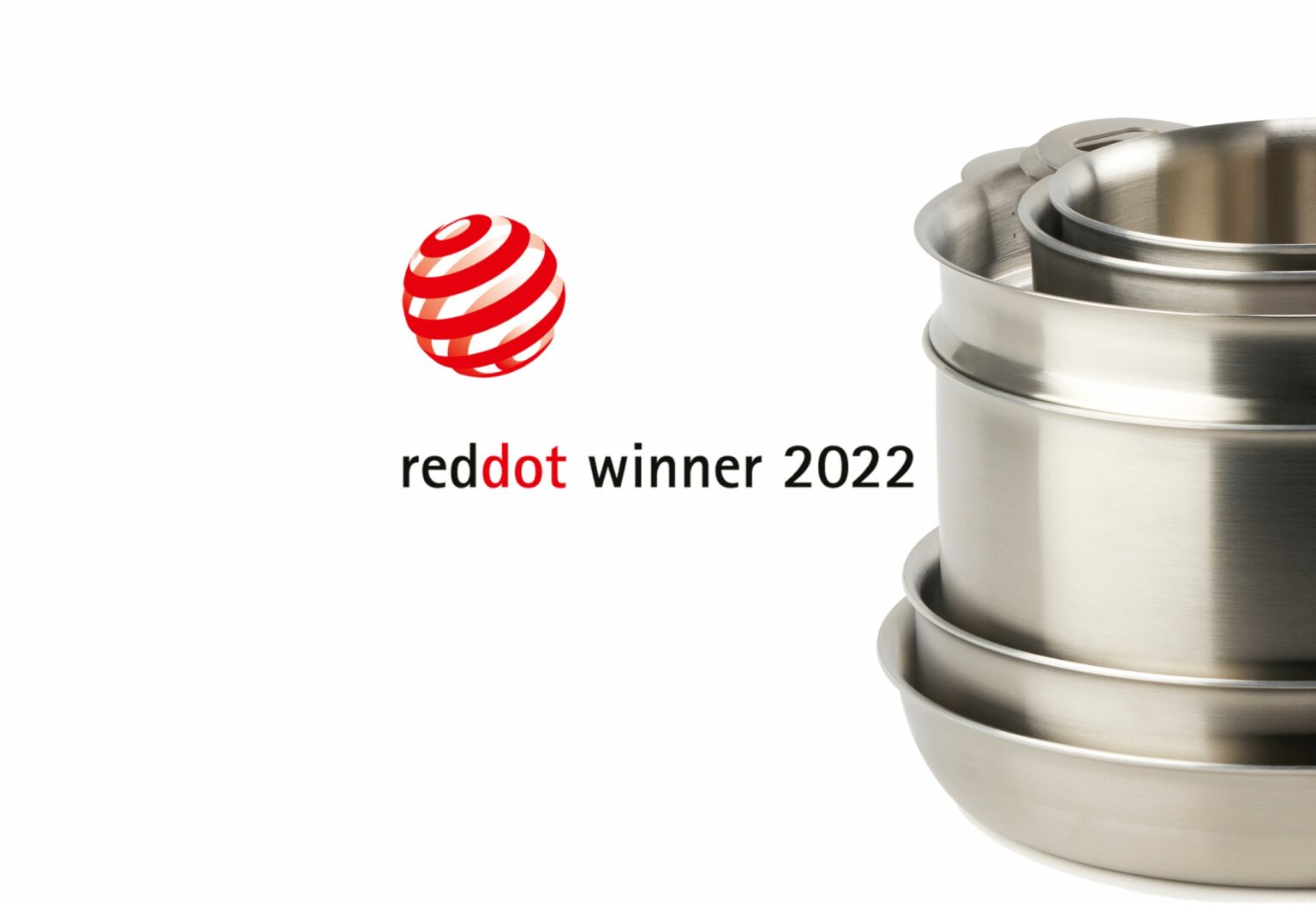 "For the cook who prizes orderliness...Stackware nests with breathtaking efficiency."

Read more

"This Stackable Cookware Saves Space and Cooks Like a Dream."

Read the full story

"Simple, functional and sleek — what's not to love?"

Read more

"2021 House Beautiful Small Space Awards Winner. "

Read more

"If you need a new set of pots and pans but are limited on space, look no further."

Read more

"ENSEMBL disrupts traditional notions of cookware with a radically designed multifunctional alternative."

Read More
Free shipping on all North American orders.