01.04.2021 | Life
The Other Side of "Ethnic" Food
Read more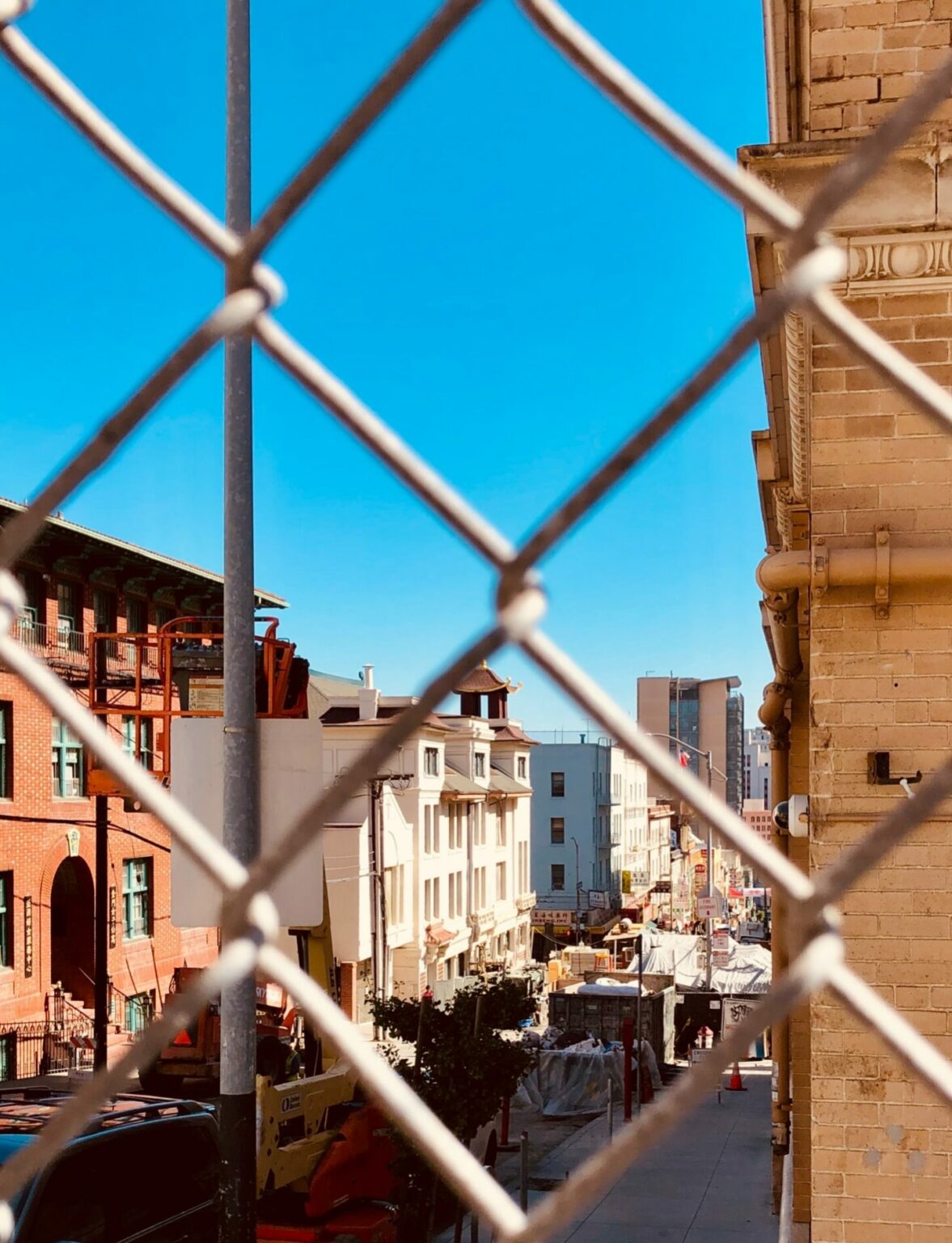 Asian food has long been defined through a Western lens. What happens when we flip the script?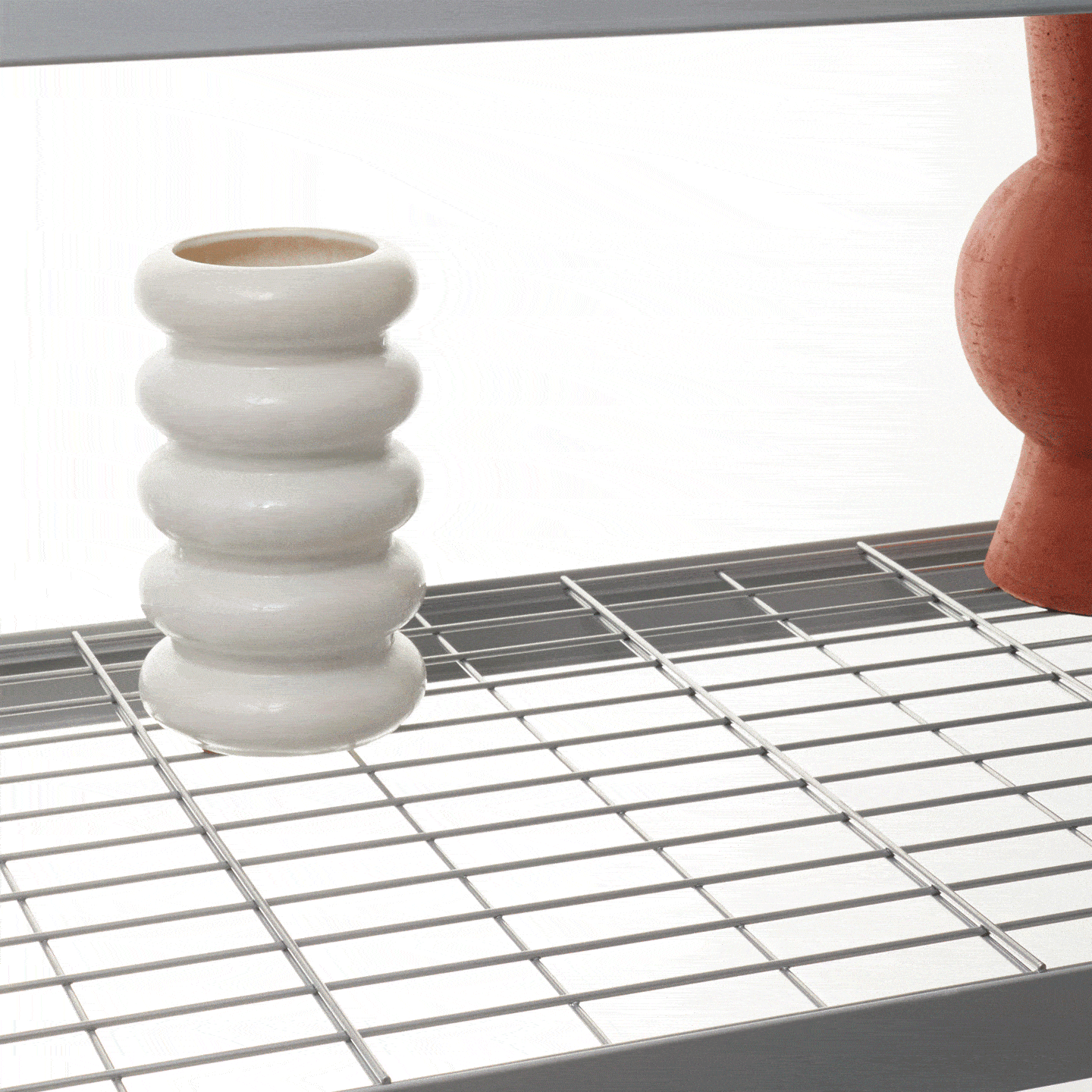 The Stackware Collection
Radically redesigned cookware. Tools to enhance your life and optimize your space.
Shop now
Why Stackware?

Multi-functional, space-saving, design-driven. Cookware for modern life.

Learn more

Innovative Design

Do more with less – seamlessly cook, serve, and store in the same vessel.

Learn more

Built to Last

Superior engineering and materials that prioritize quality and durability.

Learn more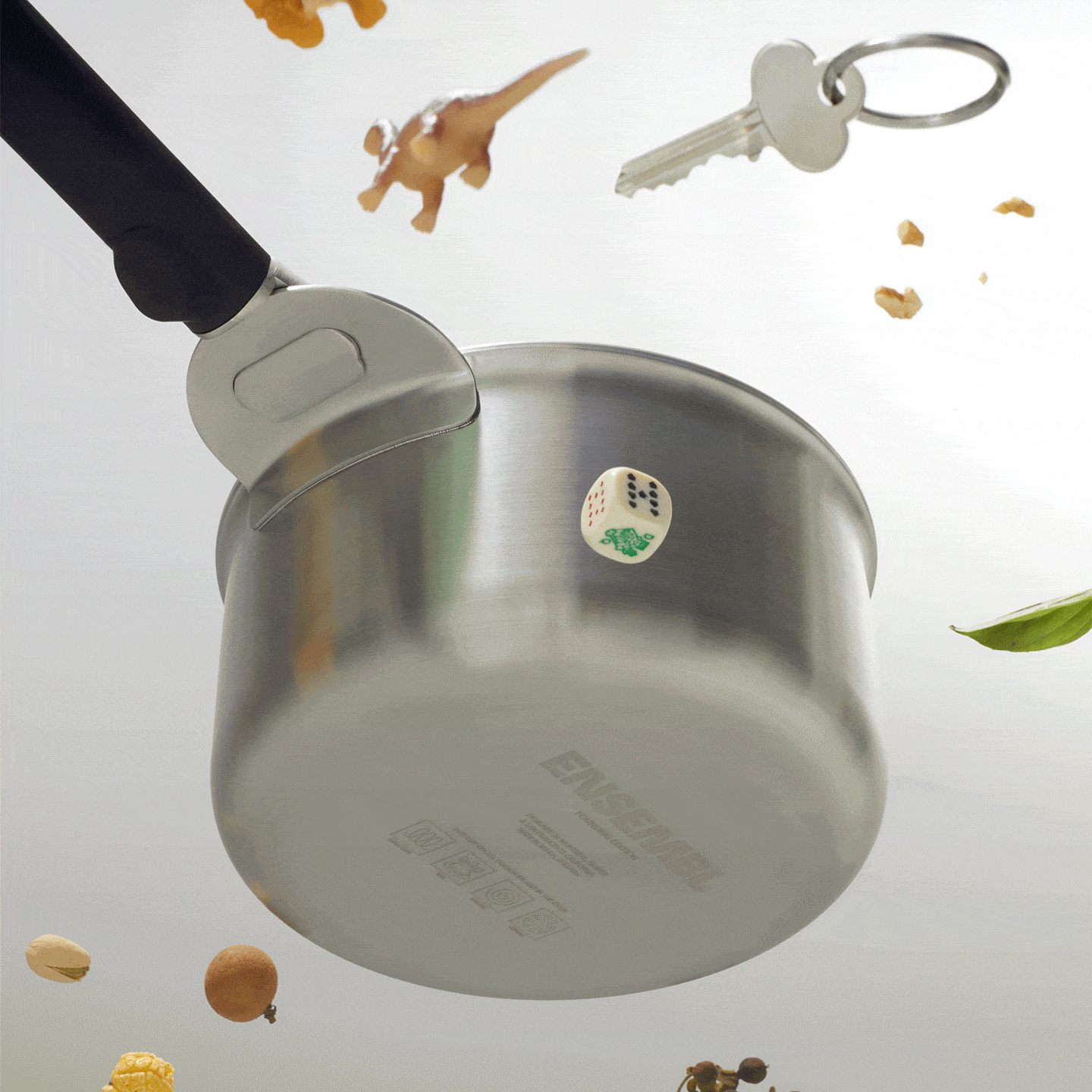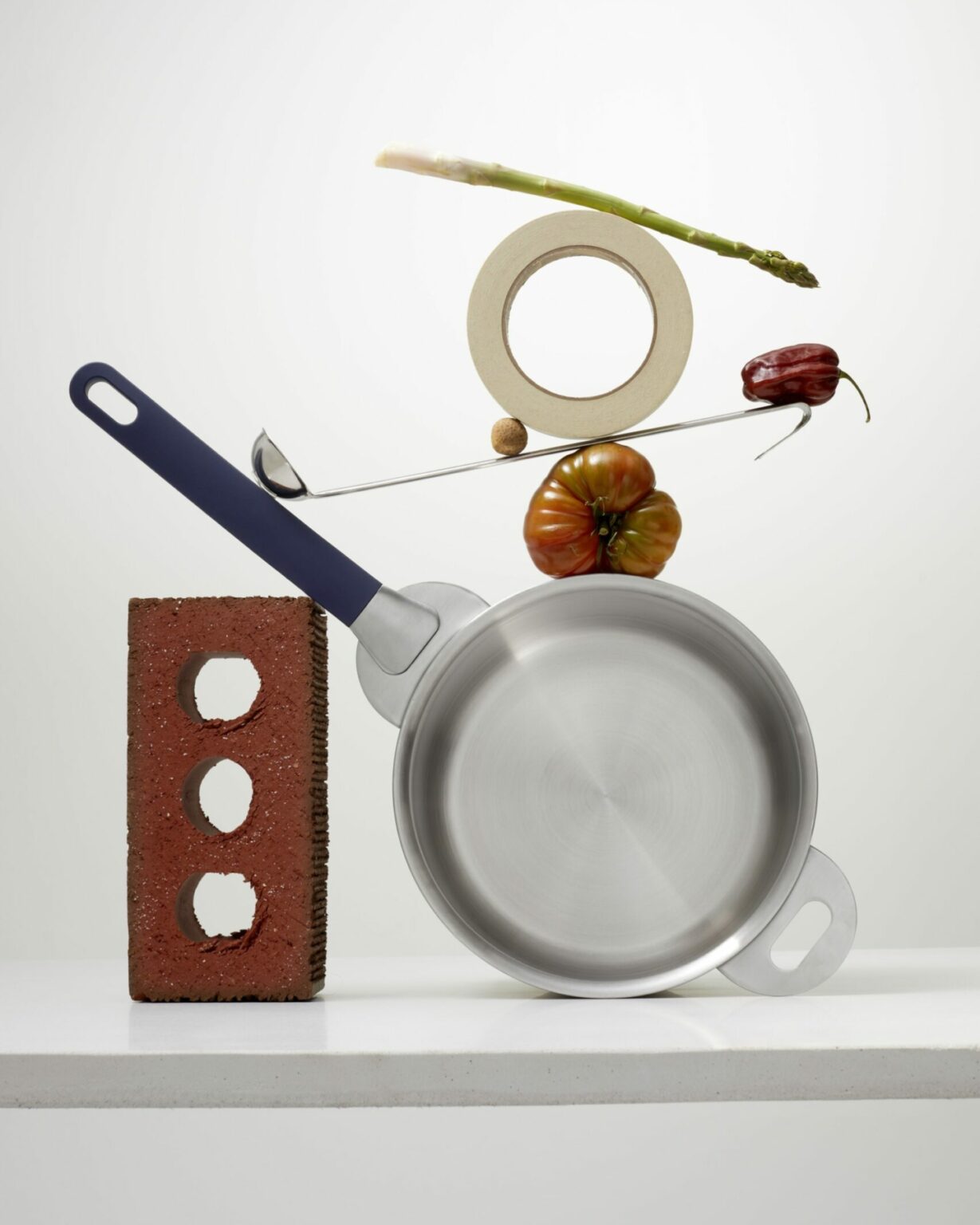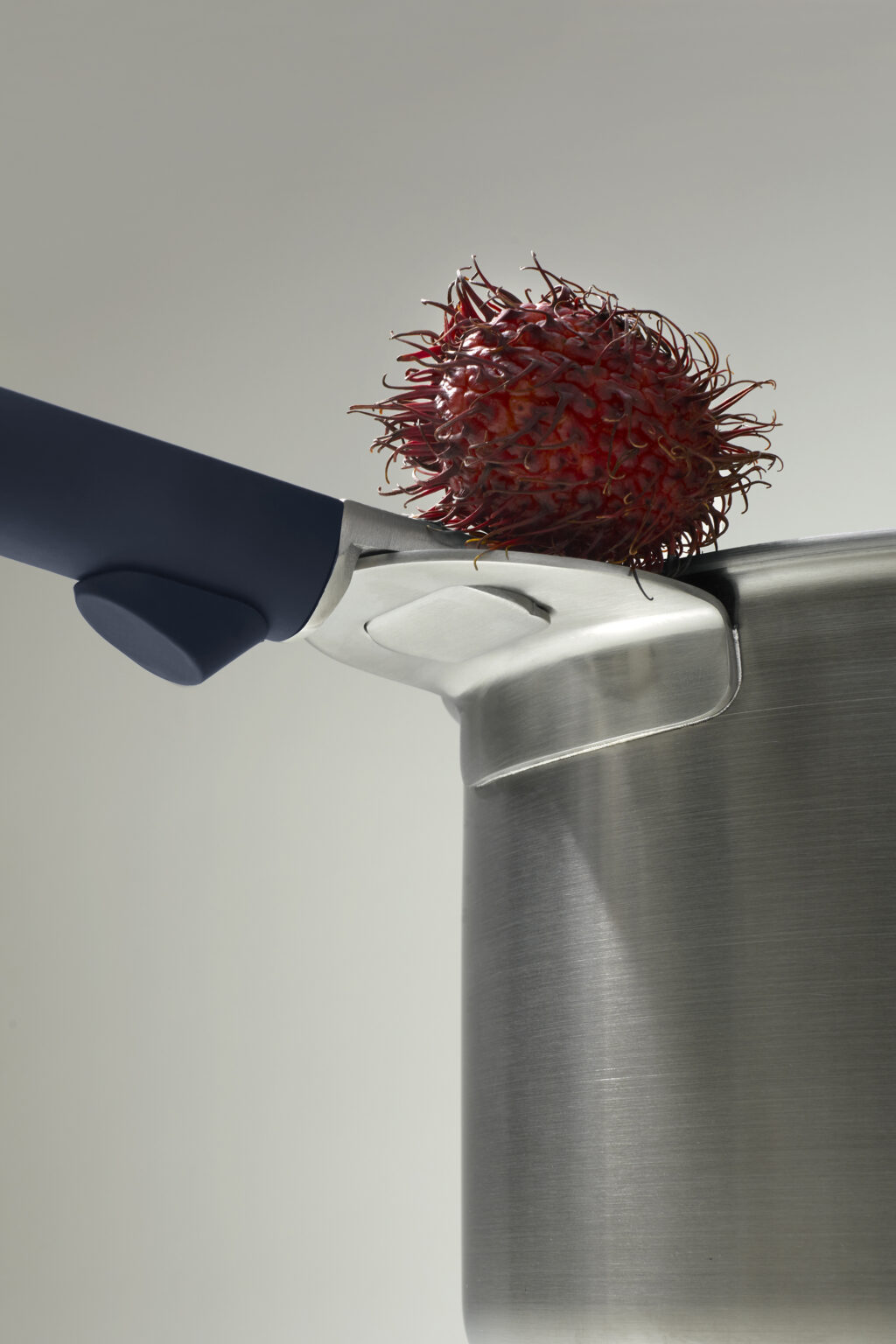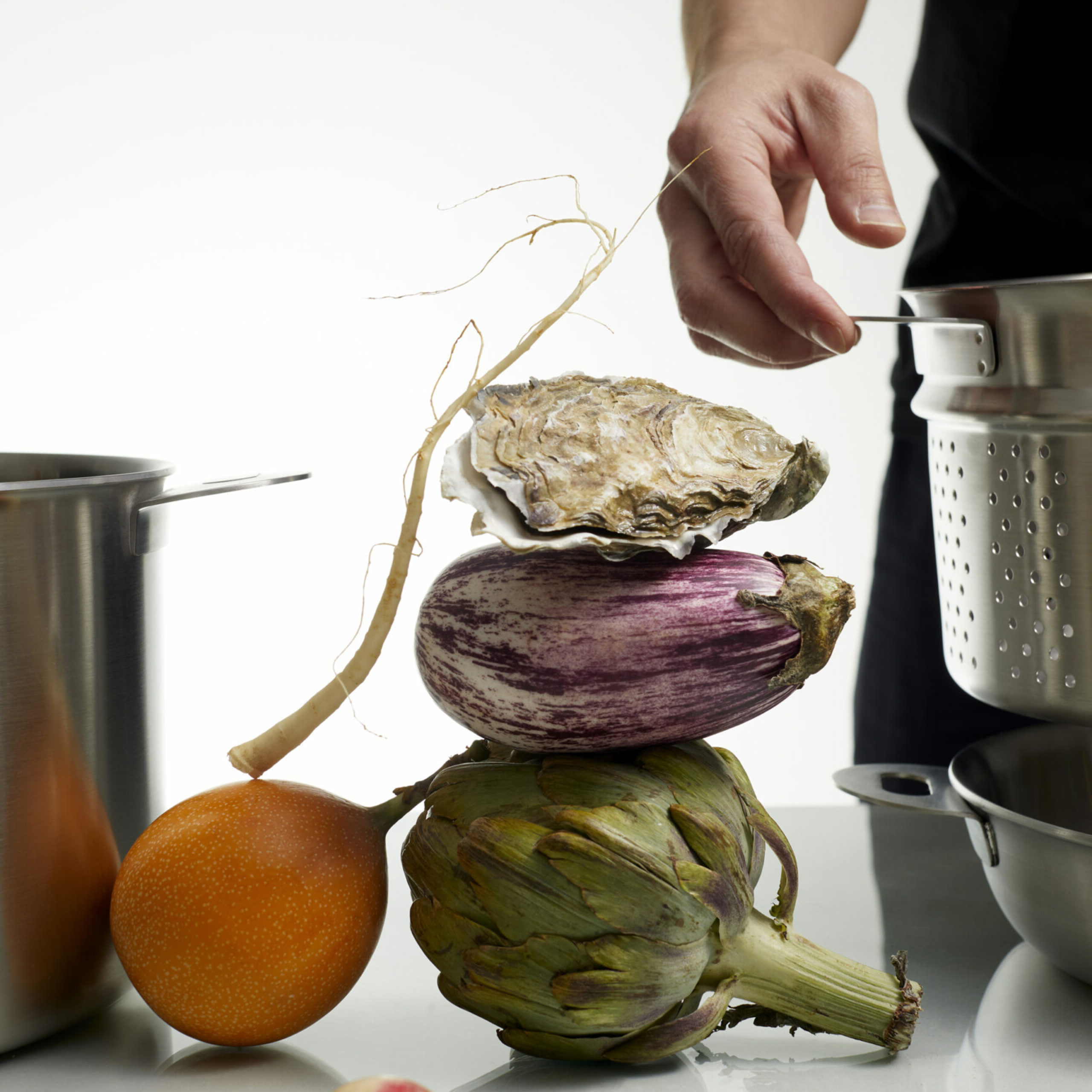 Why Ensembl?
Familiar Products Reimagined
The things we own should serve us well – they should fit into our lives and enhance our experiences.
Find out more
Life
Maggie Spicer teaches us how to stock a pantry
If you were stranded on an island, what would you bring to put in your pantry? Maggie Spicer, an institution in the San Francisco food scene, teaches us about the essentials - and how to get the most out of what we have.
Find out more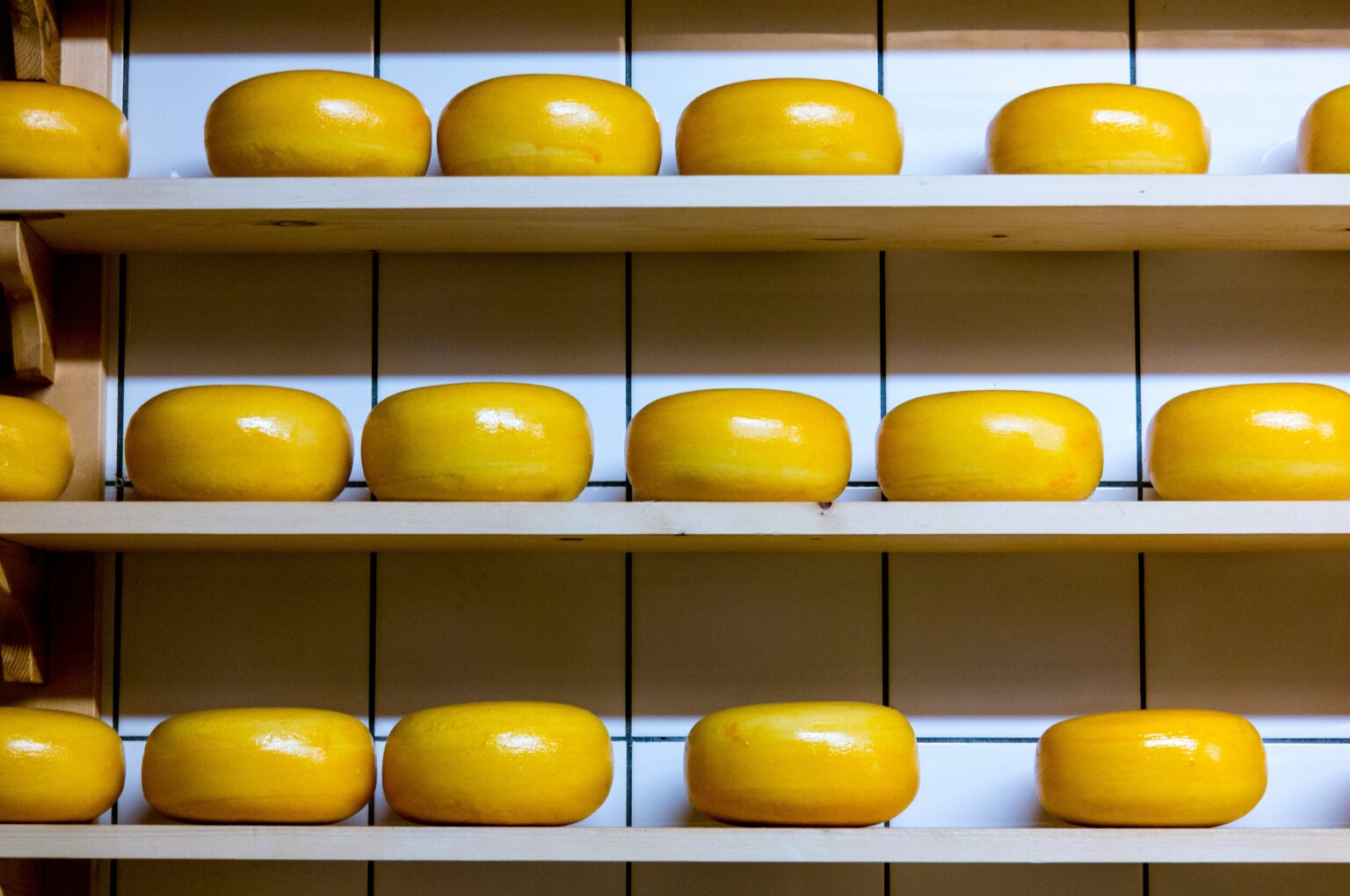 Free shipping on all North American orders.