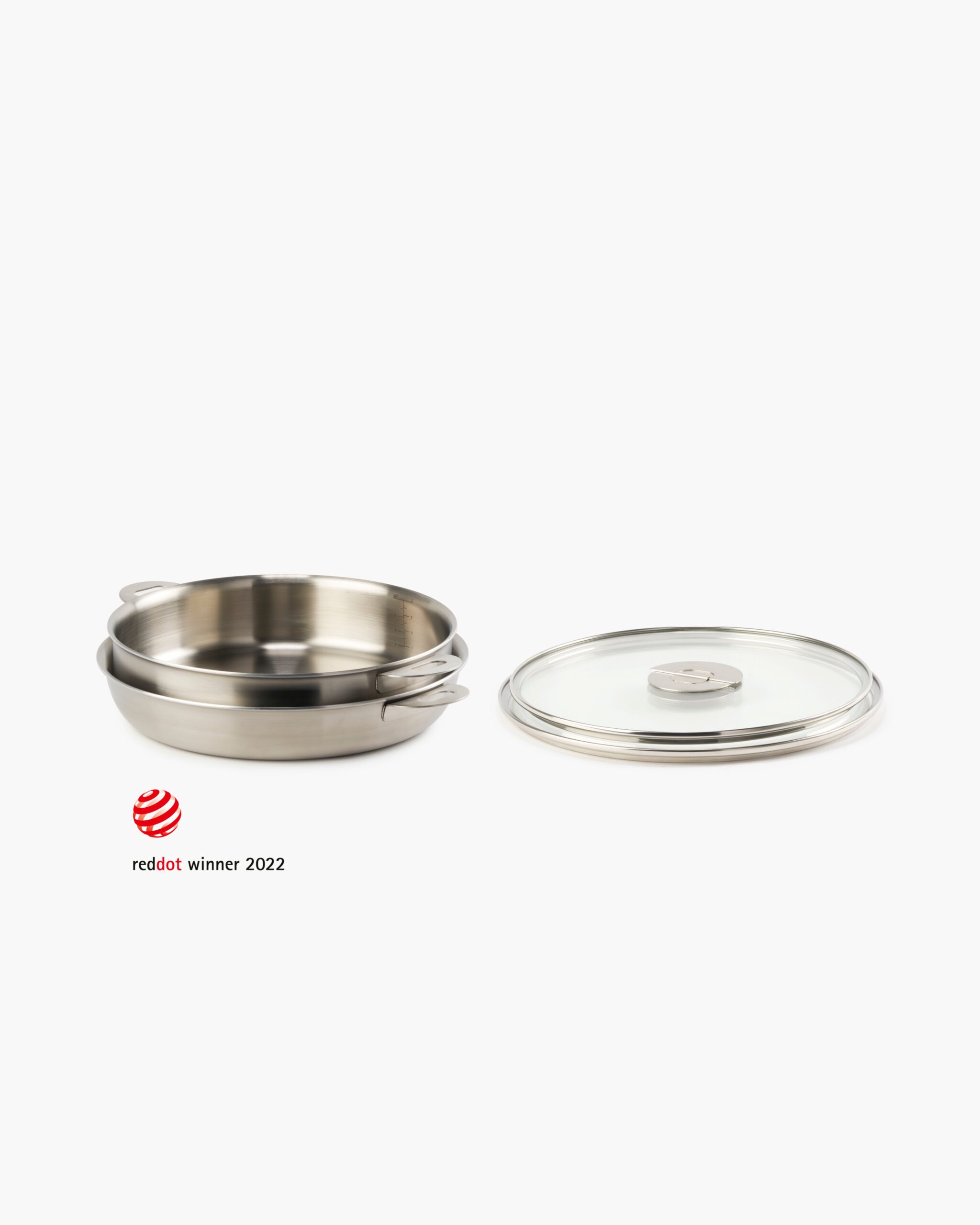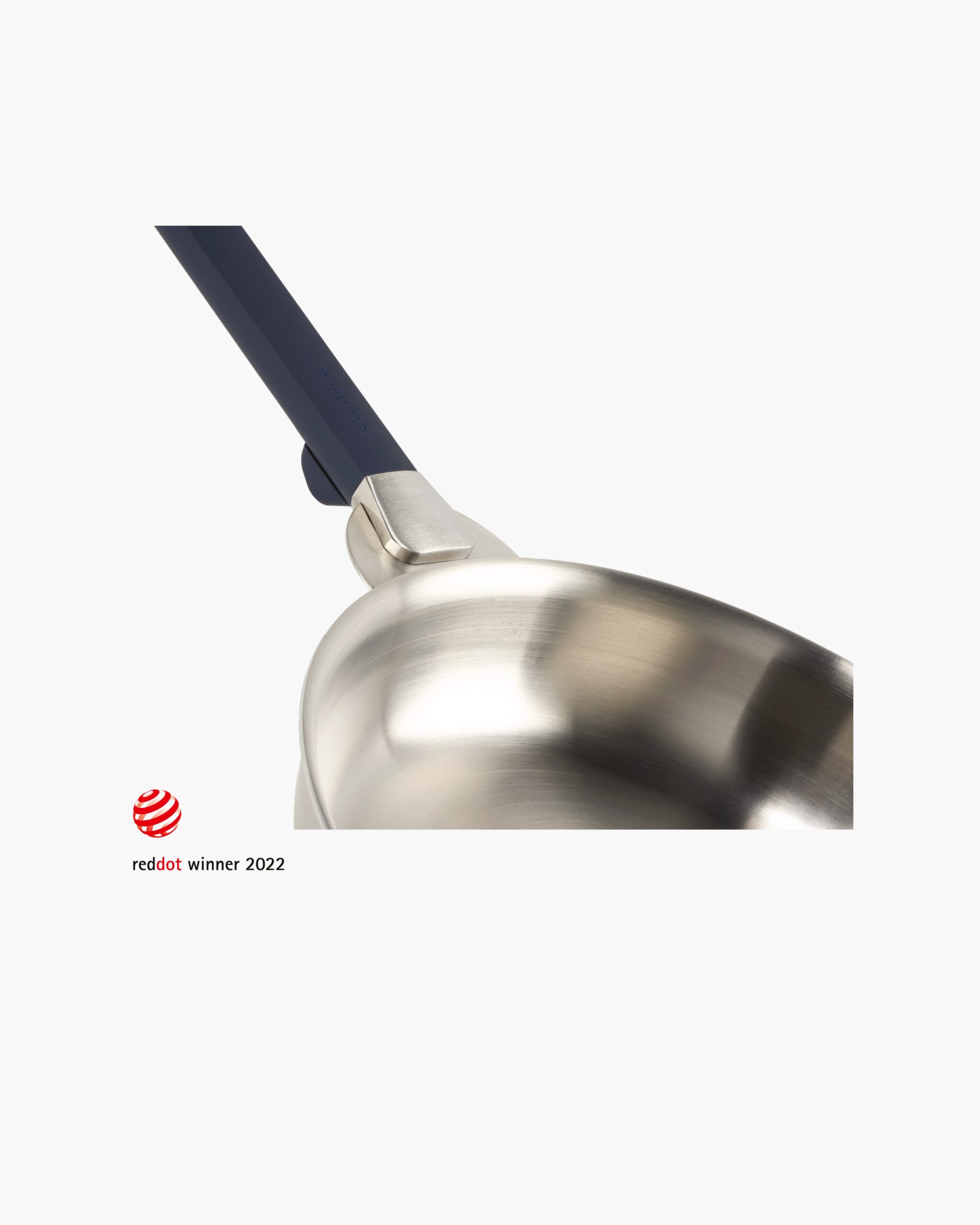 Stackware
Core2
A two-piece collection of high-performance cookware. Fully-clad stainless steel and aluminum, featuring patented removable handles and flat-lying lids.
$594.00 USD
Includes
Braiser Pan (30 cm) Frying Pan (32 cm) 2 X Flat-Lying Lids 2 X Removable Handles
Key Elements
Engineered for modern living
Functional knob that stays upright while cooking and is pushed flat for storage.

Patent-pending, easy-to-use. Purpose built to transform Stackware.

Fully-clad, 3.5 mm stainless-steel and aluminum. Precision made with quality materials that provide optimal heat dispersion and lasting durability.

High-performance product designed to leave a low-impact on the planet.
Design- driven

Harness the intrinsic value of beauty to create functional objects of desire. Stackware is made to be seen.

Multi- functional

For seamless transitions between cooking, serving, and storing. Stackware brings multi-purpose functionality home.

Space- saving

Two vessels nest and stack seamlessly. Stackware enables efficient organization and saves space.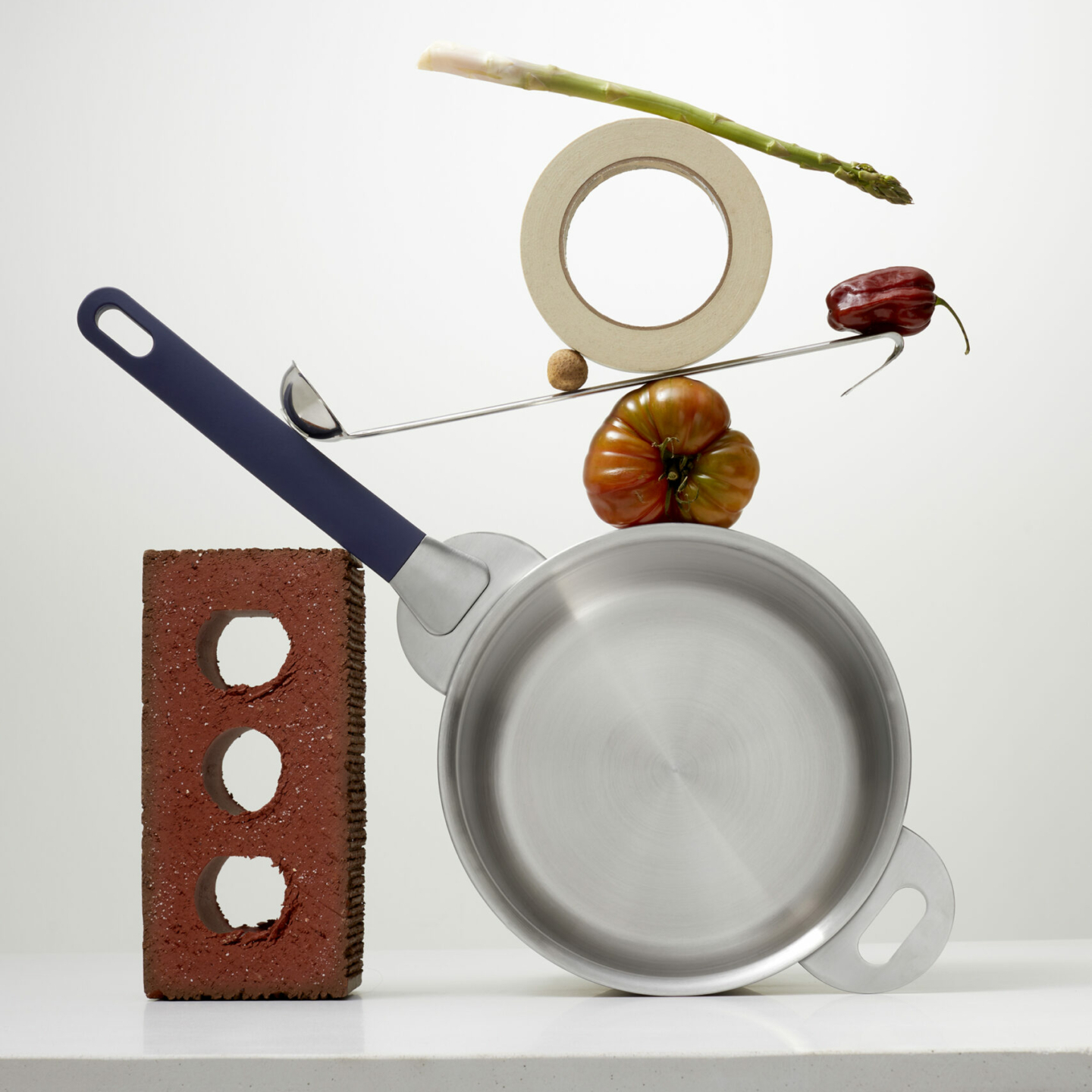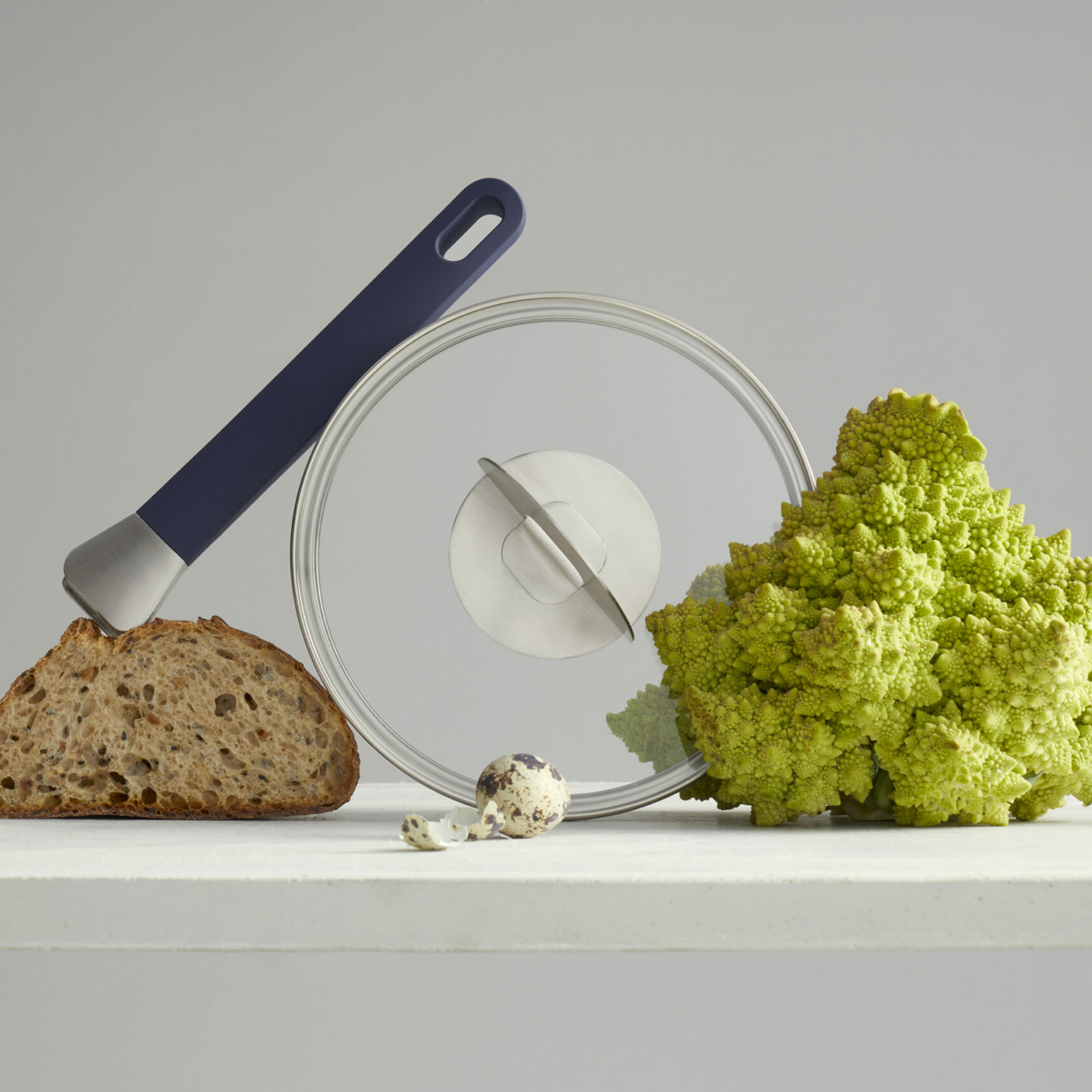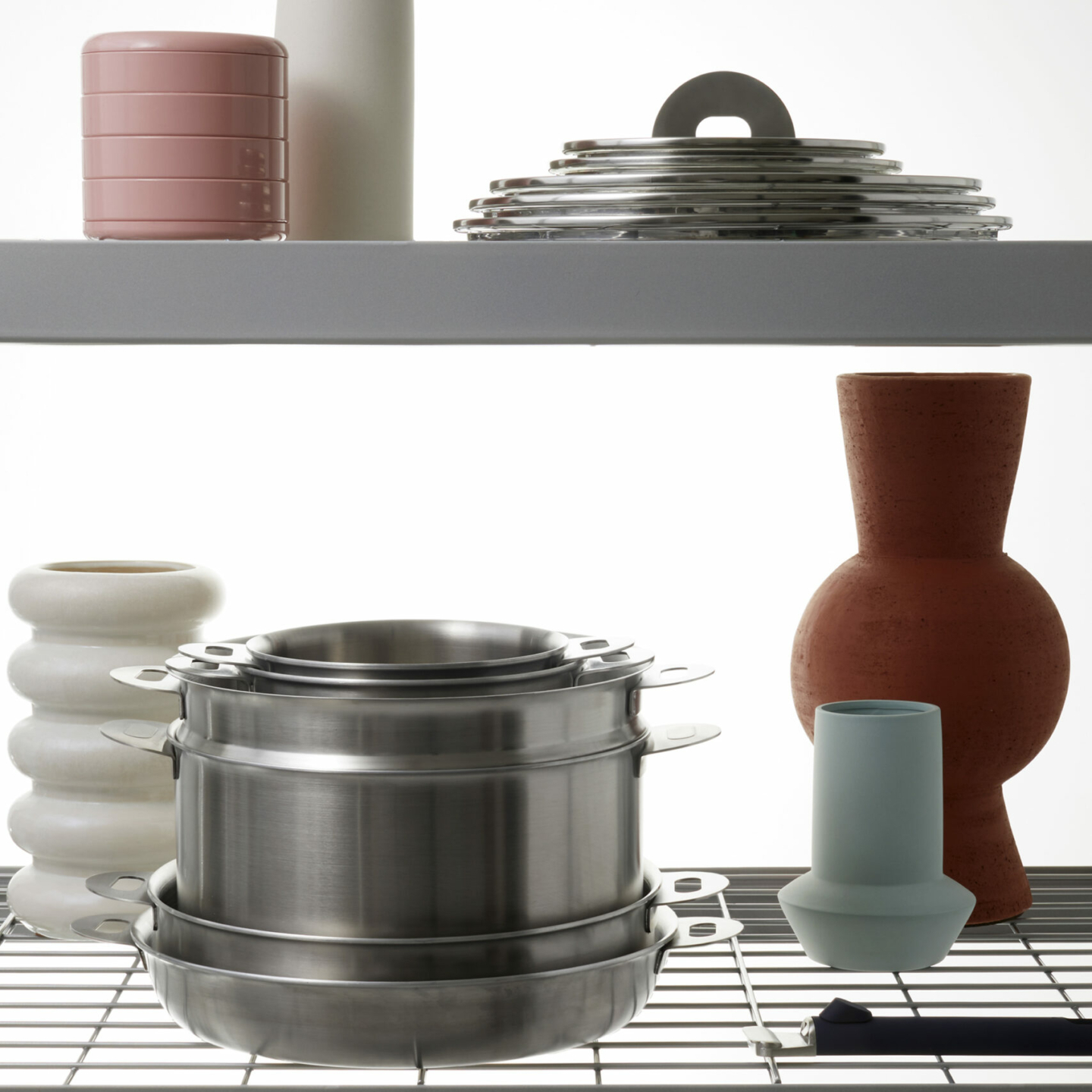 Complimentary Shipping and Returns

Means seamless purchasing. Free shipping on all orders in North America over $100 and 30 day returns. Duties and taxes included.

Lifetime Warranty

Means rejecting disposable culture. Stackware is backed by a limited lifetime warranty.

Uncomplicated Care

Means culinary freedom. No matter the dish, care and cleaning are easy with Stackware.
Design / Engineering
Material Properties of High-Performance Cookware
What makes 'high-performance cookware'? From a technical perspective, it comes down to two things: the materials used and the way those materials are combined.
Find out more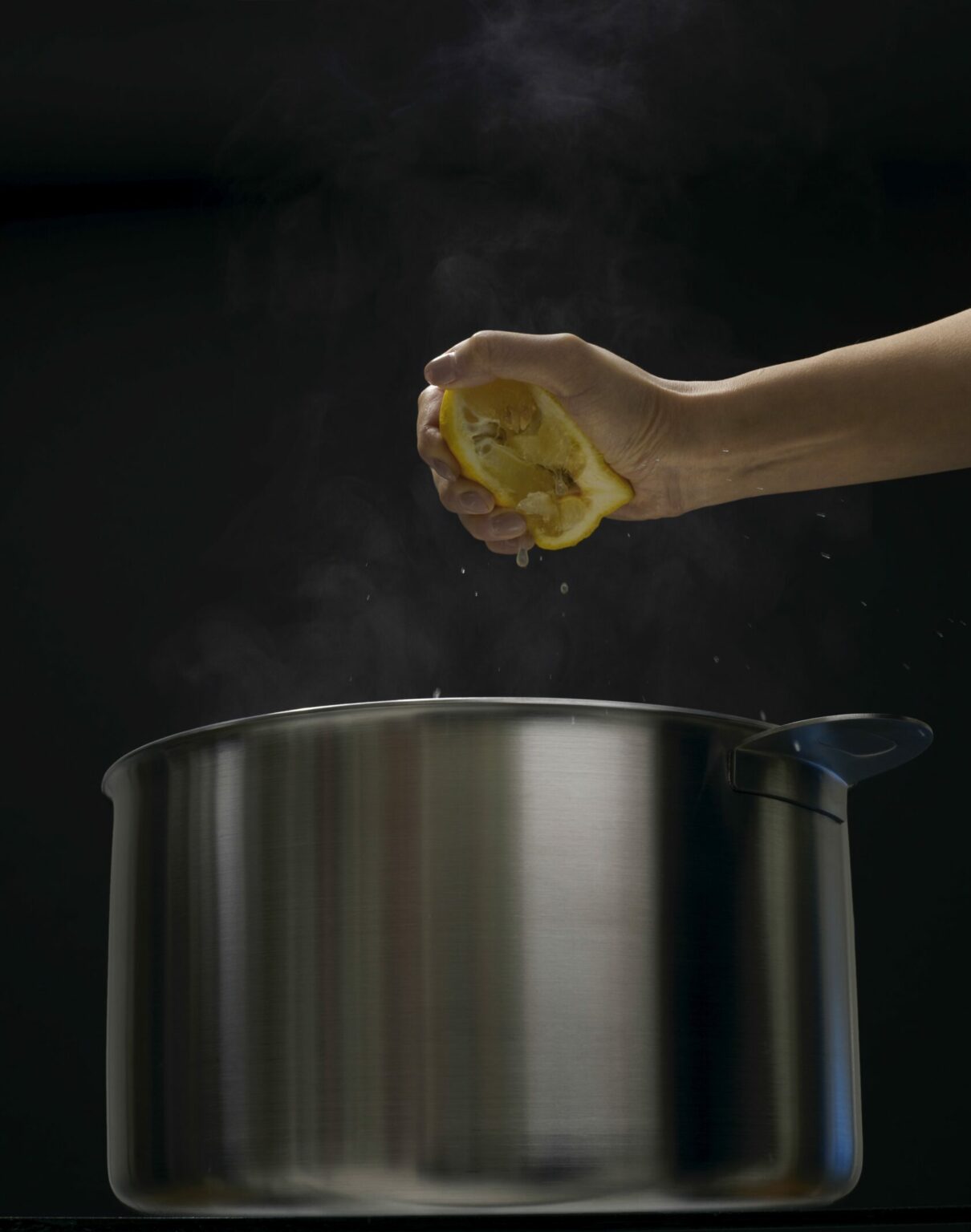 Free shipping on all North American orders.