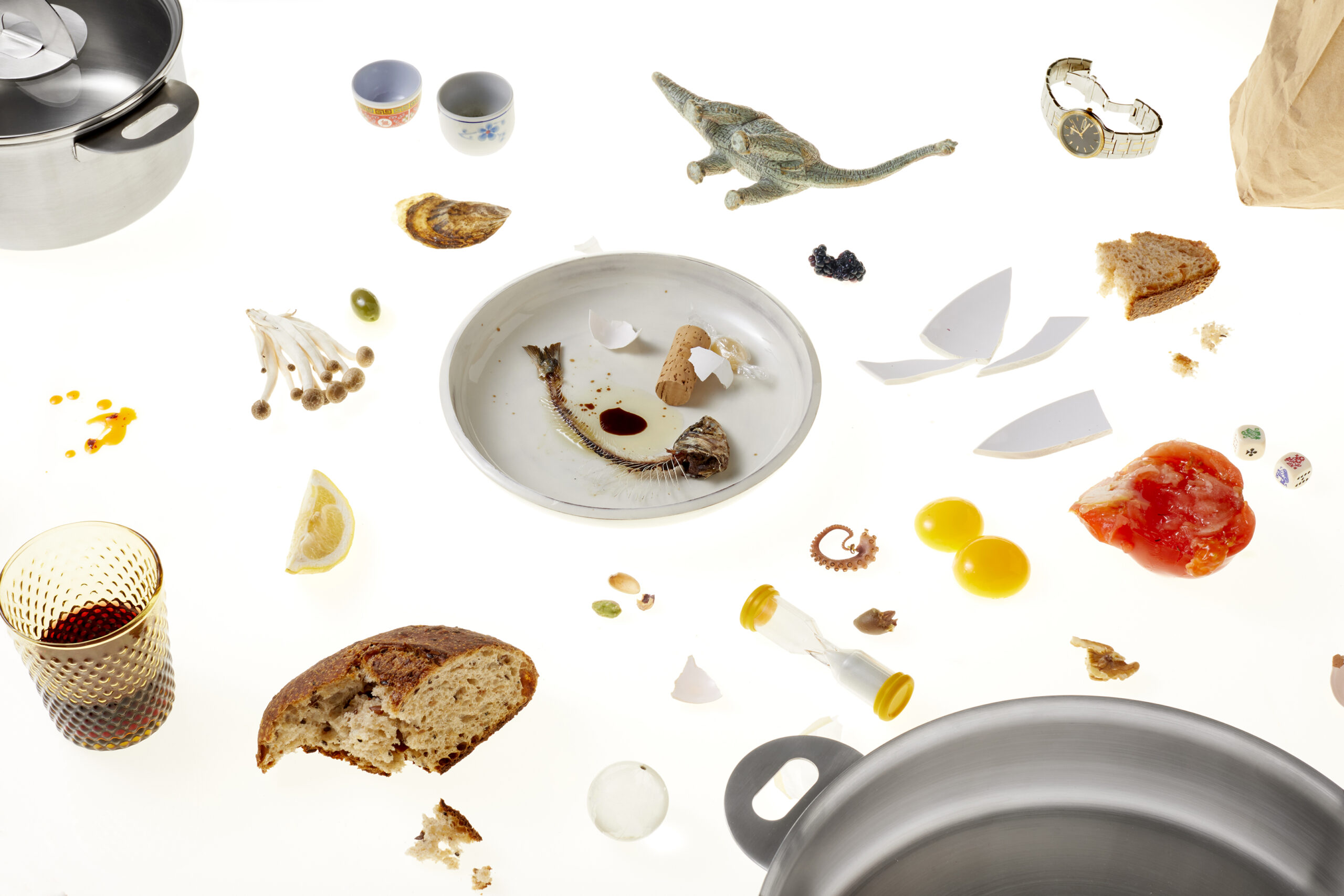 Consider your impact
Central to ENSEMBL's mission is countering throw-away culture. We do this, in part, by making long-lasting products. But buying new often means getting rid of something old. To further our mission, we aim to reduce the quantity of used goods destined for the landfill. Making donating and recycling seamless for our customers is a step toward that goal.
In partnership with organizations that support food education and training, independence, and community building, we've launched a cookware donation and recycling program.
Donate within North America
Our Partners
Second Harvest

Toronto

Second Harvest works to redistribute donated and surplus food to social service agencies. Donated cookware is distributed to individuals in need and for use in education and training programs across the greater Toronto area.

18 Reasons: Cooking Matters

San Francisco

18 Reasons is a non-profit cooking school that strives to empower communities and connect them with food. Donated cookware is distributed for use in the cooking school and to Bay Area community members in need.

On Rock Community Services

Montréal

On Rock Community Services works in the Montréal area to ensure children and families have enough food through their food bank, school lunch program, and a community diner. Donated cookware is distributed to individuals in need.
Donate or Recycle your used cookware
When upgrading to Stackware, cookware previously relied on may not longer be needed. Instead of disposing old products, we encourage donating or recycling.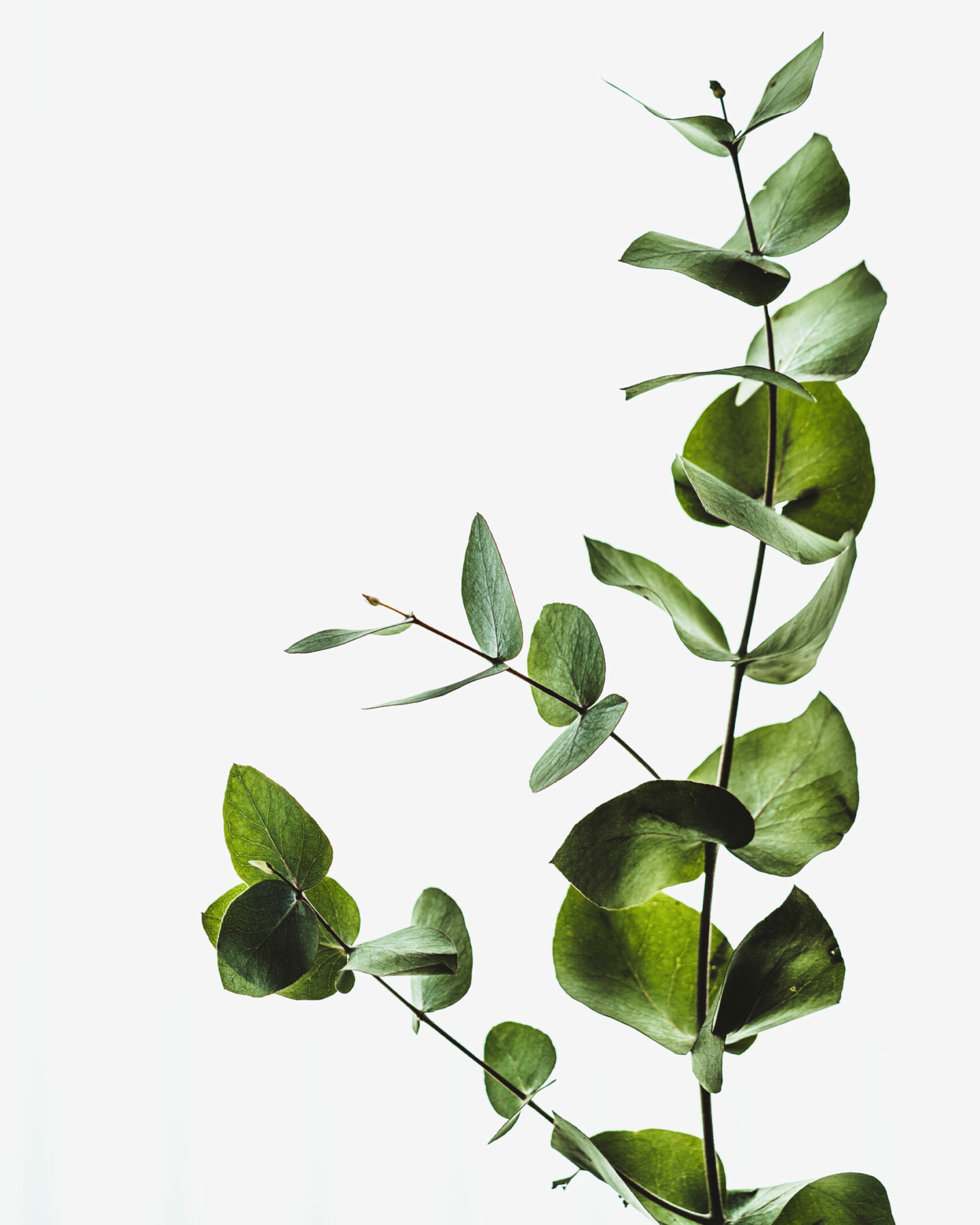 Rest of the world
Sustainable Community Partnerships
For those outside the program zone, look for organizations that can put usable cookware to good use – giving it a second life.
In the event that cookware is no longer usable, consider properly recycling it.
Check within your community to find out where cookware is accepted.
Free shipping on all North American orders.