06.11.2021 | News
Utility Patent Granted
The ENSEMBL: Stackware Removable Handle has received a utility patent.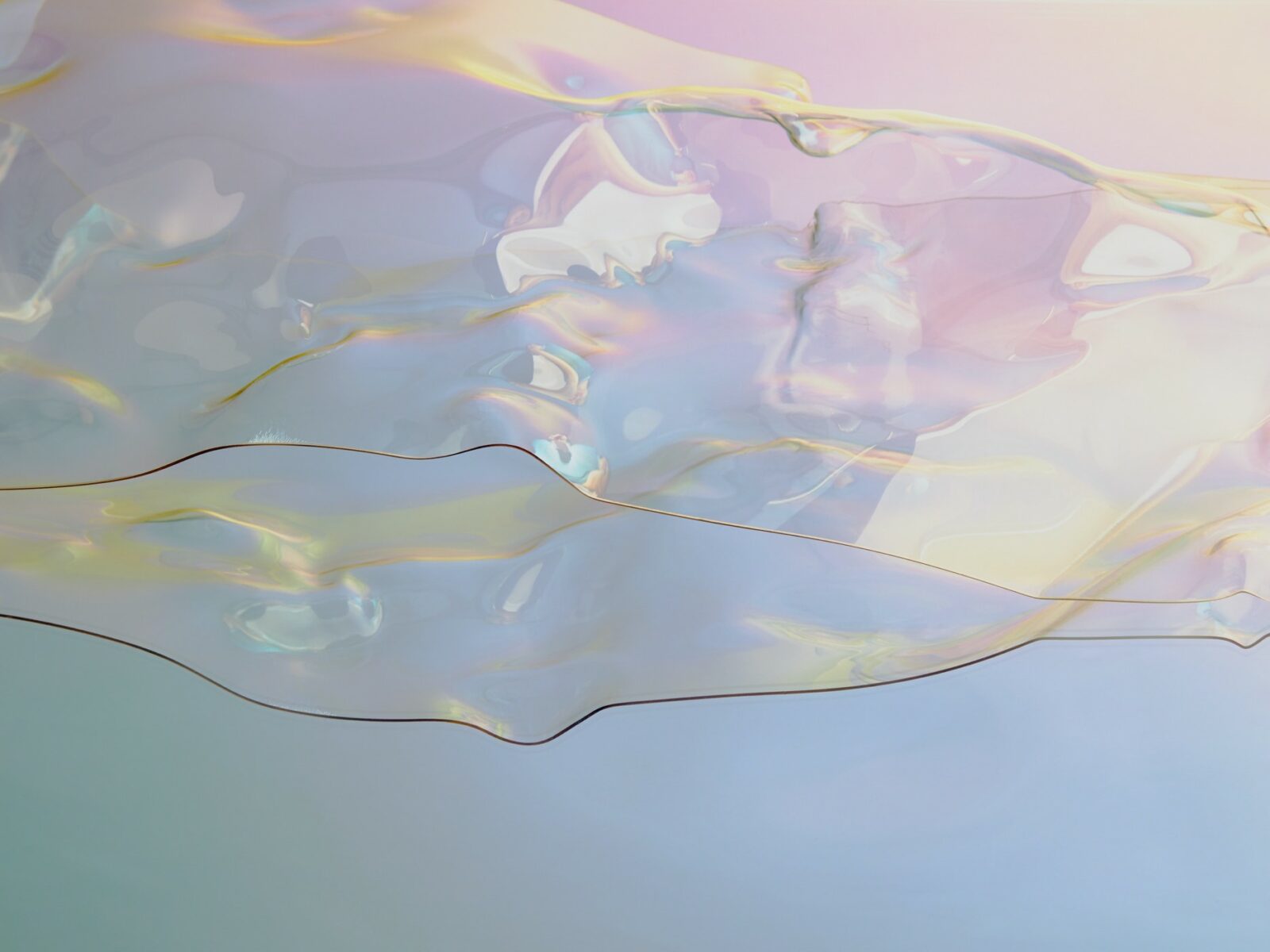 We are proud to share that the patent for Stackware's Removable Handle has been granted.
Patent CA 3102342, Removable Handle for Cookware, Issued October 19, 2021.
You can review the patent in more detail here.
Free shipping on all North American orders.