01.11.2021 | Design / Engineering
A second life for cookware
When it comes to cookware, we have the honour of breaking the chain of throwaway culture. Because The Stackware Collection is designed to be the last cookware set you'll ever buy, we need to make sure that your pre-ENSEMBL cookware is also accounted for.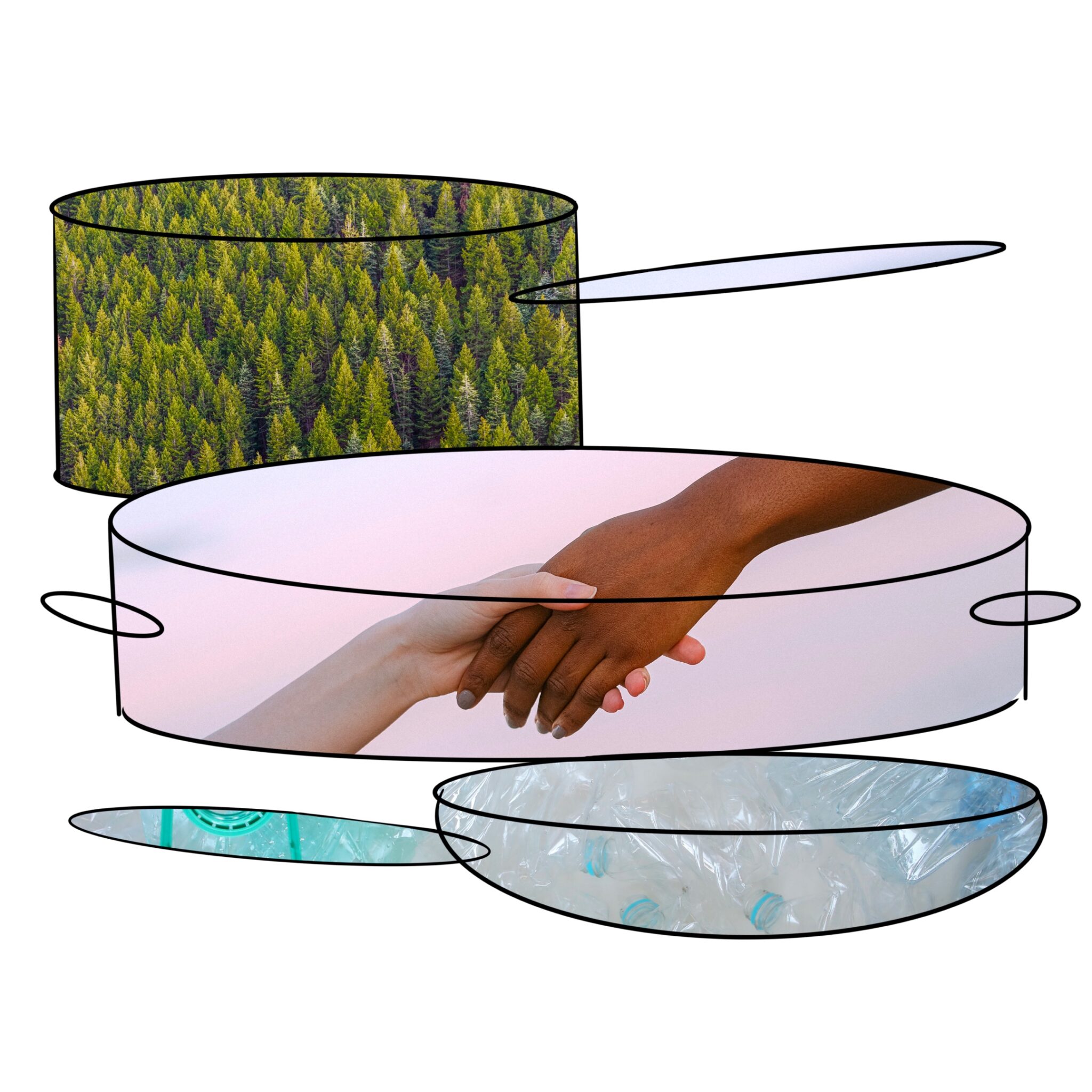 We believe that the world has too much stuff.
Low-quality products that are built for obsolescence present a serious threat to the planet.
From design to delivery to performance, we create products that serve you, and the planet. In creating The Stackware Collection, we reimagined cookware to serve you better every day, for a lifetime. Our cookware is durable and repairable, not replaceable and destined for the trash. Even our plastic-free packaging is designed to disrupt the landfill cycle.
Reimagining the familiar is in our DNA. What's brilliant about this is that our appetite to see meaningful change is endless.
And our sustainability journey doesn't stop there.
_
We also reimagined the accountability that a company can take – going beyond the production process and instead looking at the larger industry.
When you bring Stackware into your home, you likely have usable cookware that no longer serves you. We felt a responsibility to consider what would happen to those products when Stackware arrived, and ask if there was a way we could give them a second life.
Something that we've learned from our years in the cookware space is that there is high demand for used-but-usable cookware. This was the seed for ENSEMBL's Donation + Recycling Program.
Working with community partners in multiple cities, the Program connects Stackware users with organizations who need cookware to support food education and training, independence, and community building. Now, when you switch to Stackware, we will seamlessly connect you to a local organization that will facilitate the reuse or recycling of your pre-ENSEMBL cookware.
Our Donation + Recycling Program works to tie up the loose ends of the cookware industry's otherwise unsustainable production practices. As long as brands continue to design cookware under the principles of planned obsolescence, the ENSEMBL team will continue to close the loops of quick consumption and put as many steps as we can between these products and the landfill.
This is just one step in our journey to make the world a little better than we found it, and we're proud to share it with you.
You can access the Program here or learn more about our commitment to conscious creation.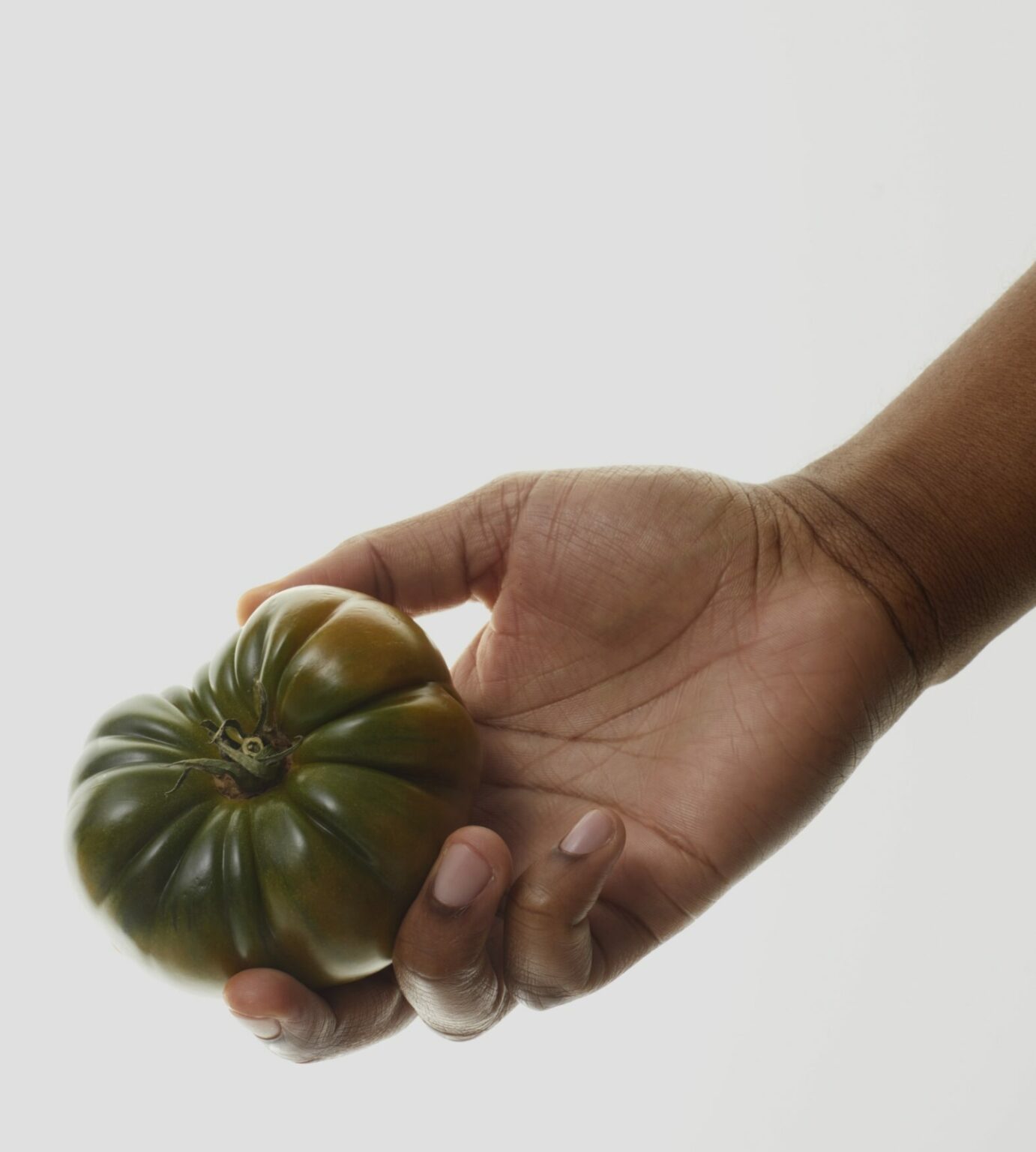 Free shipping on all North American orders.