05.05.2021 | Design / Engineering
The Possibilities of Space: The Story of ENSEMBL
From lawyer to founder, how my struggle with storage led me to develop and patent a removable handle and bring a next generation cookware brand to life.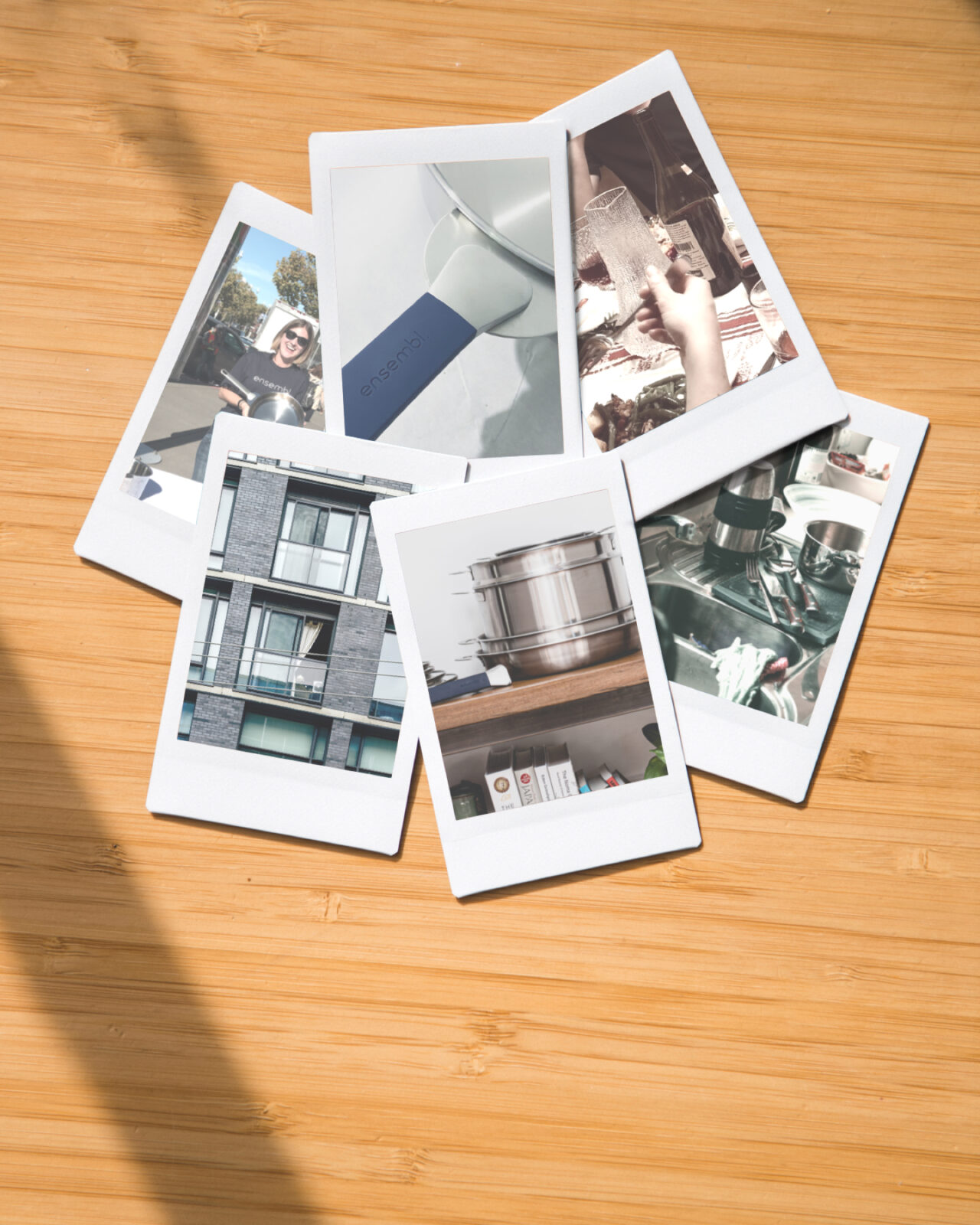 The inspiration for ENSEMBL comes from my own struggle with storage. From 2012 to 2018, while practicing law at a large, global firm, I lived in 6 different apartments – each with worse storage than the one before.
The limitless possibilities of what urban life could be were put into harsh perspective when contrasted against the constraints imposed by my home. Tiny spaces and small cabinets set against consumption culture left me feeling overwhelmed, disorganized, and uninspired.
Nowhere was this more apparent than in the kitchen.
Tired of eating meal after meal of takeout food (the by-product of long hours at the office and "free meals") – I found energy and luxury in cooking. This was, however, a challenge – urban homes had small kitchens and lacked sufficient space for cooking tools. To have variety in my own meals or embark on a more ambitious plan of preparing food for friends, I needed to expand the collection of housewares I owned. Cooking became a juggling act, balancing ambitions with geometry, trying to evolve my own culinary repertoire while operating within the confines of my limited space.
When I looked at cookware, I saw bulky, stodgy pieces. Modern design was absent from the equation. Industrial or country were the only options. Quality and performance were limited to a select few brands. Single-use gadgets abound. Short-life products were the status quo. And, regardless of where I searched, despite the availability of millions of products, it was impossible to find anything that could fit both my epicurean ambitions and my space.
I could not help but feel that as humans our societies had evolved, become more complex and urbanized, but somehow the products around us were leftovers from the Industrial Revolution.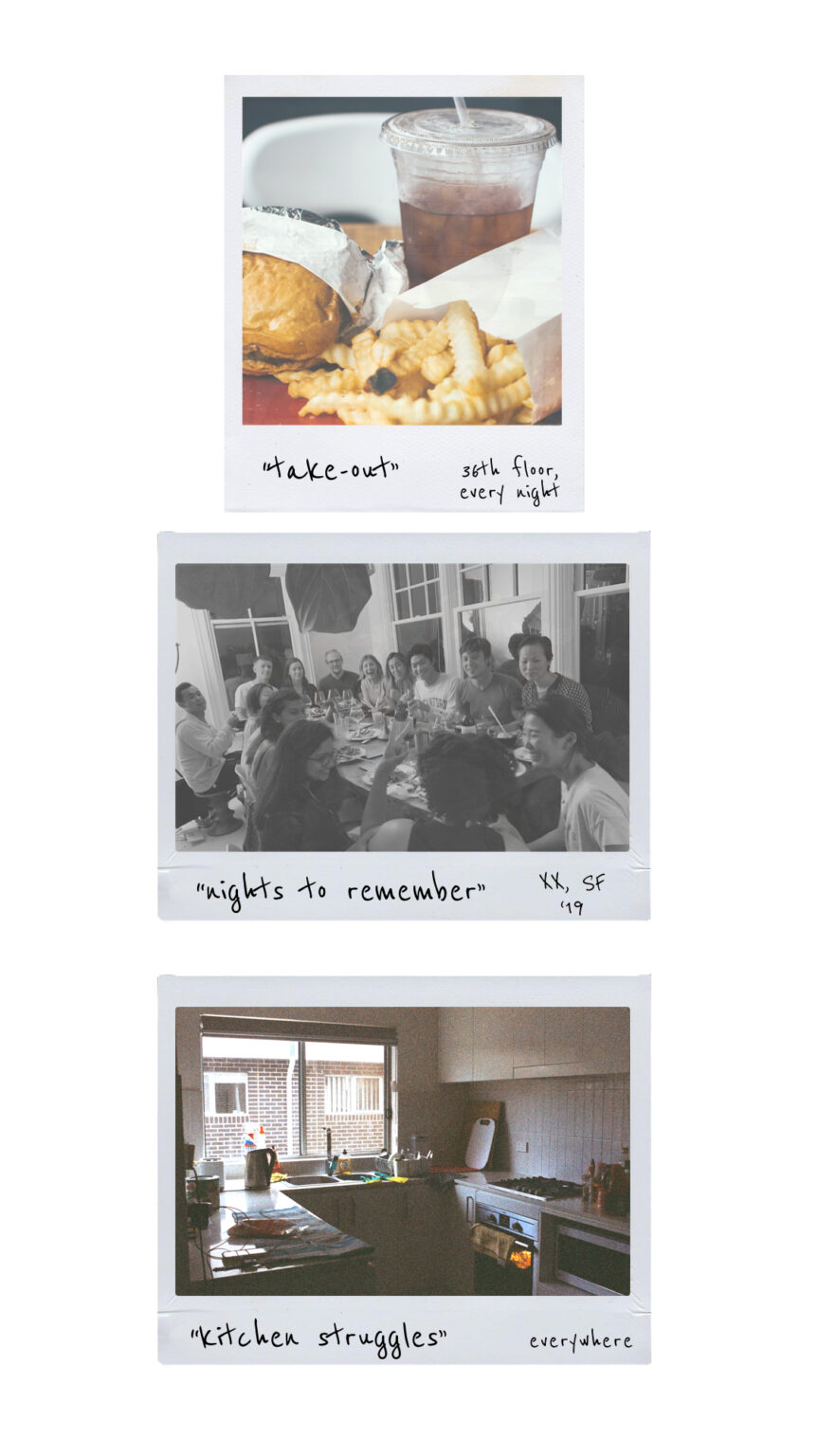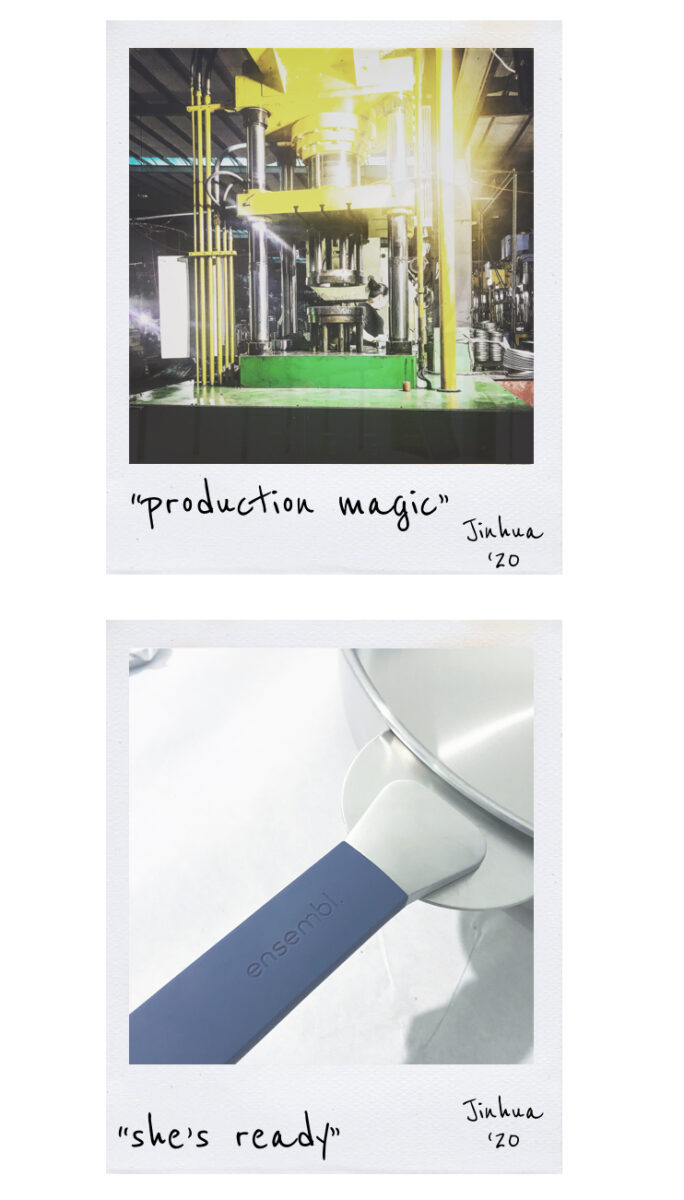 Why had product design stopped hundred of years ago in our homes? Was there a logical explanation as to why housewares had always been a challenge for those in urban (or simply smaller) homes? The conclusion was obvious. And frustrating.
Someone had decided the status quo was sufficient. No one had bothered to challenge them.
I left my career in law in 2017 to make something better. I started ENSEMBL to build the products that I desperately wanted but could not find – products capable and worthy of serving their users in a modern home.
At its core, ENSEMBL was founded to create high performance tools that could optimize our space – physically, aesthetically, and philosophically. But, through the course of bringing our first product, Stackware, to life, it has come to embody so much more.
ENSEMBL is here to consciously elevate our appreciation for everyday objects. Rethinking the concepts of design and utility in traditional housewares, I've never been more committed to bringing the products we need today to life.
Free shipping on all North American orders.