05.05.2021 | Use
Four ways to use Stackware
From stovetop to oven, to the table to serve, to the fridge with leftovers, Stackware is engineered for the way you live. The first product that can be used to cook, serve, and store, all while keeping you organized and taking up 70% less space than traditional designs.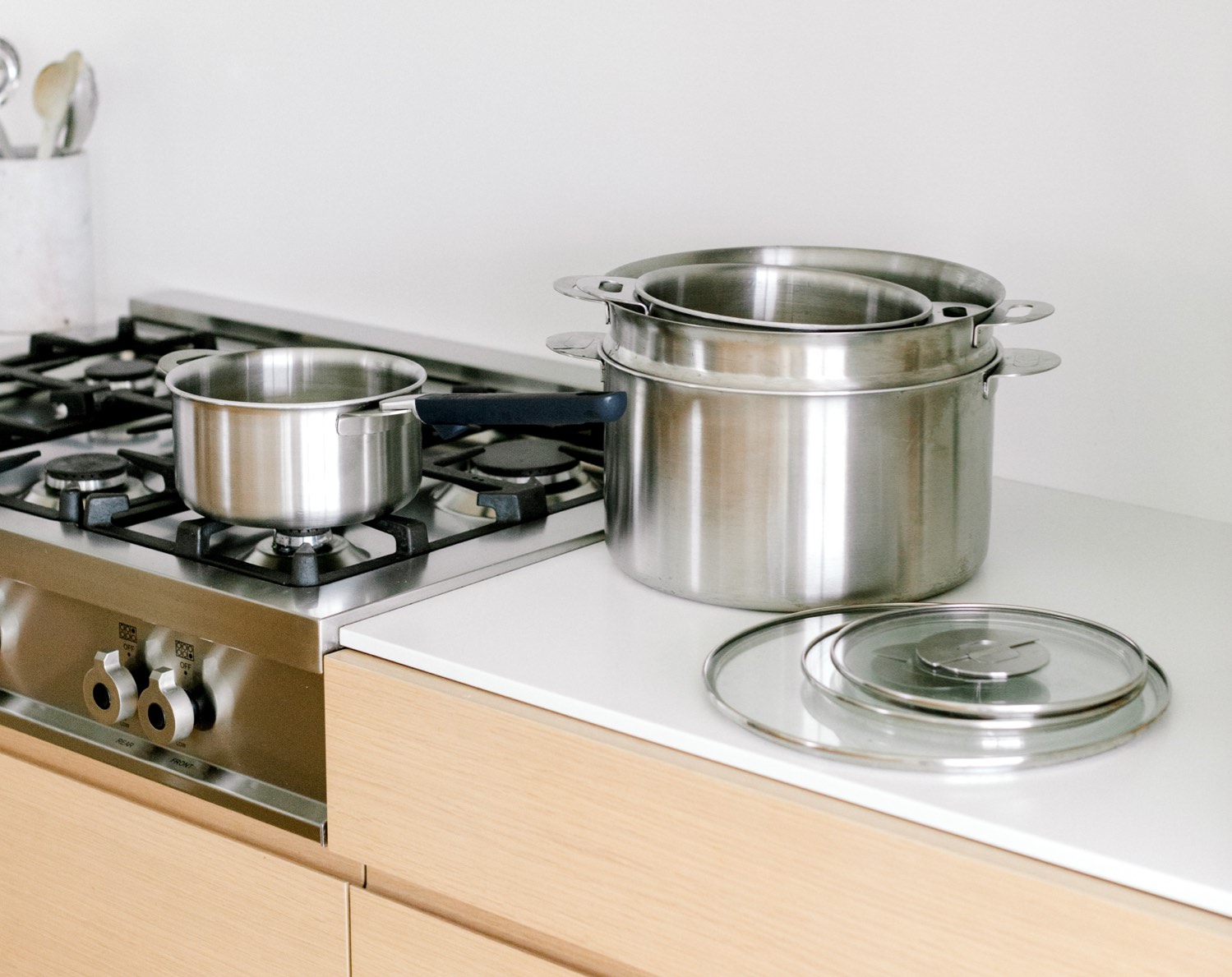 Stackware's functionality goes beyond the expected
The first cookware that considers the entire experience we have around food – from cooking to serving,  cleaning to handling leftovers, all the way to storage.
Stackware is purpose-built to take you from start-to finish of every meal – going beyond the act of cooking. It is the first product truly engineered for the way we live: the first product to build the storage state into the design, exploring how it can live when not in use.
1. For high-performance results when you cook
Stackware is made with 3.5 mm fully clad stainless steel and aluminum – offering you a high-performance cooking surface that responds to changes in temperature and transfers heat evenly.
The generous sizes of Stackware's vessels means you have ample surface area to evenly prepare food – no overcrowding, no maneuvering – whether you're cooking for one or for a crowd.
Stackware guarantees results every single time.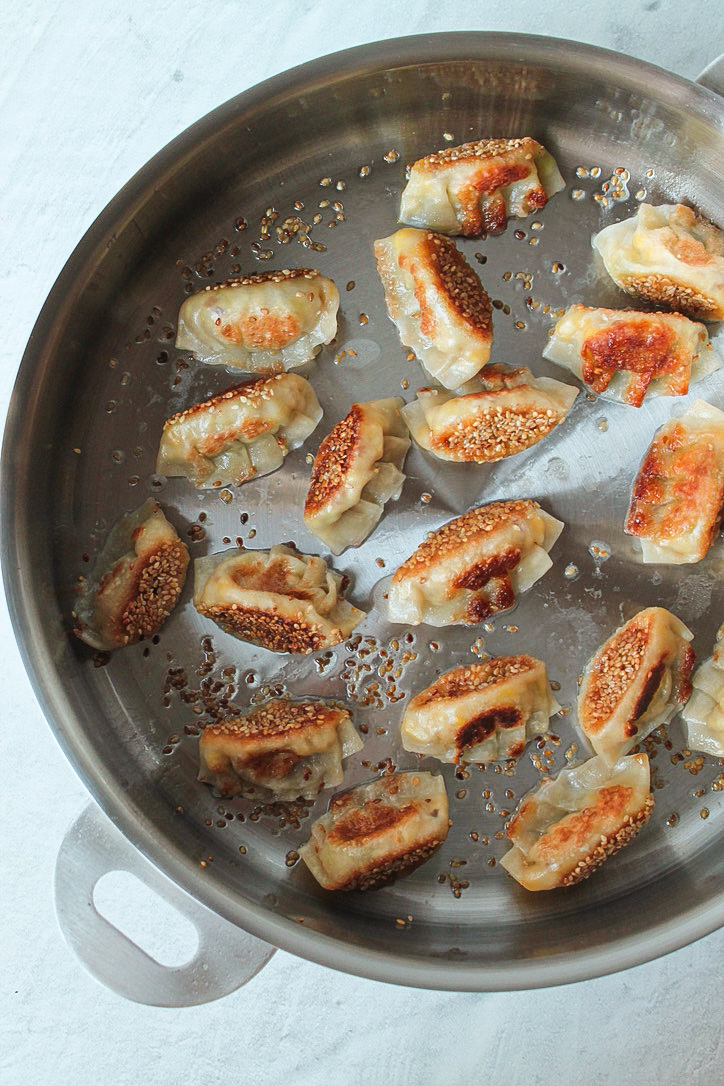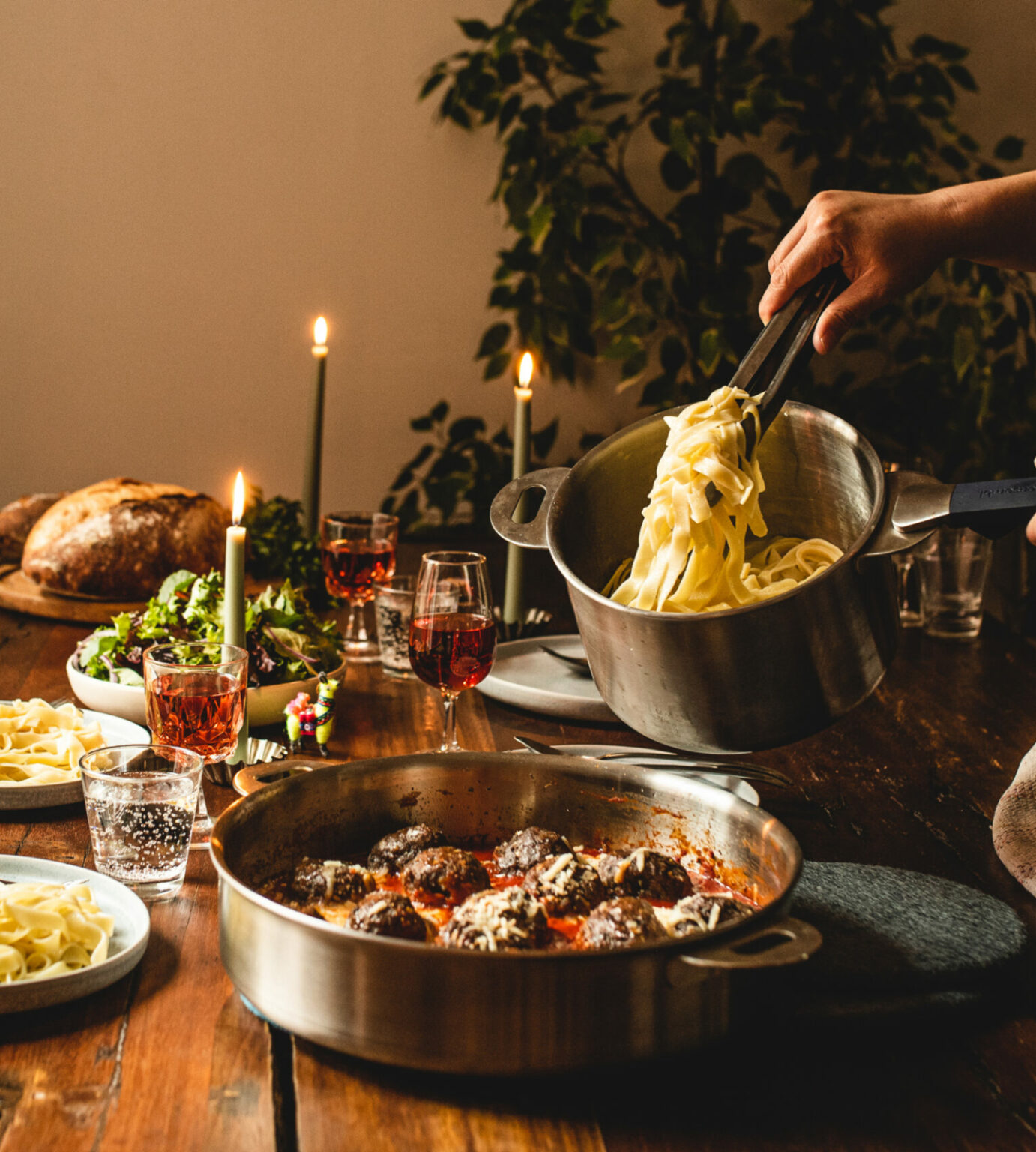 2. As functional modern serving ware at the table
Stackware is made for meals you'll share.
Each vessel can be brought to the table to serve – a compliment to your home's aesthetic while streamlining the serving process.
3. As simple, space-efficient storage in the fridge – then back to the stove
Stackware makes storage and reheating easy and efficient – saving you time, space, and the work of transferring between containers.
Detach the removable handle and push the lid into the flat position – each vessel is designed to fit even the tightest spot in the fridge, keeping leftover or batch-prepared meals ready and accessible.
To reheat, simply place Stackware back on the stovetop – no need to transfer to a new container.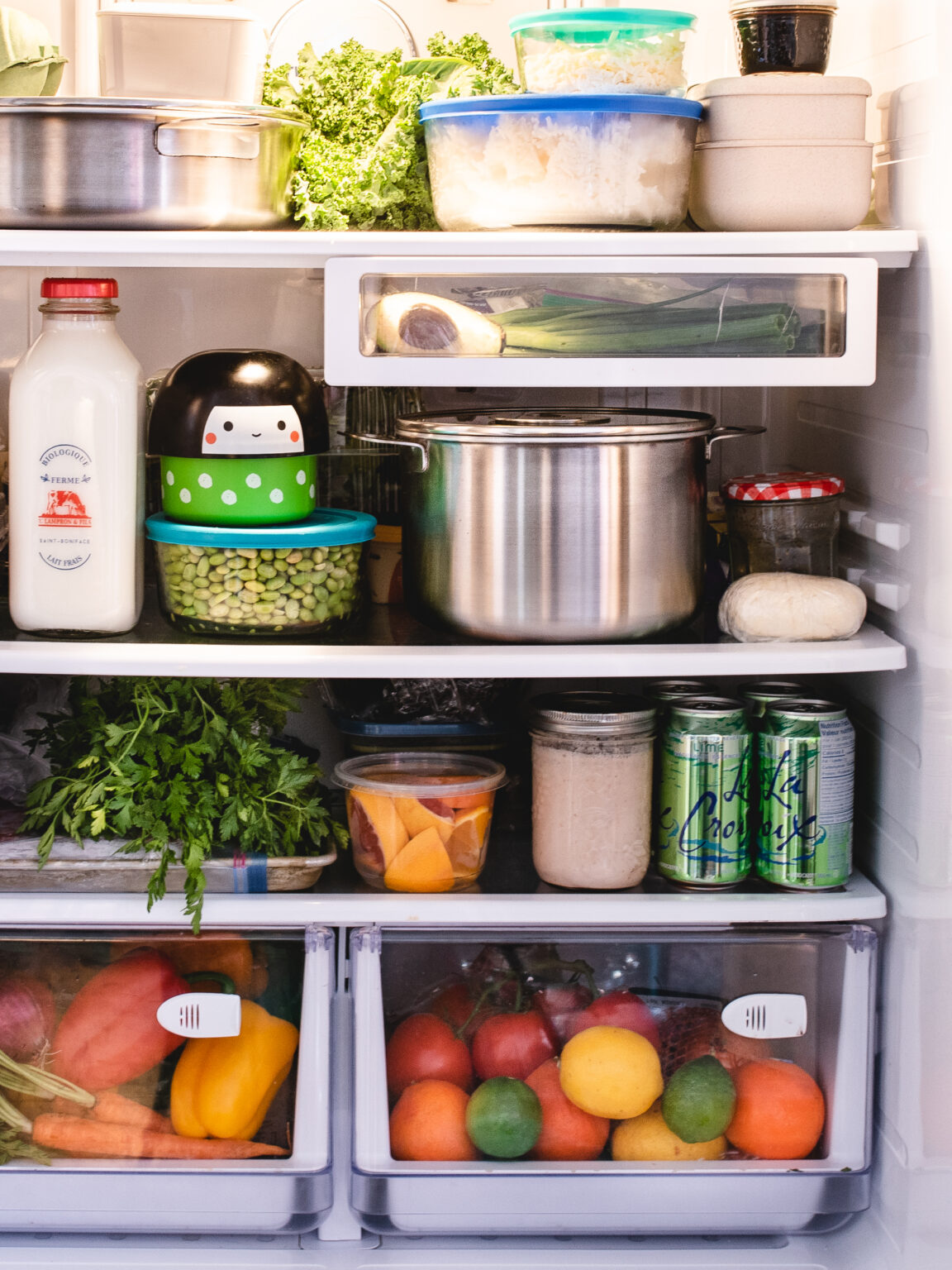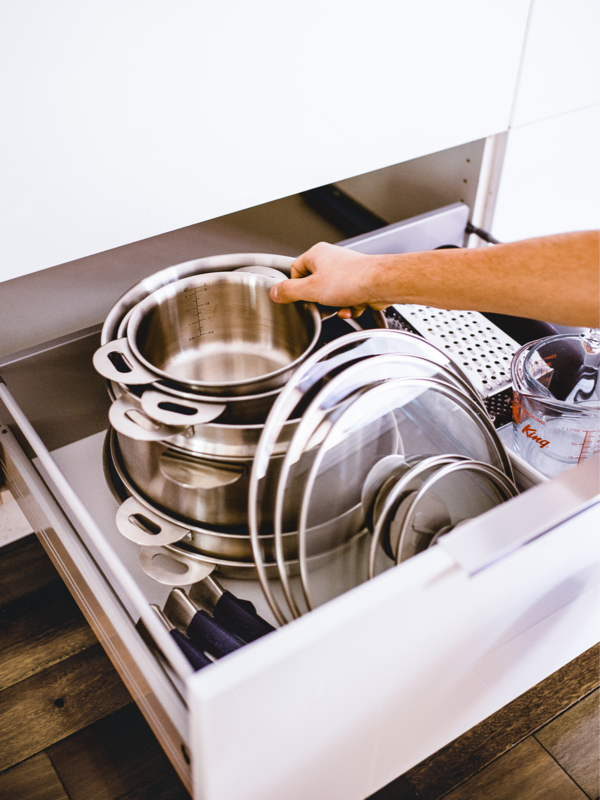 4. For seamless, organized storage when not in use
Whether you keep Stackware in the cupboard or on an open shelf, Stackware has been purposefully engineered to stay organized while streamlining the storage process.
All five lids fold flat and stack together.
All six cooking vessels nest neatly together, fitting easily into the footprint of a single pan.
Stackware takes up 70% less space than traditional products when stored.
Free shipping on all North American orders.