16.12.2021 | Perspective
The Joys of Stirring Slowly
When the world is fast, cook slow.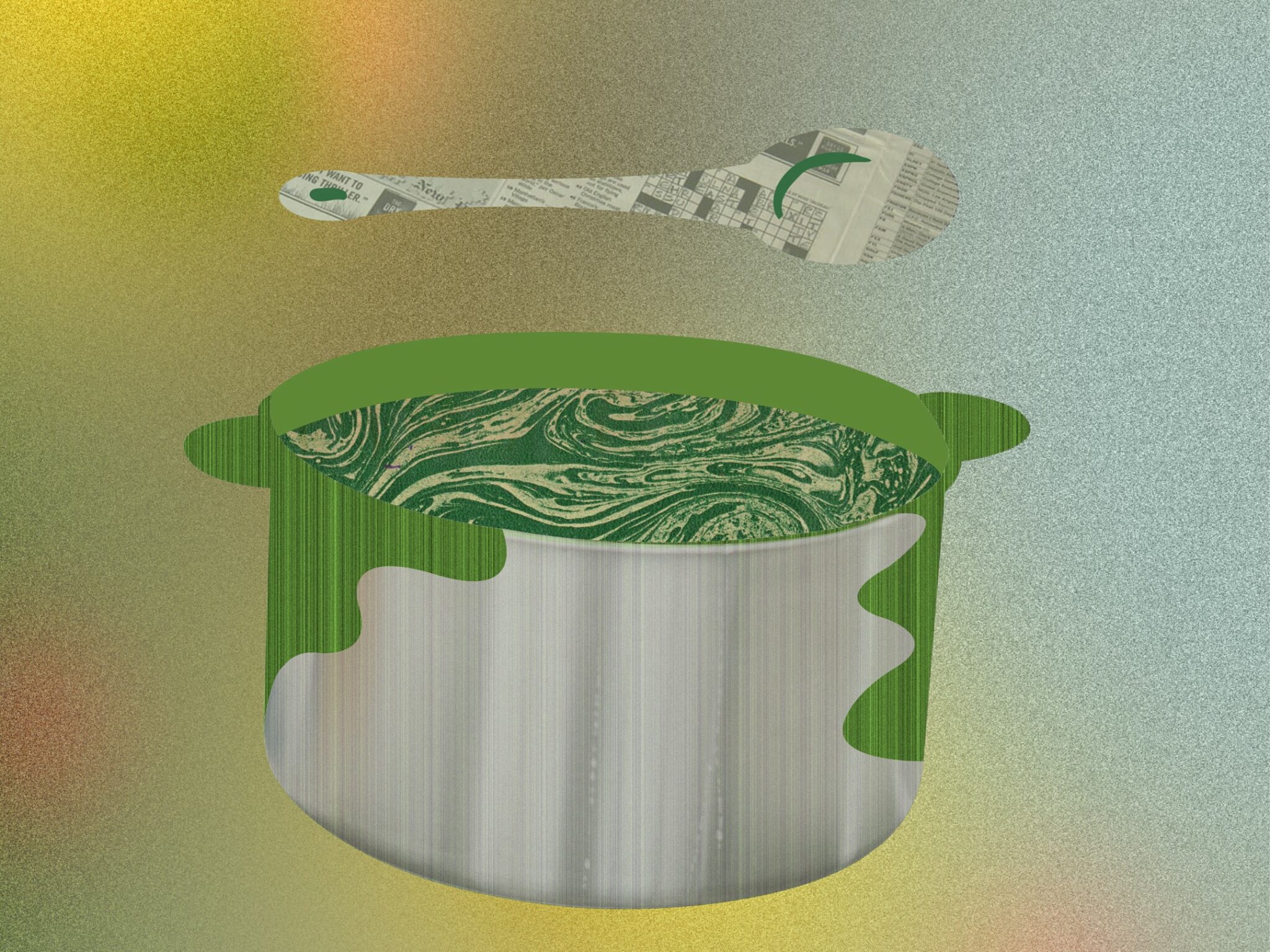 When the world is fast, cook slow.
Everything in my day goes at hyper speed. And the things that don't move at that pace on their own, are helped with automation tools. The name of the game is output. Get more done. And do it as quickly as you can.
Even when work ends, this is the pace that the world wants me to continue operating in.
Between multi-purpose blenders, instantaneous pots, and cookers that promise to mince chop and stir – the message I receive consistently is that I should be productive with something else while my food is prepared. Cooking, in this way, is an extension of the rest of my workday. Do more. Keep grinding. Maximize productive hours.
But, in focusing on the output, are we losing track of the journey that gets us there?
I like to cap off the days that have put a lot on my metaphorical plate by putting a lot on my literal plate.
The perfect antidote to a non-stop day of work is an evening spent going through the rituals of risotto (or another slow and steady stovetop dish). Requiring anywhere between forty-five minutes to two hours of semi-passive attention, making a dish like risotto is a labor of love. It clears my mind. And, while I'm not actually getting anything else done because it requires just enough of my attention to prevent multi-tasking, something else happens: it clears my head.
And it does it in a way even the best cardio session / meditation cannot. And I love to do it. The slow rhythm of stirring a pot of rice while gently adding liquid is, in my opinion, therapy.
Maybe it's the smell of onions and broth and that lightly toasted rice wafting through the house. Or the sense of pride and satisfaction that comes from creating a tangible product. Or the ability to momentarily transport myself in a state of wanderlust, as the recipe takes me to a place far from home, even though I've not really strayed from my stovetop. Or maybe it's the two glasses of wine I sip while I stir.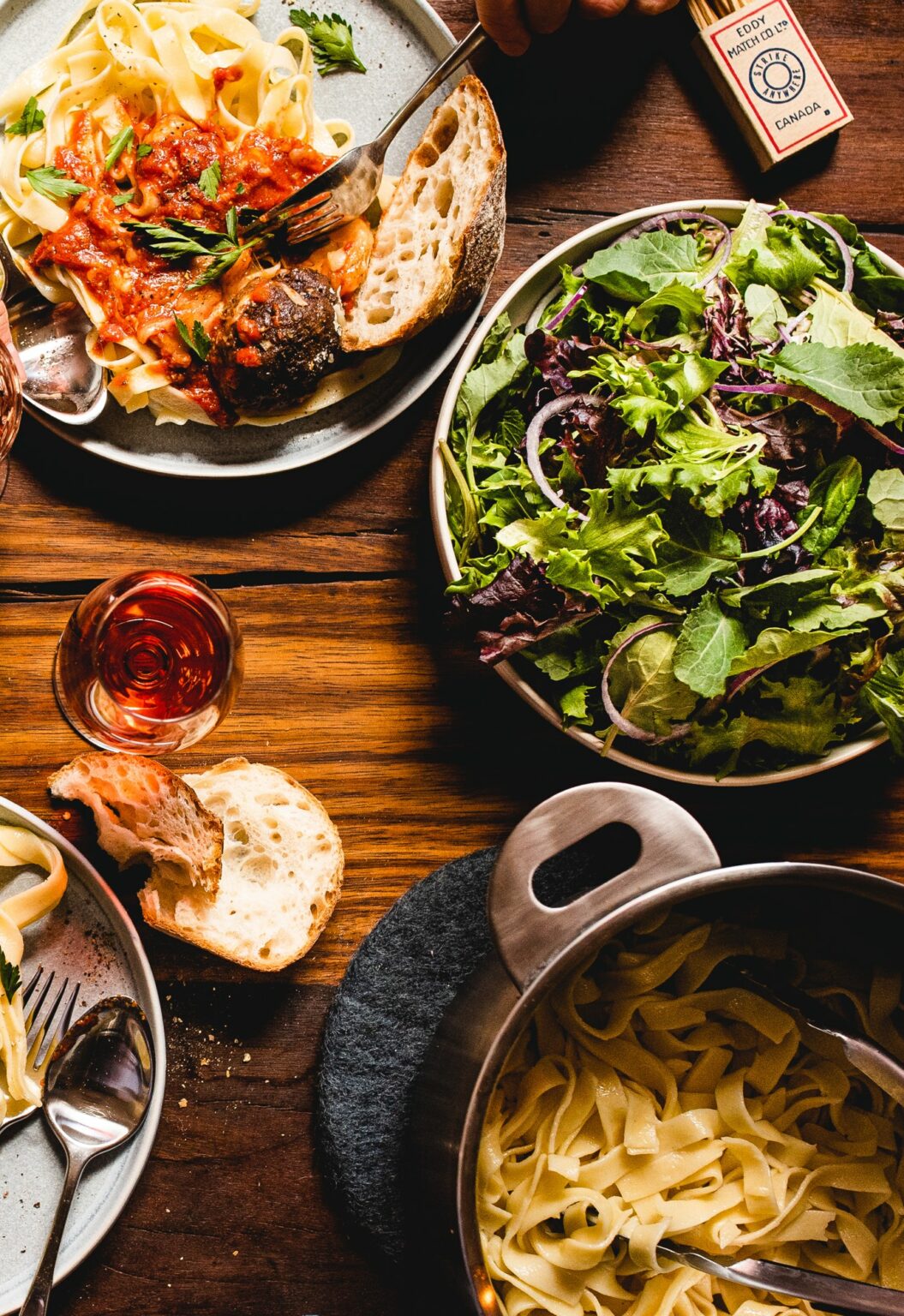 Whatever it is, it's an instant stress reliever. And I feel like a different person by the time I scoop the beautiful, warm grains of rice onto my plate.
So, while the technocrats might have their hearts set on a future where machines take care of meal prep, I'm happy to keep my pots and pans out and ready. Cooking slow helps me slow down, it lets my mind recalibrate, and keeps me sane. And it's an activity I'll gladly make time for.
_
Here are four of my favorite dishes you can cook slowly. When your brain needs to escape somewhere or you need a bit of distraction for your conscious mind while you let your subconscious do the work, these have you covered.
Mushroom Risotto. Perfect for the winter months. Hearty, satisfying, and can easily be made to serve to guests. Here are two versions I like – one is vegan, the other uses cheese.
Chicken Tikka Masala. There's something about the smell of toasted spices that does wonders for the psyche before the food even hits your stomach. (Though we assure you, that will do wonders for you, too.) I like to do a version of this recipe, subbing in chicken thighs, a tsp of cayenne, and toasting the spices before the tomatoes are added.
Hot + Sour Soup. For when you want all the stirring and staring into a deep pot, but realistically don't have 2 hours, this soup is the way to go. An ENSEMBL original recipe, bringing together the flavors of Stackware's two homes, Shanghai and Montréal.
Free shipping on all North American orders.