20.07.2021 | Perspective
Life is Full: Our first short film
ENSEMBL's first film, Life is Full, captures the moments that make modern life full - the moods and motion, beauty and chaos.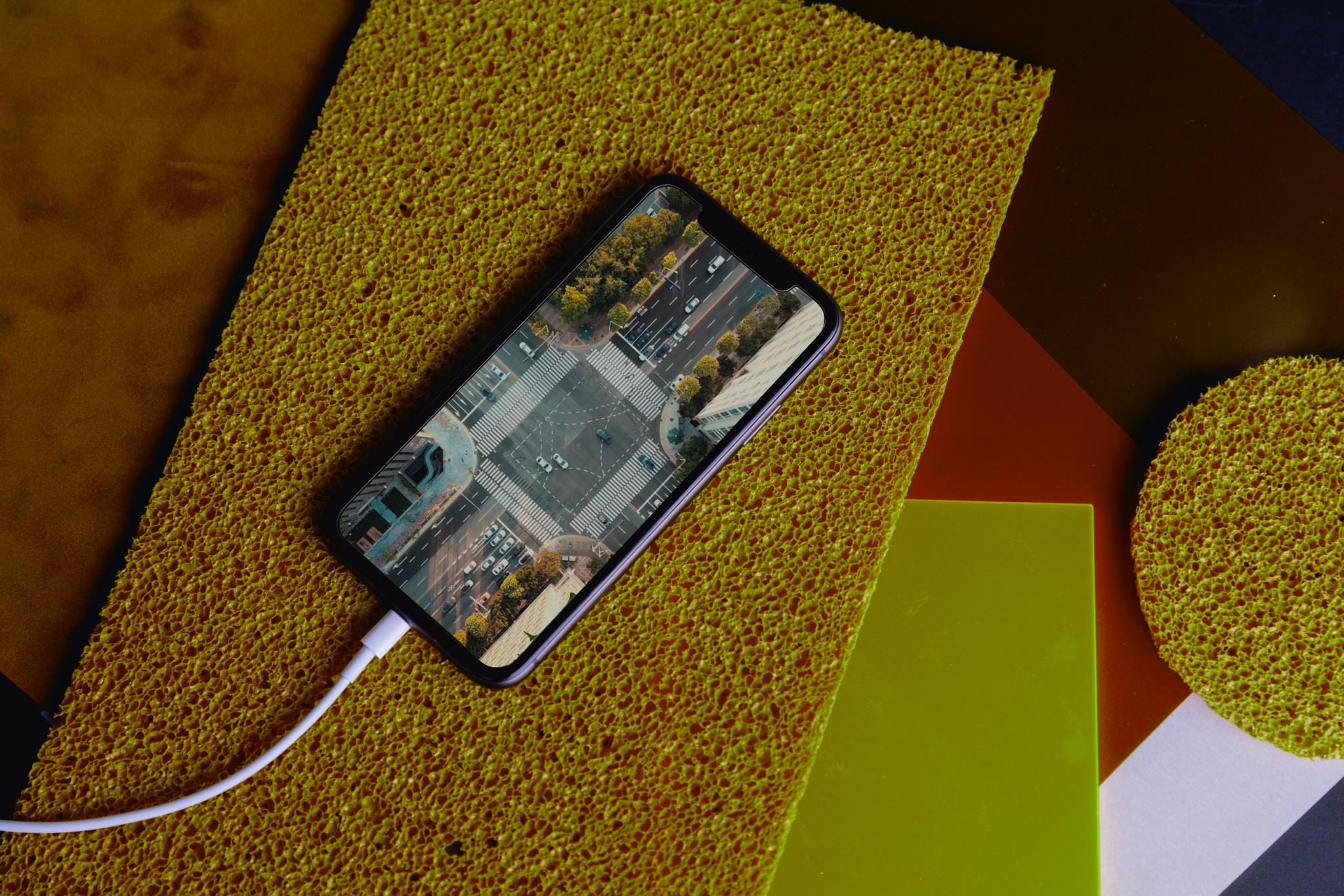 In our fast-paced world, the landscape of our interior lives is shifting. As modern life becomes increasingly expansive, the spaces that we steal away to are perhaps more important than ever before.
Between busy schedules and skyscrapers, there is a lot to keep up with and a lot to get lost in. Our homes and the things we own become the touchstone for our lives; focal pieces within a larger picture.
In creating ENSEMBL's debut film feature, we wanted to weave a thread through the spaces, places and energy of contemporary life as we know it.
If you know us well already, we're excited to share this debut moment together. If you're new here – welcome. Stay awhile.
Modern life is full. It's time that the things you own are designed to make space for it all.
Free shipping on all North American orders.