12.10.2022 | News
In partnership with Poggenpohl
Form meets function in the kitchen.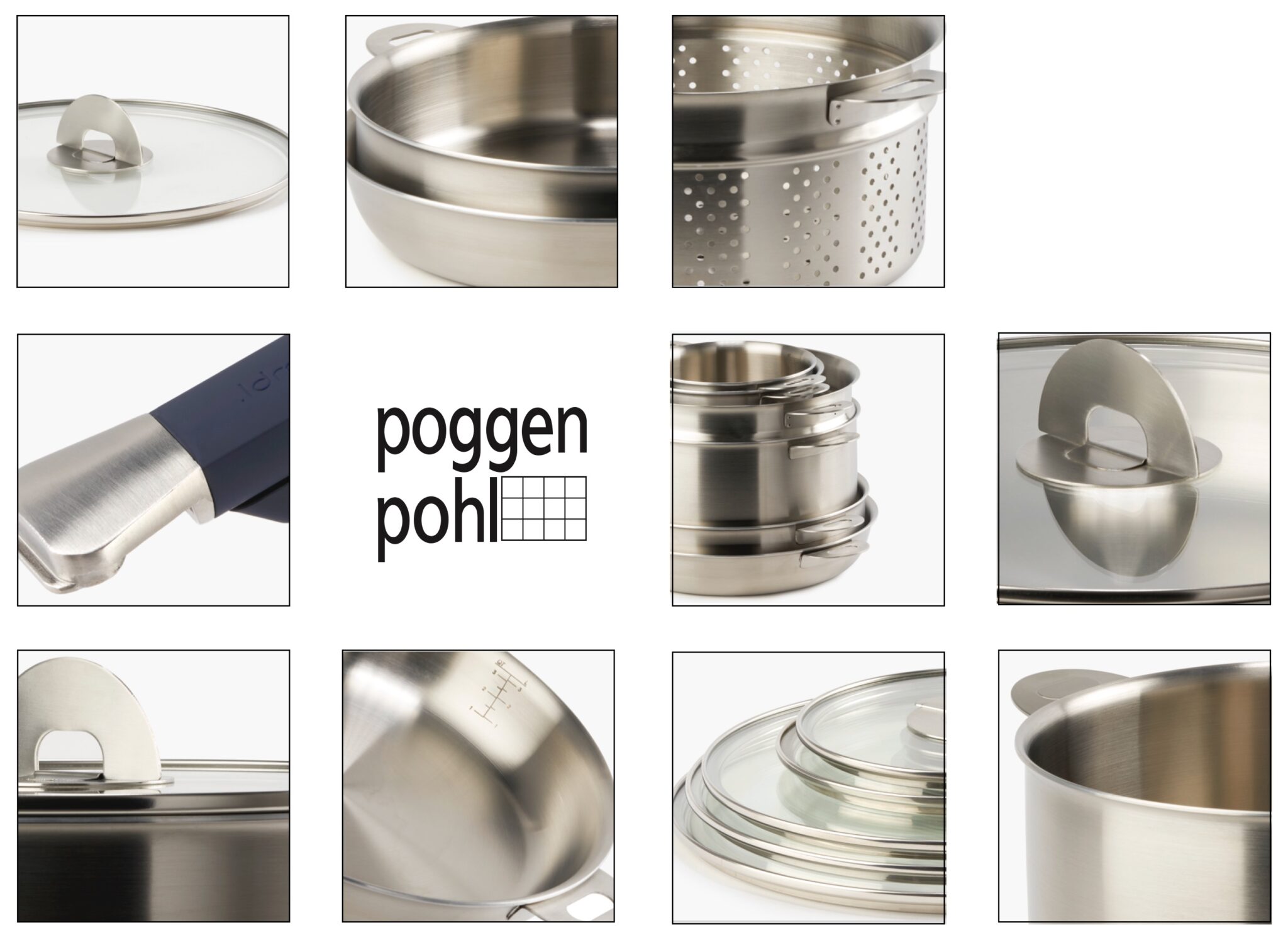 We are thrilled to announce our partnership with Poggenpohl.
You can now find Stackware Separates in SoHo, New York (full sets and accessories coming soon!)
And from October 25 – 29 we will be in San Francisco as we launch Exhibition: ENSEMBL.
Come meet us in person!
_
Poggenpohl SoHo
138 Greene St
New York, NY
M – F   10 – 18
S         10 – 17
Poggenpohl SF
650 Townsend St #90
San Francisco, CA
10/25  –  10/29
Free shipping on all North American orders.