26.08.2021 | News
Hello, Toronto
Shop Stackware in-person at Sundays, Toronto's beloved furniture brand.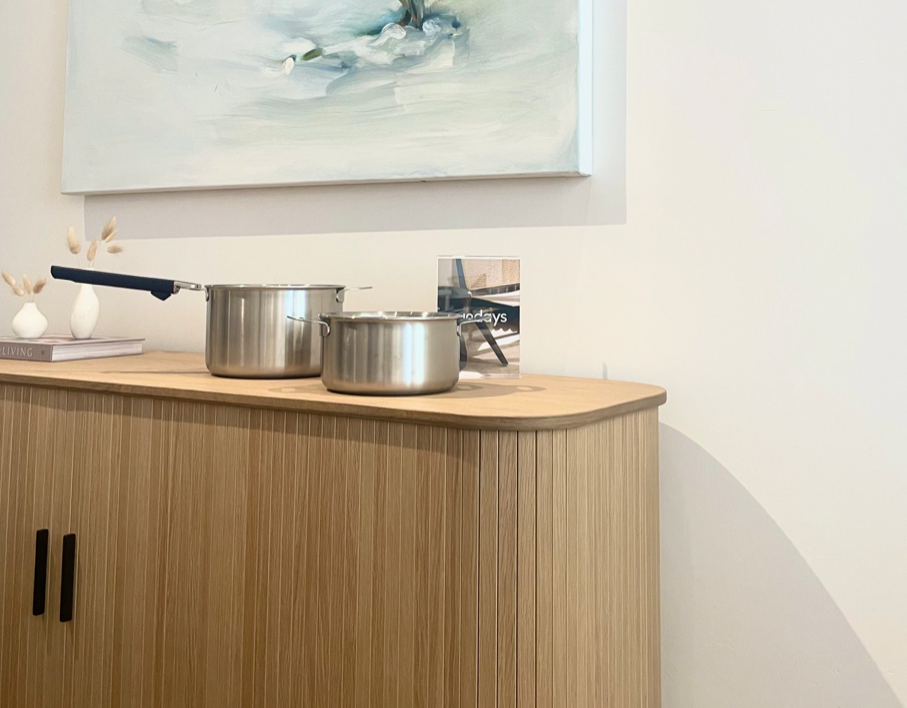 Shop Stackware in person.
On Toronto's Ossington Strip, you'll find bustling neighbourhood cafés, inspiring restaurants, cozy bars, and Sundays: the beloved furniture brand bringing clean, timeless style to the city's homes.
Starting August 25th, step inside Sundays to meet Stackware, our multifunctional, space-saving cookware.
On Sunday September 19th and Friday September 24th, ENSEMBL Founder Kate Swanson will be making a special appearance to answer questions and meet customers.
Visitors to the pop-up receive an exclusive gift.
Come visit us at:
Sundays
113 Ossington Avenue, Toronto
August 21st onward
12pm – 6pm, Wednesday to Saturday
12pm – 5pm, Sunday
Founder Visit:
Sunday September 19th, 2pm – 5pm
Friday September 24th, 4pm – 7pm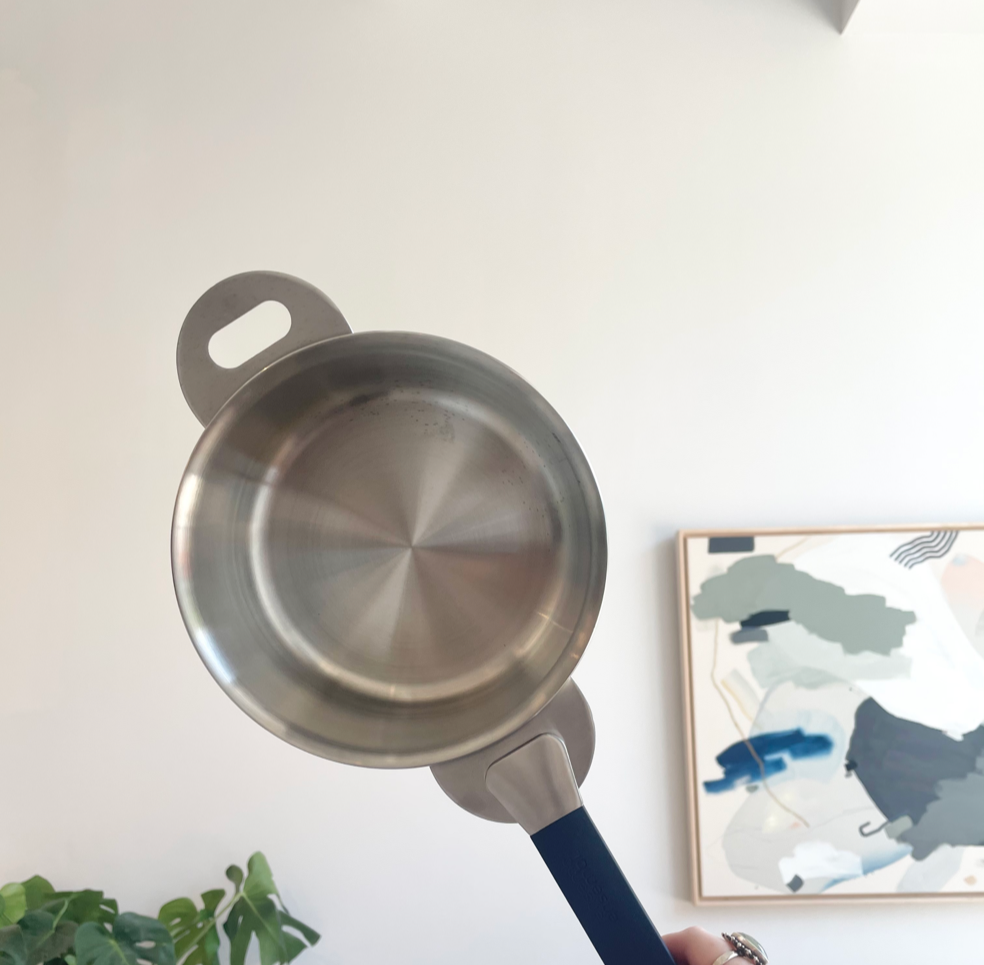 Free shipping on all North American orders.