08.11.2020 | Perspective
Food Porn: Sex on a Plate
The act of photographing food and photographing sex have a lot in common. From allowing us to live out guilty pleasures, showcase excess, and portray unrealistic expectations - just like its sexual counterpart, #foodporn is here to stay.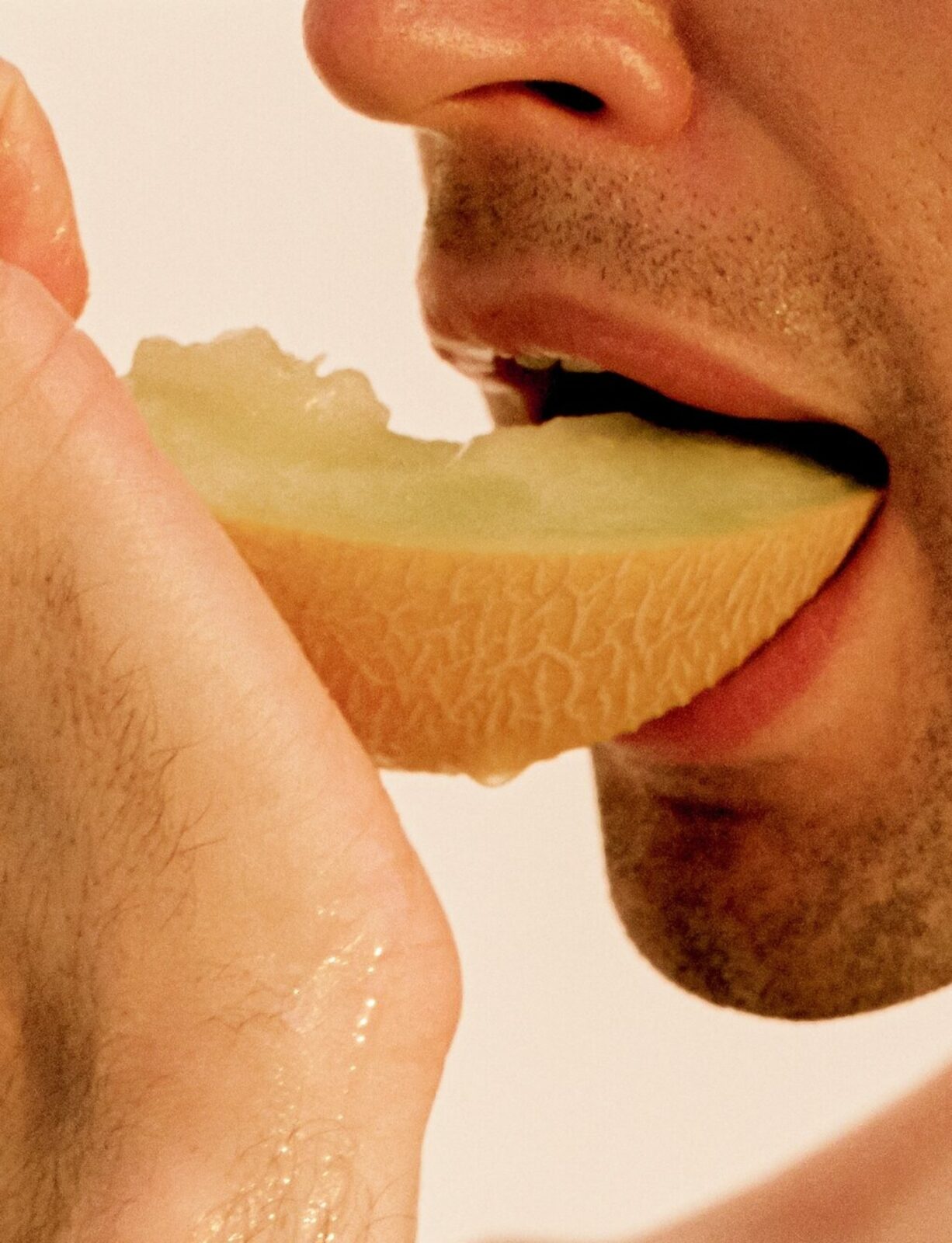 Words:
Raj Mukherjee
Photography:
Daniel Farò
The hashtag #foodporn captures our obsession with showcasing and displaying the food we eat. Often used to highlight the "good life", it occasionally borders on gluttony – where excess of fine dining, meats or alcohols are showcased as a mark of a good night. A society obsessed with beauty – in personal appearance, style, home decor, and product purchase – cannot be expected to do any different when it comes to one of the essentials of living.
Food – The Guilty Pleasure
Healthy eating is undoubtedly a force for the good. By repeatedly stressing the need to have a balanced diet, mix of whole grains, fruits and vegetables, eating fresh, sustainable and organic food and ethically sourced meat, our society today is much more conscious of choices related to food and nutrition and their wider implication for individual health and for the environment.
But has healthy eating pushed us to be more extreme when we are "being bad"? After all humans cannot but resist the original sin. Guilty pleasures are to be pursued (and photographed). No one wants to be caught watching pornography (although almost everyone does), any more than the modern city dweller wants to be caught eating at a McDonald's. And so the word #foodporn evokes guilty pleasure. In these health-conscious days, the very act of liking a post (let alone eating) of an artery-clogging, unhealthy food that is filled with fat, salt, red meat or sugar is a way of rebelling and saying "I'm being bad and I don't give a fuck."
The similarities don't stop there. Similar to porn, #foodporn has a way of distorting our fantasies. Instead of being willing to appreciate and enjoy the usual treat or snack – a cookie here or a piece of pastry there – food porn highlights the most amp'd up, excessive version of the fantasy there is. And by photographing and sharing this version of your fantasy you are telling the rest of society, how you really feel about eating "healthy".
Is this normal? It is hard to tell. #foodporn in many ways represents a Western (perhaps even North American) concept. The idea of celebrating the graphical visualization of an excess of food is not as prevalent in other societies. Perhaps a visitor would be weirded out by our obsession with food? Or perhaps they would be weirded out by our obsession with sex.
Zero fucks given // a plate worth fantasizing over.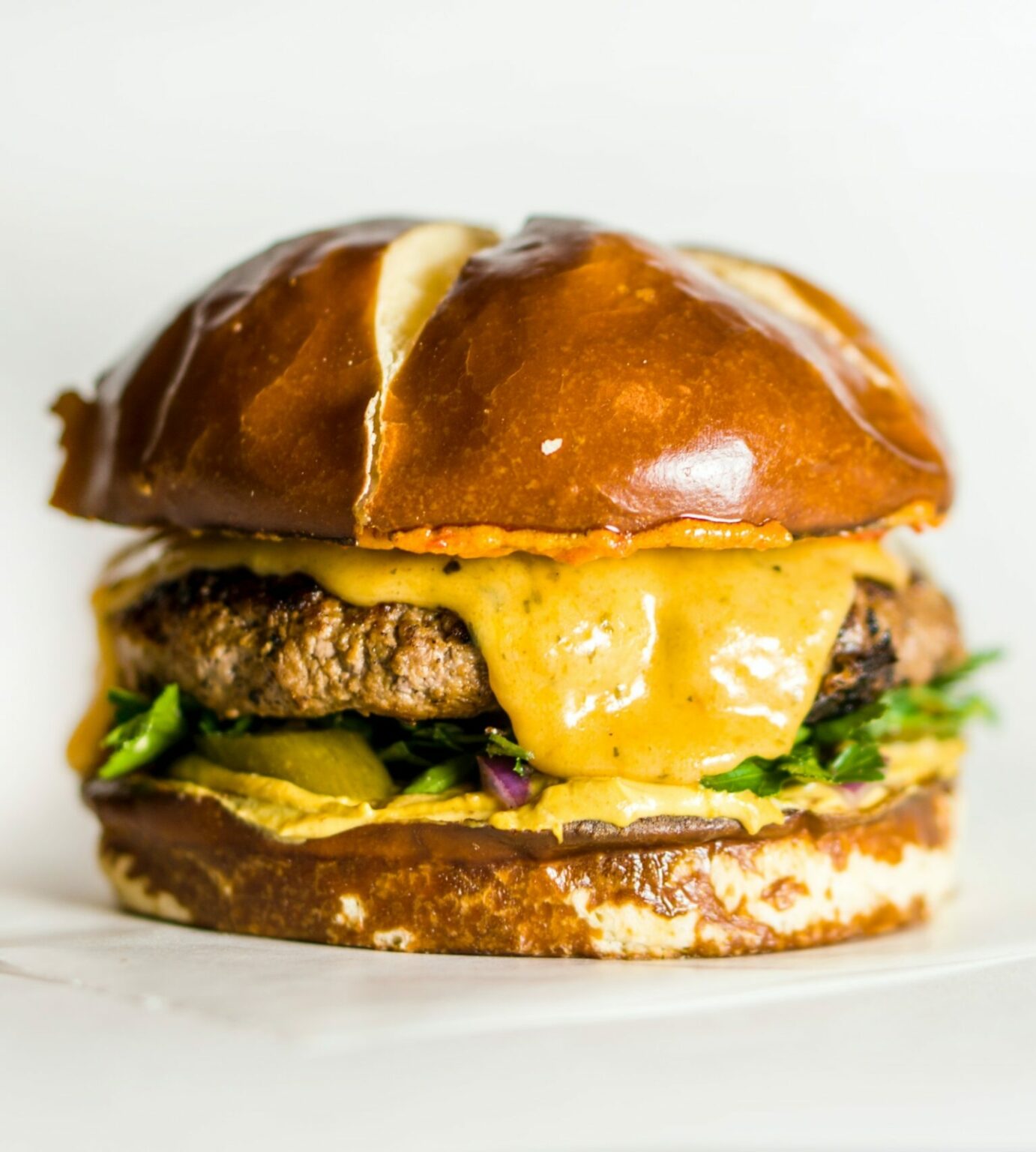 Zero fucks given // a plate worth fantasizing over.
"You can get a large audience for a striptease act—that is, to watch a girl undress on the stage. Now suppose you come to a country where you could fill a theatre by simply bringing a covered plate on to the stage and then slowly lifting the cover so as to let everyone see, just before the lights went out, that it contained a mutton chop or a bit of bacon, would you not think that in that country something had gone wrong with the appetite for food? And would not anyone who had grown up in a different world think there was something equally queer about the state of the sex instinct among us?"
C.S. Lewis
Must be beautiful
One of the interesting offshoots of the #foodporn trend is the rise of a new class of professionals known as food stylists. Food stylists are in high demand with restaurants, CPG companies, and chefs hiring them not just to enhance the plating and visual appeal of dishes but, more importantly, spark emotion amongst the audience.
The parallels with a cameraman in a porn movie might end there but the analogies between porn itself and visual appealing food does not. Just as sex can be mundane or exciting, our society's obsession with beauty in daily lives is forcing us to revisit the routine and elevate even the simple and the mundane recipe to something unique and exciting.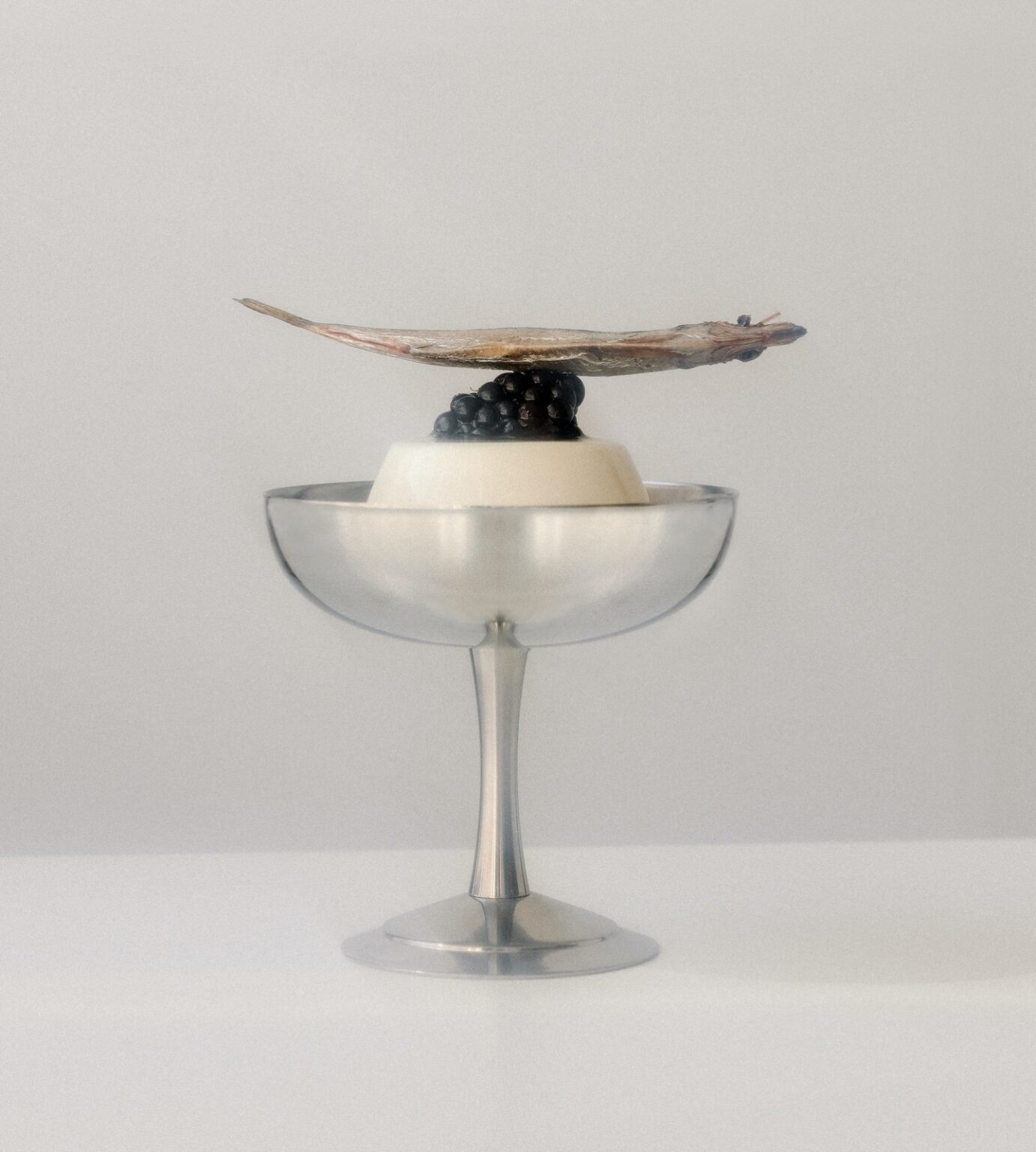 "The acts of eating and having sex have a few things in common. Both are essential to survival and both have extremes - it can be routine and boring or it can be unique and highly pleasurable. "
Unrealistic Expectations?
One of the more damning criticisms of pornography is that it has set unrealistic expectations of sex – primarily for sex-starved young men who do not "get any". It portrays this world where massively endowed men pleasure subservient women, capable of climaxing in under a minute, for hours in locations and positions that are scarcely believable. In doing so it communicates a message that not only is all this "normal" but it is also unattainable (unless you are of course similarly gifted).
In many ways #foodporn does the same. By taking pictures of expensive fine dining and sharing them under hashtags that anyone can see, we communicate not just a lifestyle that is so opulent that it may border on the unbelievable but it communicates a similar message, that it is "normal" for some privileged people to enjoy this lifestyle that it is unattainable for the masses.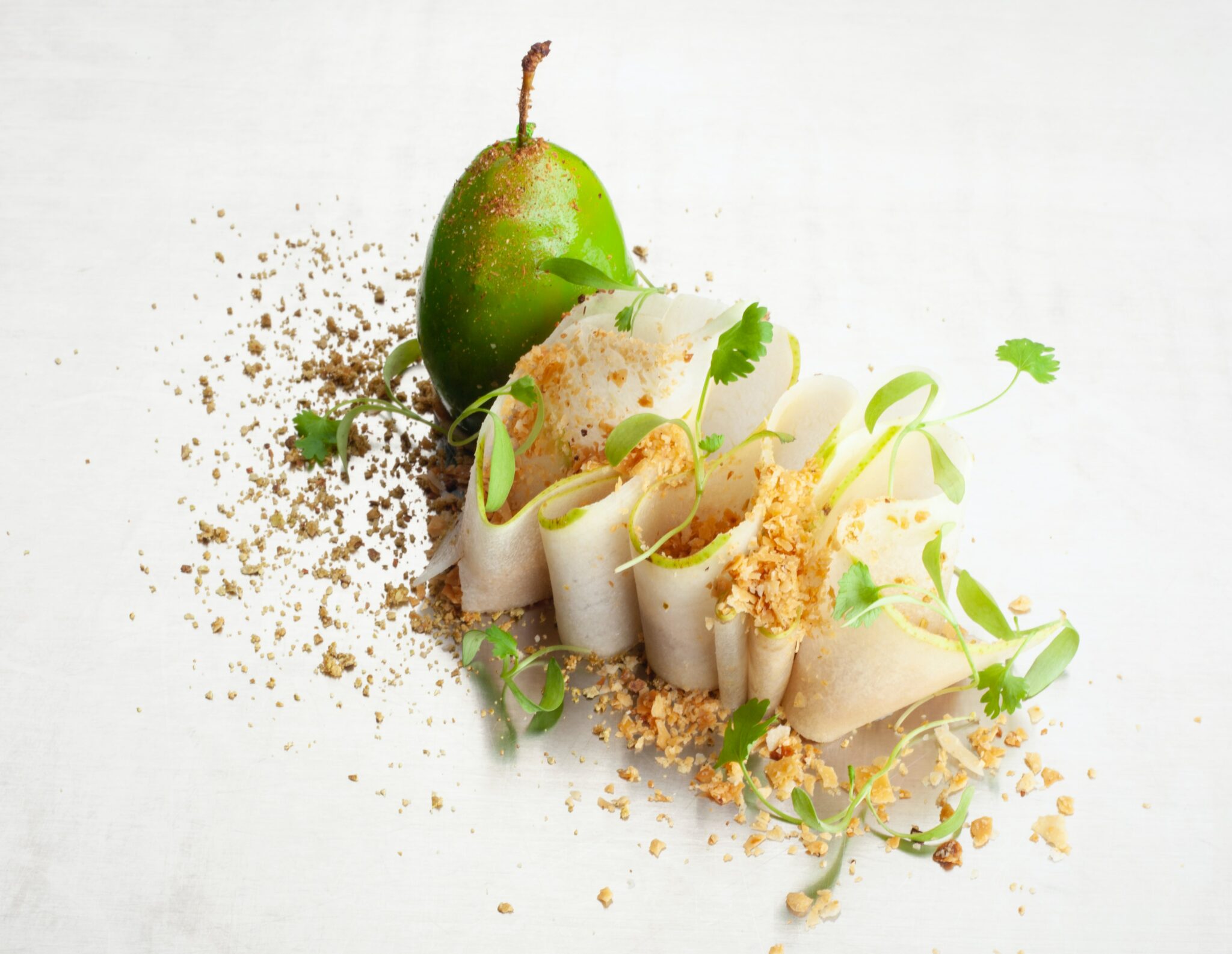 "In some ways #foodporn is a sign that as a society we have learned to appreciate the aesthetic pleasures of fine dining and food plating. In many other ways, it is a pointer to our insecurities, our narcissism, our ostentatiousness and perhaps our classism."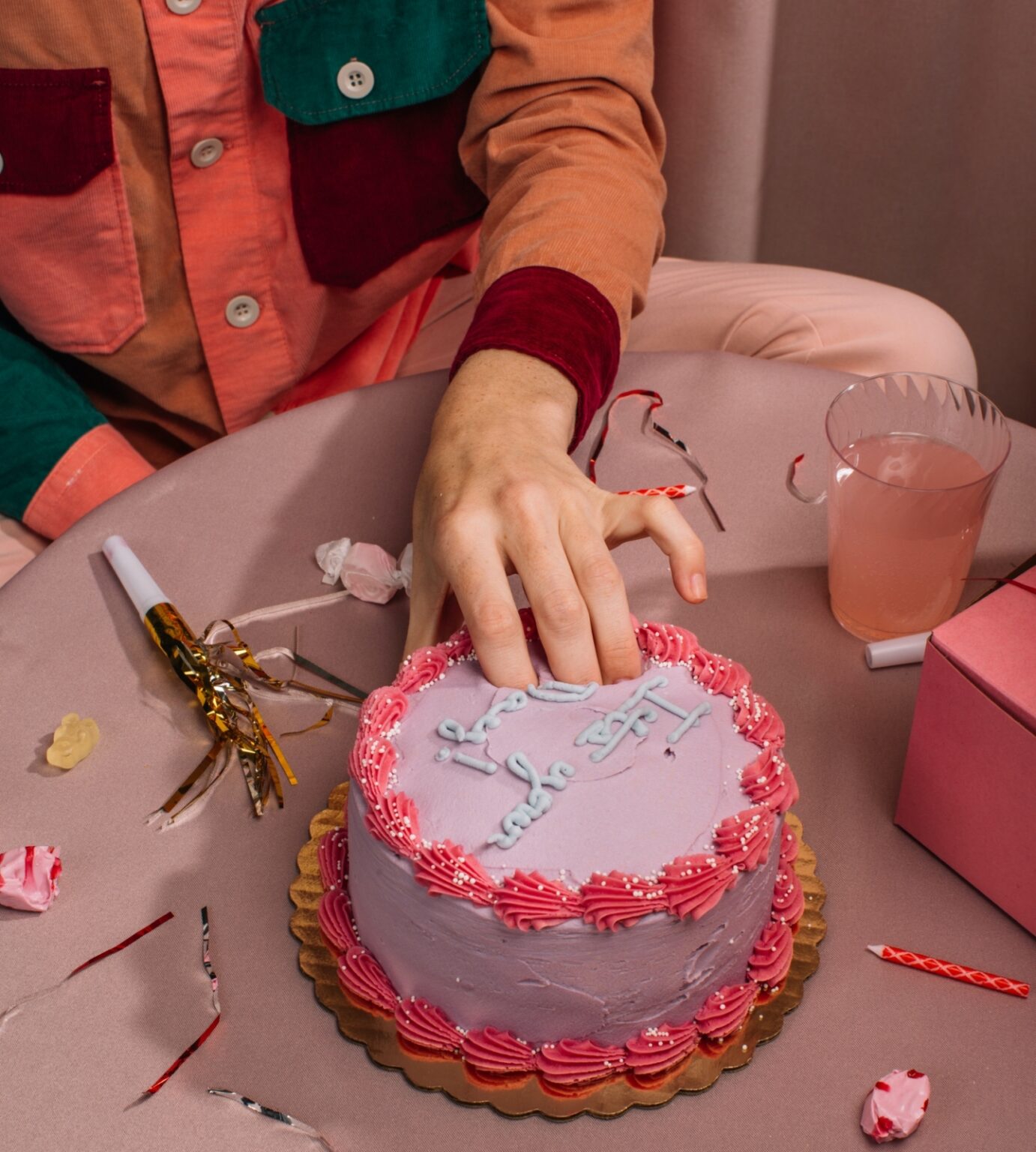 Photo: David Powers
The visualization of excess
If pornography is an outlet for modern day bacchanalia – glorifying excess in the form of sexual orgies fuelled by drugs and alcohol – food porn in some ways prompts its viewers to also go to the extreme. Because it is not enough to just showcase the simple – a beautifully poured latte or a simple summer salad. #foodporn, and their sister hashtags such as #foodcoma, takes all the excesses associated with sex and pornography and brings it to the culinary world by portraying this vision where anything and everything is possible. The idea of decadence, debauchery and sin are all encapsulated in the graphic art of photographing the excess.
Photo: David Powers
"My mind is muddled with excess, having just lived on copious amounts of champagne and cheese, meats stewed in lusciously decadent sauce, chocolate soufflés and salted caramels, and more champagne to wash it all down."
Jewel Staite
Much like pornography, #foodporn is an outlet for us to fantasize, live guilty pleasures, live vicariously, pursue an unattainable life and glorify the excess. It is a symptom of the obsession humans have with beauty in everyday life.
And it is here to stay.
Free shipping on all North American orders.