02.12.2021 | News
Find us in: The Globe and Mail
Stackware Classic4 makes the perfect gift for the festive foodie in your life this holiday season.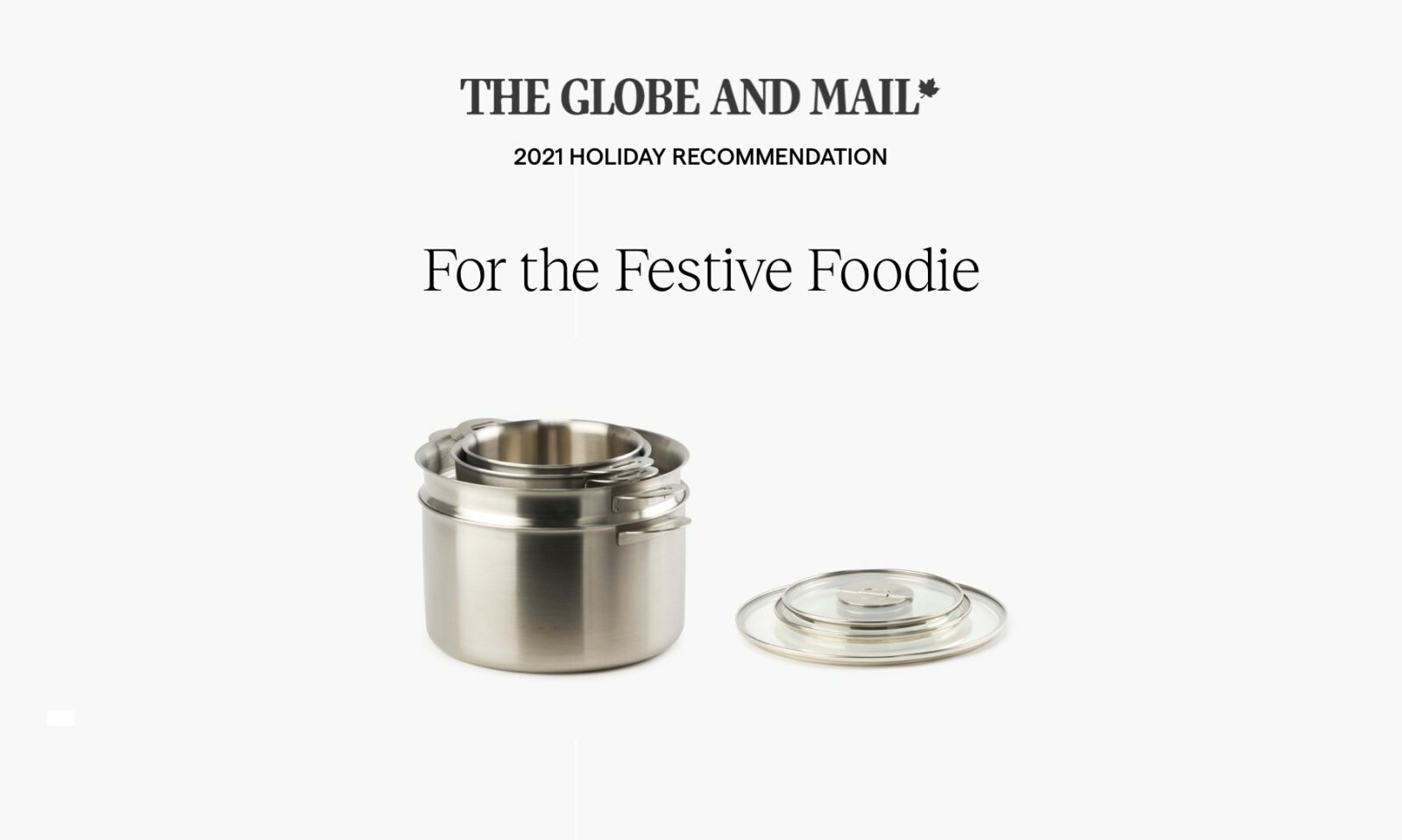 Living in a smaller space or looking for a better way to organize your kitchen? The Globe and Mail's 2021 Holiday guide recommends ENSEMBL: Stackware Classic4.
Read more.
Free shipping on all North American orders.