20.06.2021 | Events
Hello, Chicago
Stackware is coming to Chicago's beloved French Quiche Cafe for ENSEMBL's first ever retail popup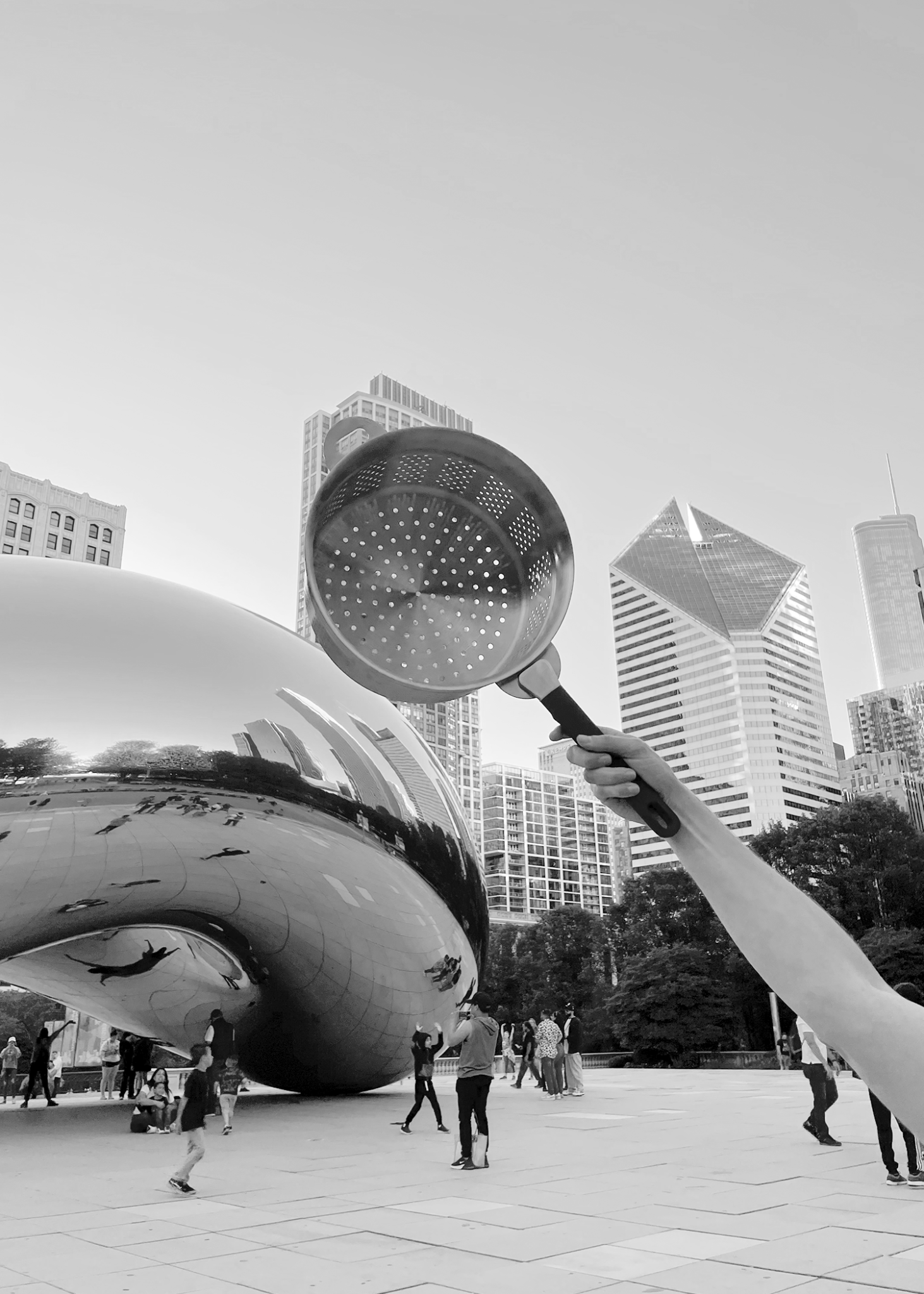 Starting June 21st and running until August 31st, ENSEMBL is hosting its first ever pop up retail experience in partnership with Chicago's beloved French Quiche Cafe.
Run by fellow culinary entrepreneur and ENSEMBL fan, Chef Dominique Tougne, Stackware will be on display at French Quiche in Chicago's Lincoln Park for guests to touch, experience, and purchase in person. 
Visitors to the pop up will have the opportunity to meet Stackware in person, as well as receive $100 ENSEMBL Gift Certificates.
For those who can't be there or want some expert tips to get the most out of Stackware, Chef Tougne will be hosting two Instagram Live demonstration sessions on June 26th and July 17th. Join Chef Tougne and see ENSEMBL's Stackware in action  as he prepares some of his favourite French Quiche dishes while taking advantage of Stackware's premium performance and multifunctional capabilities.
Come visit us at: 
French Quiche Cafe
2210 N Halstead Street, Chicago
June 21st – August 31st
7am – 5pm, Monday to Friday
Tune into Chef Tougne's cooking classes: 
@fqchicago on Instagram
June 26th, 11am 
July 17th 11am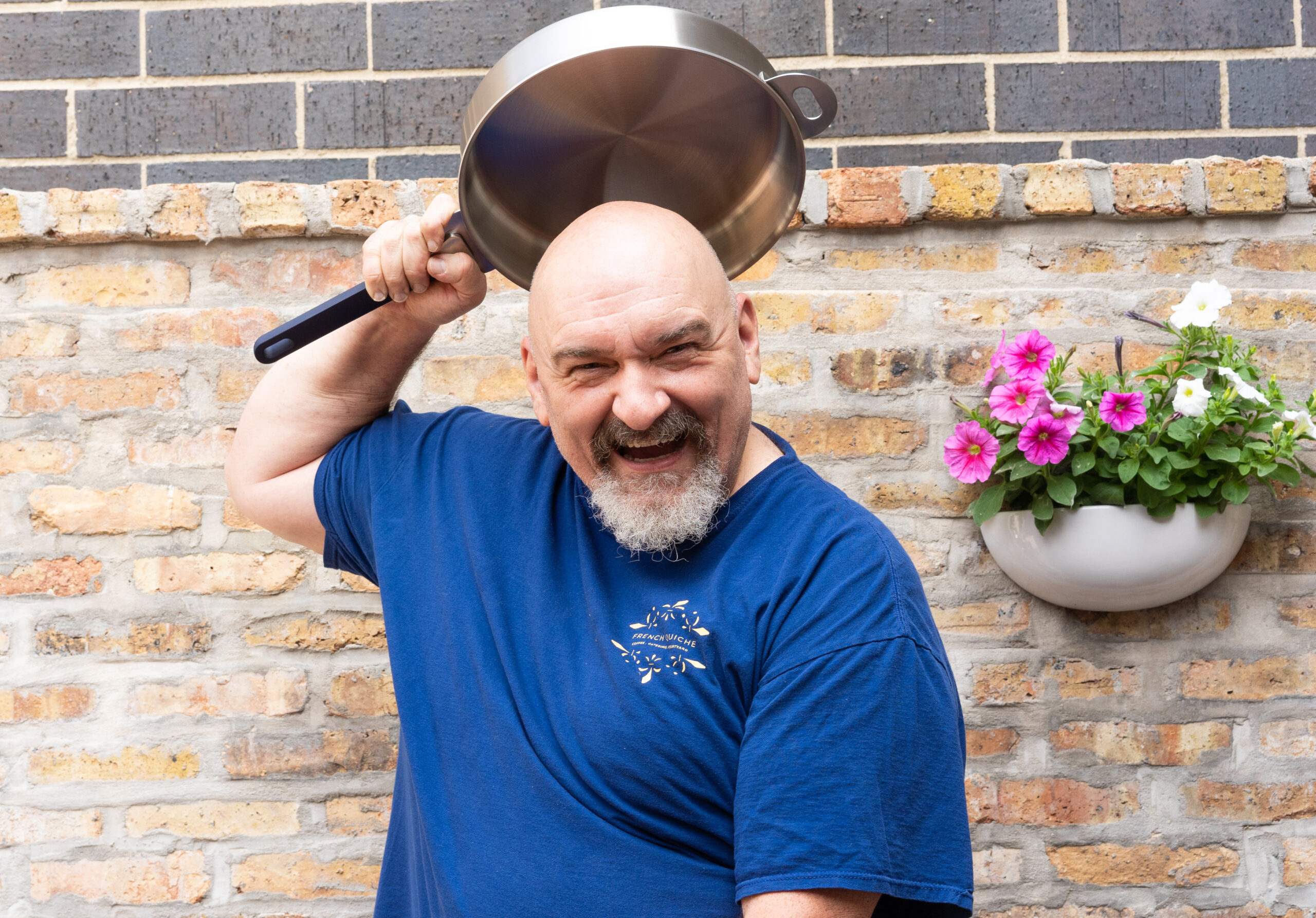 Free shipping on all North American orders.