04.10.2022 | Perspective
Cook With Us - Recipe for Steamed Lobster, Shrimp and Corn
Get the recipe for this Steamed Lobster, Shrimp + Corn with your copy of Together With Us: A Guide to Modern Living.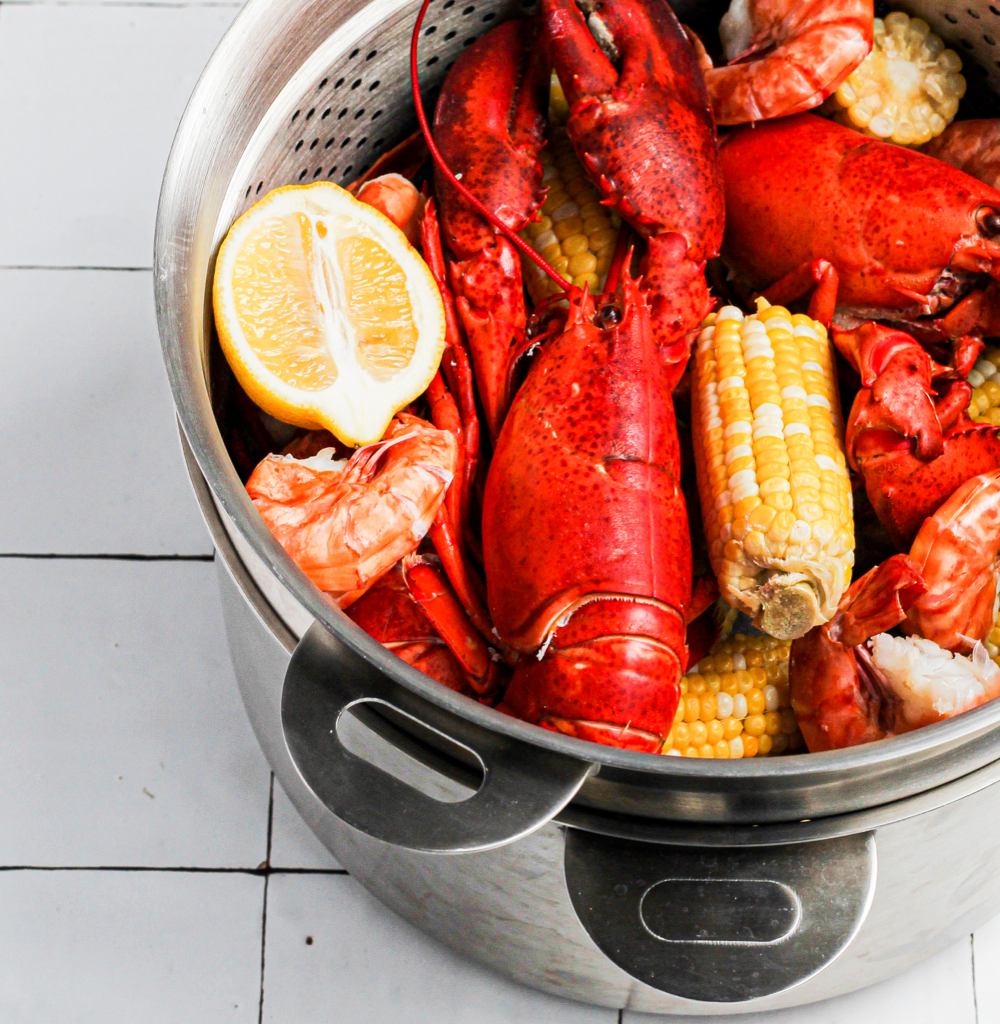 Feature Recipe: Steamed Lobster + Shrimp with Corn
Get the recipe  in our first e-book, Together With Us, yours when you sign up for our mailing list.
Free shipping on all North American orders.