01.06.2021 | News
Advanced Essentials: The Elevated Father's Day Gift Guide
The ultimate gift guide for Father's Day. Advanced Essentials for the design-forward, innovation-obsessed, tech-curious dads (and fatherly figures) in your life.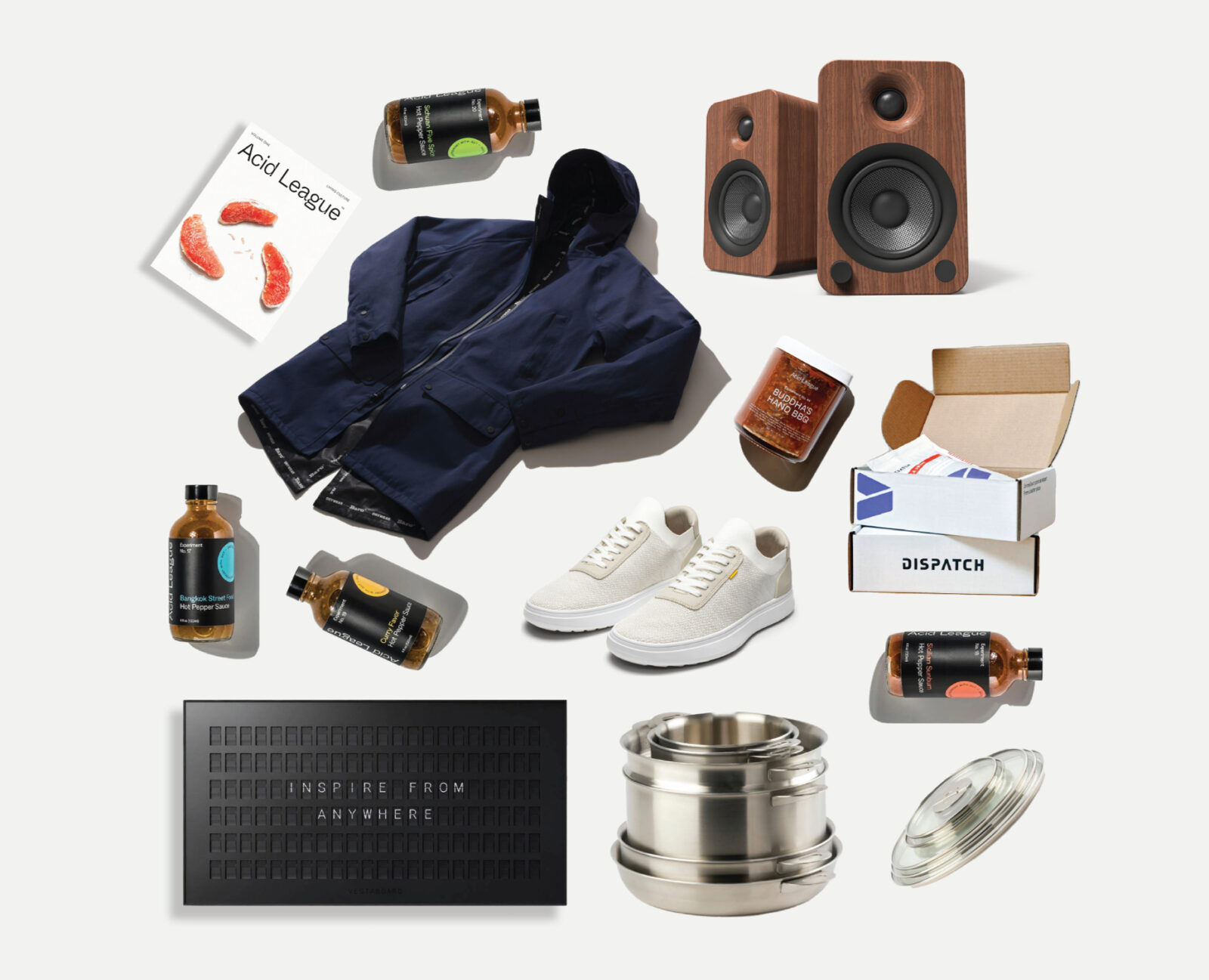 ADVANCED ESSENTIALS
The Elevated Father's Day Gift Guide
Father's Day is fast approaching and we're here to subtly discourage you from gifting him any of the usual suspects (you know, like socks, ties, or a mug). Though dads have long withheld a very specific stereotype of beer-drinking, football-watching, BBQ-loving creatures, this year we're recognizing a new archetype of Dads.
He's tech savvy, he wants the innovative version of all his household items and apparel, and he might even geek out on the technical aspect of products or read up about how it was made.
If this sounds like your dad, husband, father figure (or whoever you're buying for this year), we've got a handful of products that will give your man the upgrade he's looking for.
Happy Shopping and Happy Father's Day – don't forget to laugh just a little bit harder at his dad jokes.
Casca shoes were designed to replace numerous alternatives in his closet.
They're timeless and versatile; he can wear them to the office, the trails, and to every family outing. Casca uses innovative technology and intentional design to reduce waste and create durable, breathable, and extremely comfortable shoes. You can even upgrade the insole to their patented SmartFit, which is a 100% customized 3D printed insole.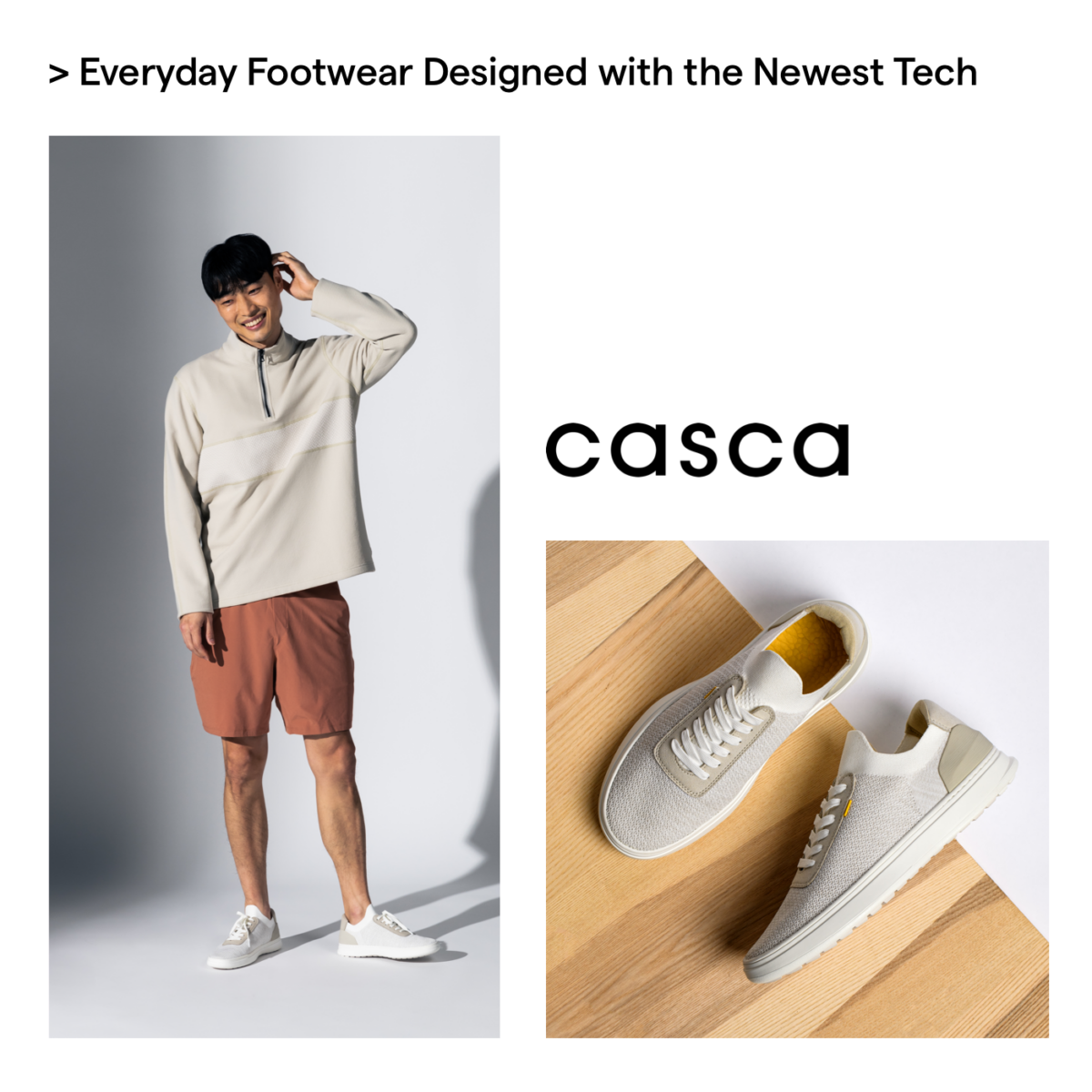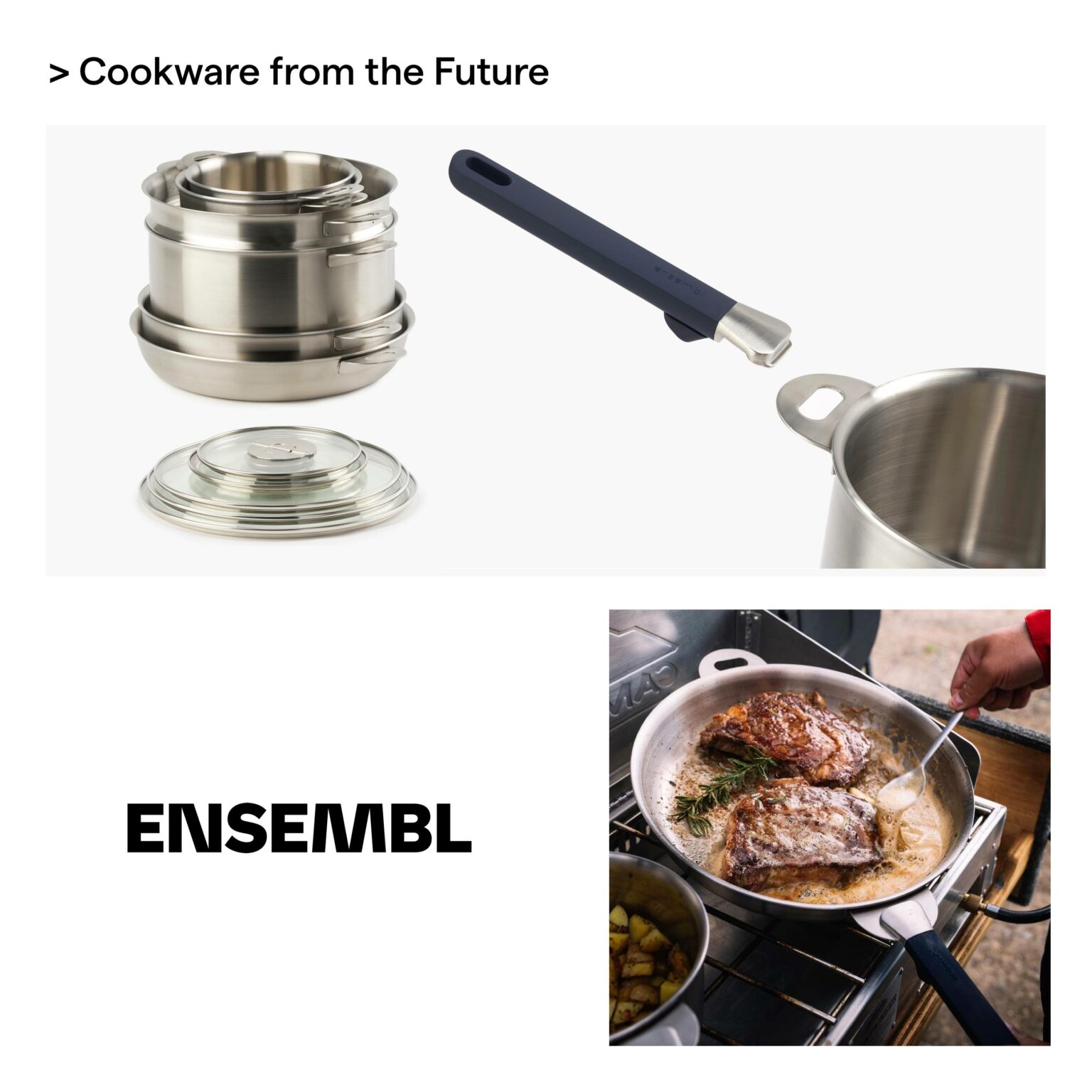 For the chef of the family.
Born in a small kitchen in Montréal, ENSEMBL is cookware reimagined.
The Stackware Collection is made of 3.5mm fully clad stainless steel and aluminum and features patented removable handles and flat-lying lids.
Give his kitchen an upgrade and free some space in his cabinets while you're at it. (Bonus: organization + style.) ENSEMBL designs beautiful, durable, multifunctional cookware – he might just call it a life hack.
Founded by 2 food scientists with a passion for culinary creativity.
Acid League explores acidity and creates fresh and flavorful vinegars, drinks, condiments, sauces, and beyond. Their products are science-driven, experimental, and have great gut benefits. They've experimented with countless methods, 500 flavors, and they love to work with like-minded collaborators.
Looking for a gift for dad that thinks he's done it all in the kitchen? Acid League products are sure to peak his interest.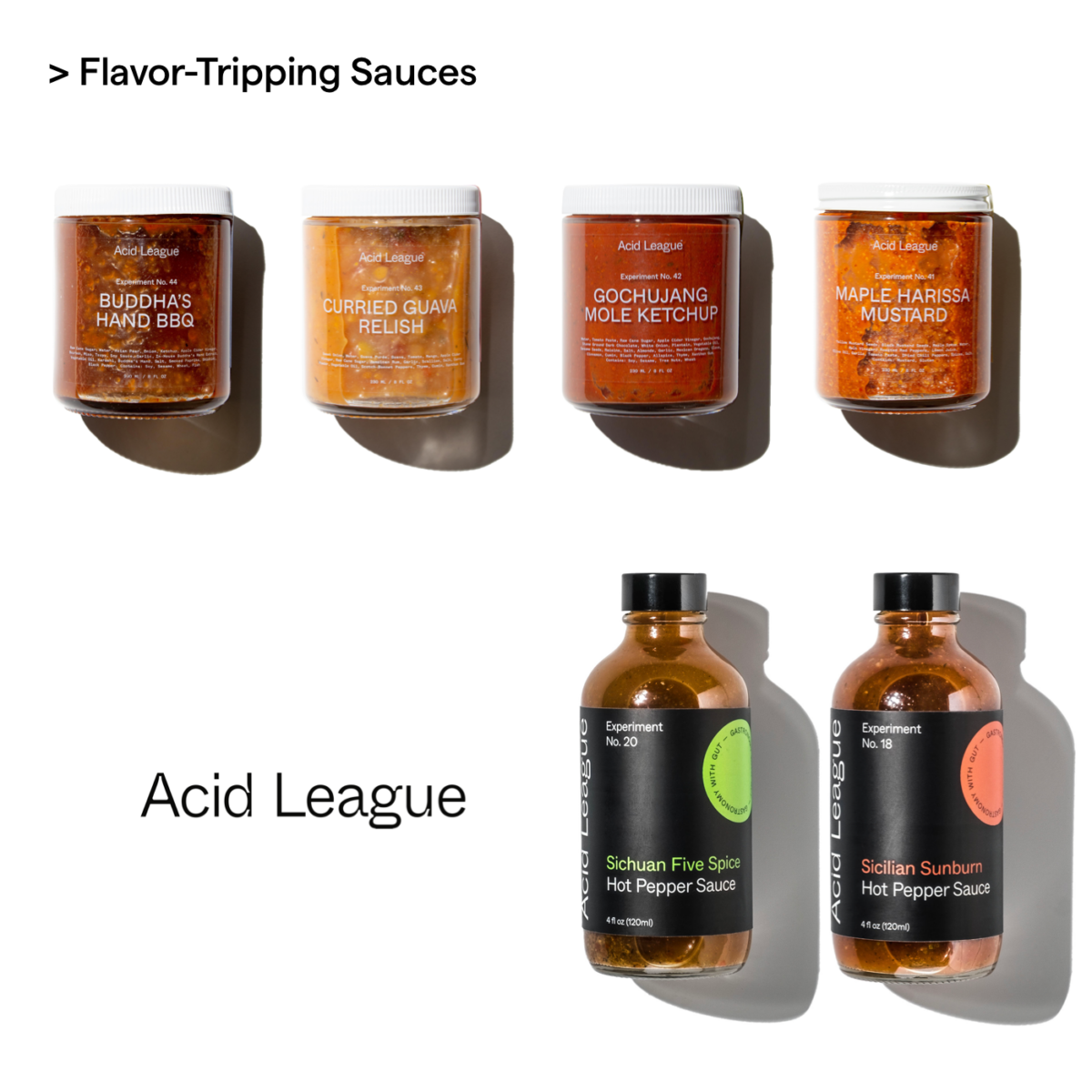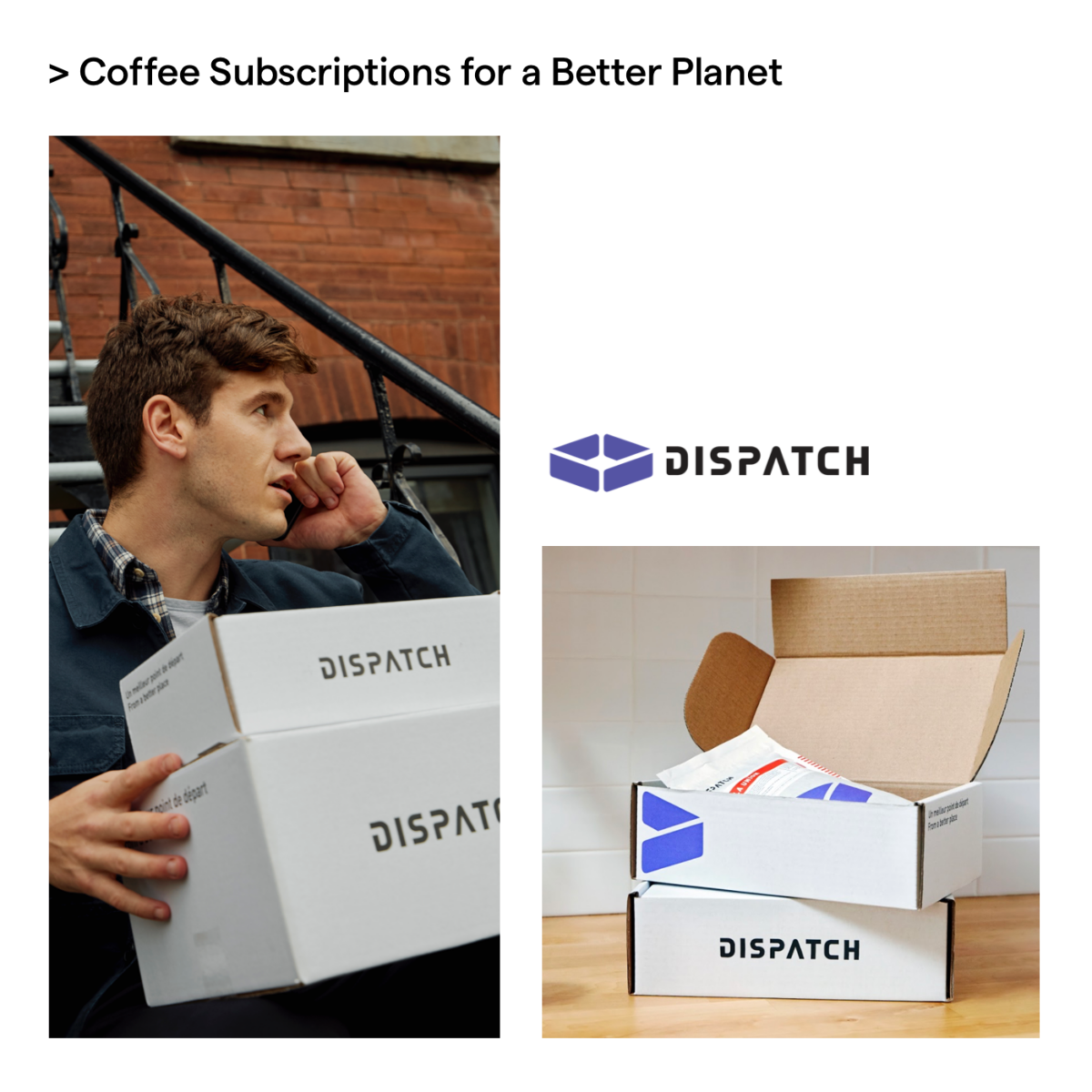 If you have a coffee snob in your life, give the gift of caffeine and convenience (what more could one ask for?)
Dispatch offers a customizable subscription service of freshly roasted, seasonal coffee. At the heart of what they do is their mission to improve the supply chain from the ground up. They partner with farmers and co-ops across 13 countries to bring traceable and accessible coffee to your doorstep.
Meet a new type of messaging board that's equal parts captivating and innovative.
Designed by seasoned experts and built with the highest quality, vetted materials, Vestaboard is an awe-inspiring gift.
Whether it's for his home or his office, the device's software allows you to send or schedule new messages from any device.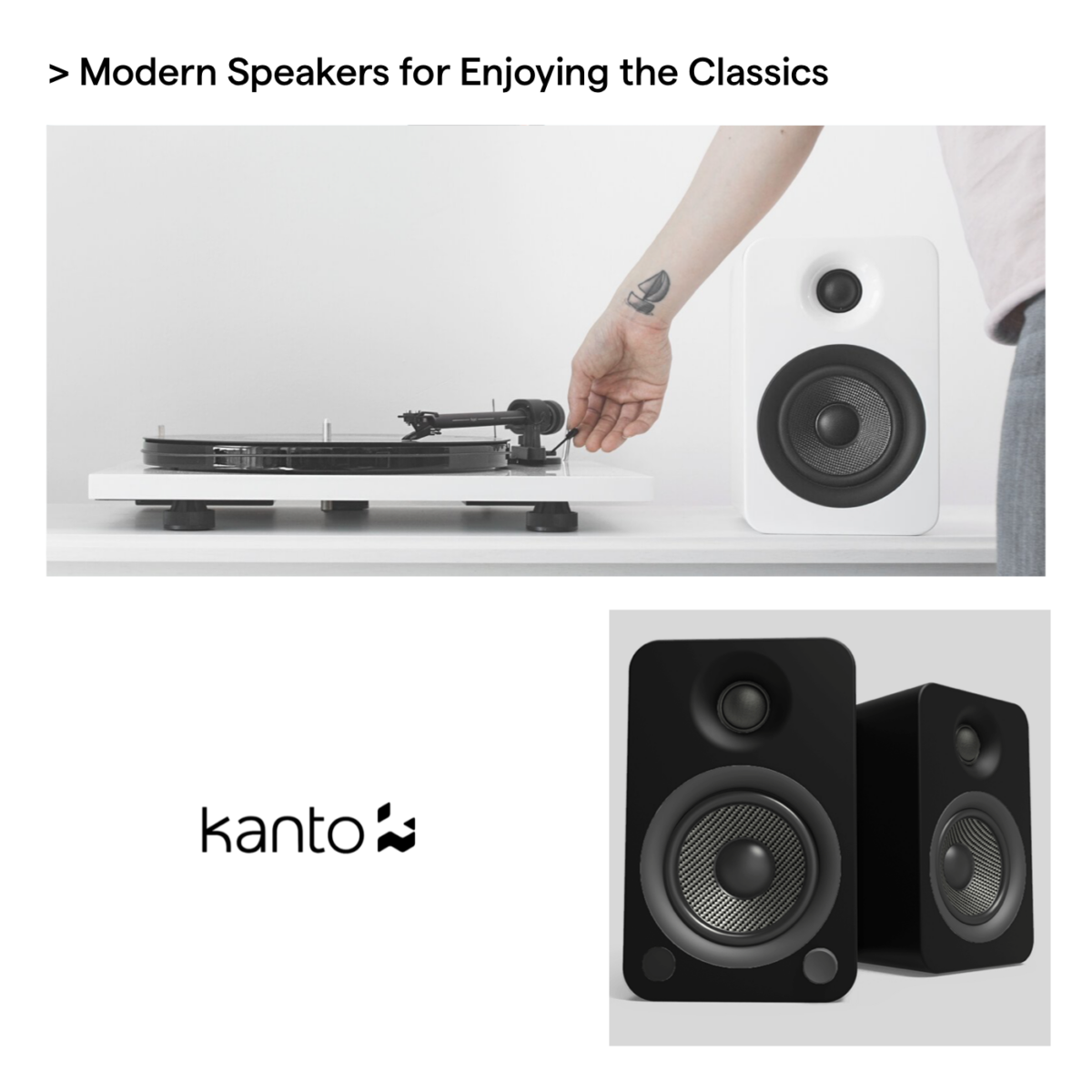 Whether he's a fan of classic rock or into the latest tunes, you know he appreciates top-notch speakers.
Kanto's YU4 model features carefully designed 4-inch Kevlar® drivers and 1-inch silk dome tweeters. With endless options, he can connect his device via bluetooth or hook up his turntable to these speakers and then control it all via a wireless remote.
Effortlessly fill his room with rich, spacious sound. Just remind him to share the aux every once in a while. 😉
Baro Drywear is technical outerwear at its finest.
Made of water repellent, breathable, and partially recycled fabric, their jackets are sleek, classic and ideal for multiple seasons. The Brockton jacket is a military inspired, fashionably modernized take on the parka.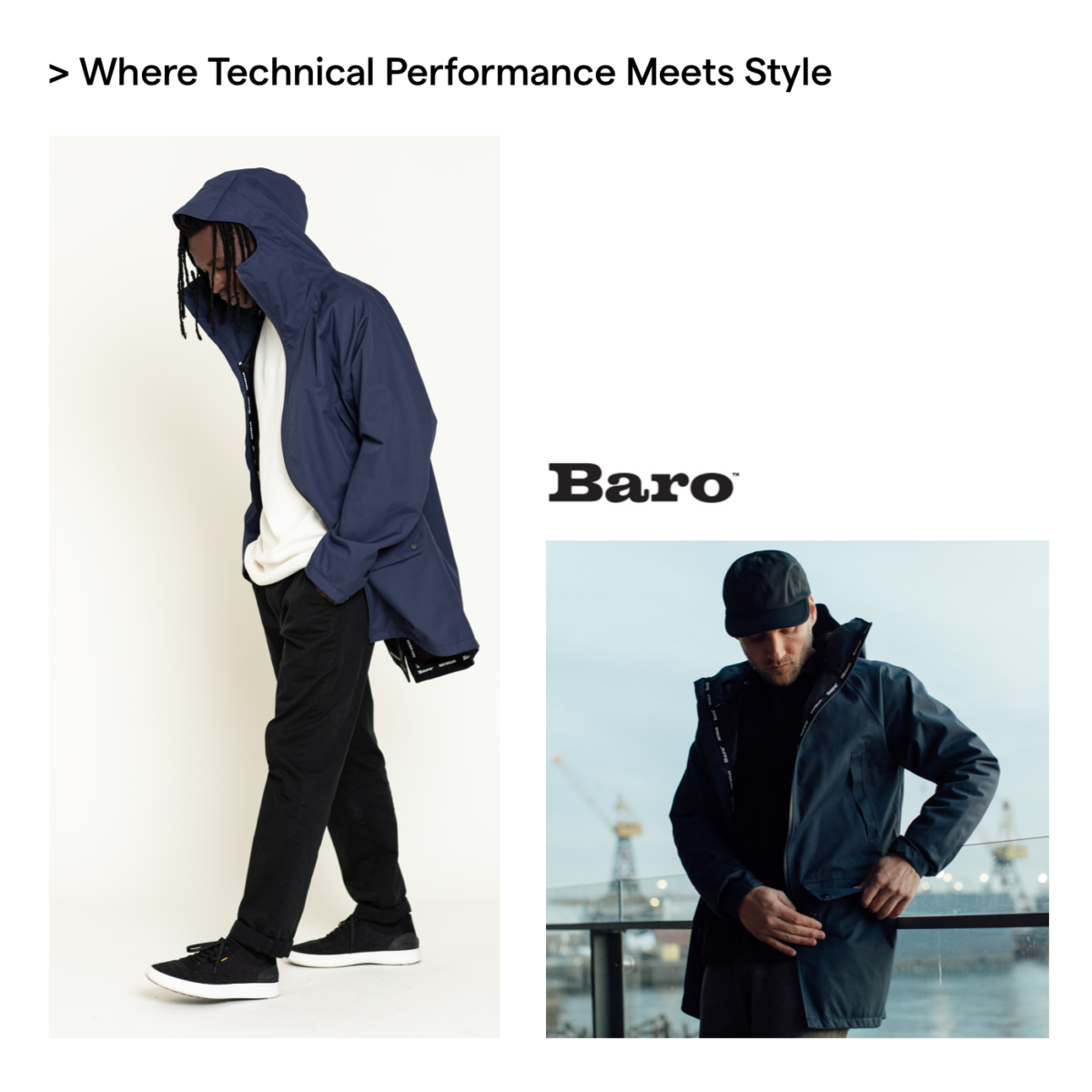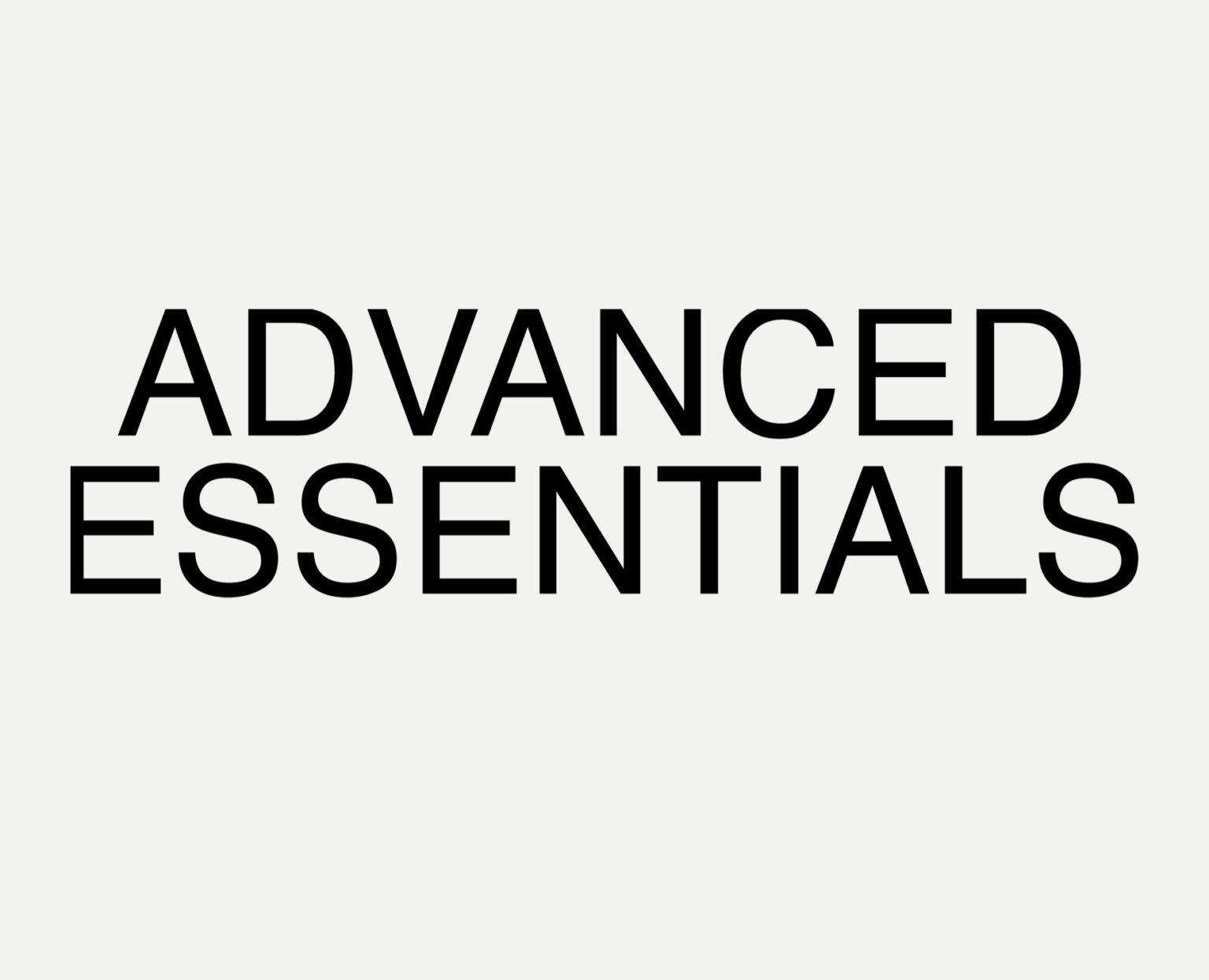 WANT TO KNOW MORE? 
Keep reading to geek out on the people and stories behind the Advanced Essentials.
Free shipping on all North American orders.