16.11.2022 | News
5 Reasons to Gift ENSEMBL
If you're searching for gift inspiration this holiday season, look no further, and find out why ENSEMBL makes the perfect gifts for everyone on your list.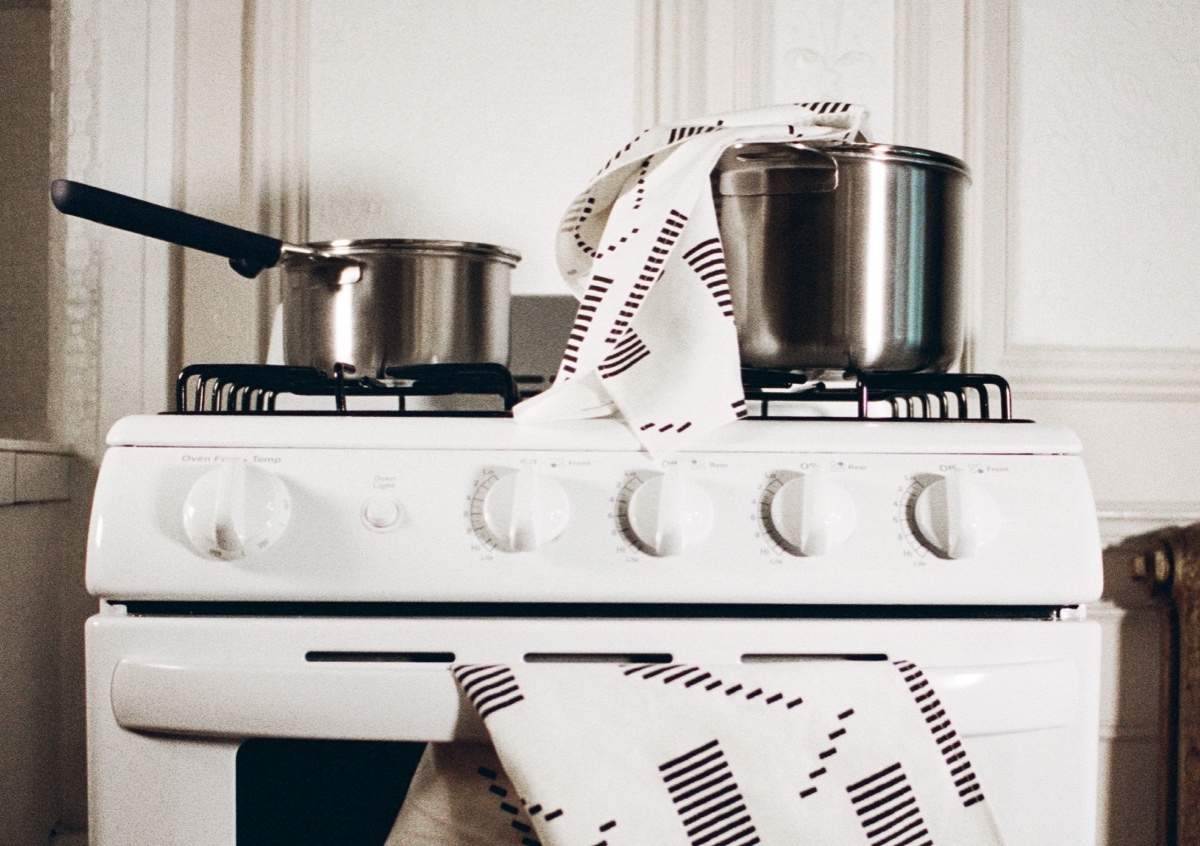 As you prepare for the holidays, here are 5 reasons to choose ENSEMBL for the ones you love.
You want to give a gift that lasts. Superior materials (3.5mm fully clad!) ensures top performance today and every day – for years to come. We hate products that wear out (cough non-stick coatings cough) and built Stackware differently so that it will last you a lifetime. (And we believe this so strongly, that Stackware is backed by a lifetime warranty.)
You want to give a gift that will spark joy 24/7. Great cookware brings joy while you cook, but loading another traditional pot into a messy cupboard is sure to bring frustration and anxiety (no one likes a chaotic kitchen). Instead, give Stackware, which not only brings joy while cooking, it brings joy when you use it to keep leftovers in the fridge, when you bring it to the table to serve, and when you seamlessly stack it for storage. A gift that keeps giving. All day, every day.
You want to give a gift that brings people together.

Everyone knows the party starts in the kitchen, and

Stackware Full6

has everything you need to make an incredible meal for the people you love

(with the people you love!)

. We designed Stackware to fit food for a group, plus we think dinner is always better when there are leftovers for the week.

Come together. Cook. Share. Stackware makes it easy.
You want to give a gift they can use in any kitchen. 

Not sure if your BFF will always have a gas stove? Can't remember if your parents' new place has an induction cooktop? Is your favourite child obsessed with cooking outside on the grill?

Stackware works on all cooktops

– from induction to an open flame.

You want to give a gift that's practical …but still brings a hit of style.

Don't fill stockings with throw-away items, or burden your hostess with another bouquet of flowers. Instead give them an elevated update on the things they already need.

Re:Clean

(our responsibly made, compostable dishcloth),

The Towel

(our 100% cotton block-printed kitchen towel) and

The Trivet

(our 100% merino wool table-saving trivet) are

easy to gift, endlessly utilitarian, and yet elevated, making them special and gift-worthy.
Free shipping on all North American orders.