02.09.2020 | Perspective
Welcome to Our World
A round up of the each month's best finds from across the world and sensory-scapes.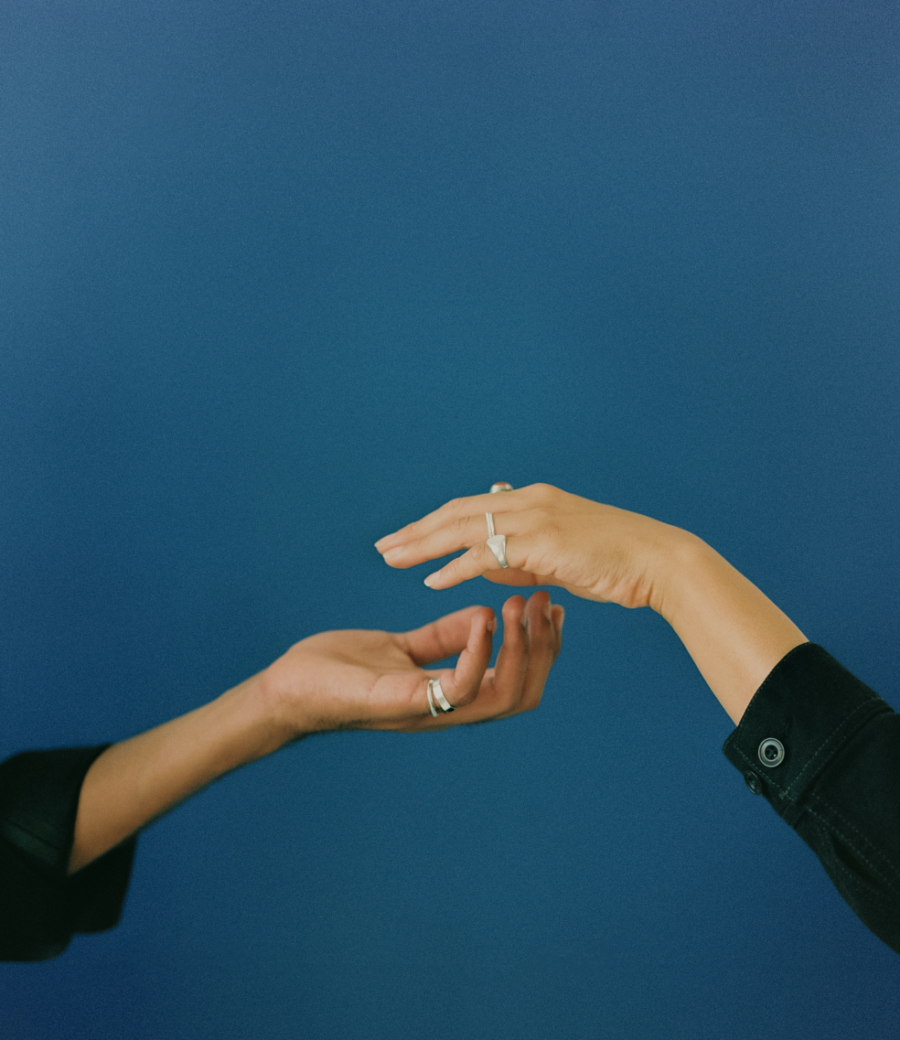 Every month, we round up our favourite people, items, projects, and creations that we don't know how we ever lived without – along with some recommendations from our community. Find them all here.
Free shipping on all North American orders.